We all want to step out the door feeling confident, knowing our outfit is sophisticated and put together. I know I do! It's easy to achieve; try this trick. Wear a monochromatic look. Do you have a favorite color you like to wear? I tend to wear black, so putting together an all-black look was easy for me to create. Please look at my suggestions below and choose a few items to create a monochromatic look that fits your lifestyle.
Monochromatic Looks
Grey is an easy color for most to wear, so try creating a monochromatic look that looks effortless and chic.
Style InspirationFrom Pinterest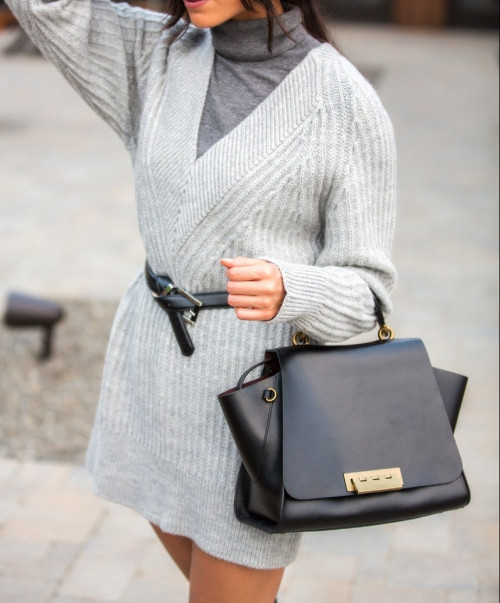 Shop the Boutique – Click on the photo

Camel is a neutral tone that's perfect to create a chic monochromatic look.
Style Inspiration From Pinterest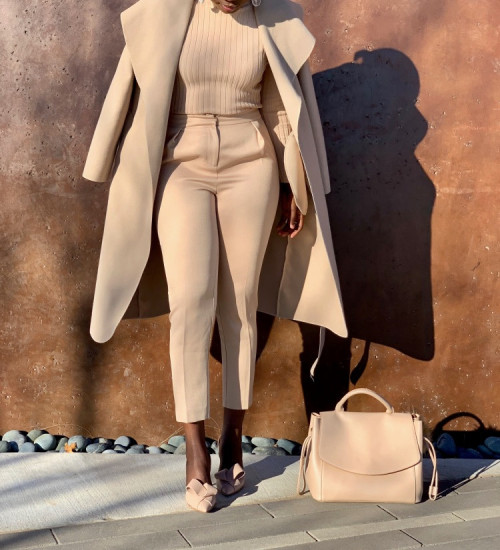 Shop The Boutique – click on the photo

Style board-Black Monochromatic Outfit

Thank you for reading.
xo Sandy