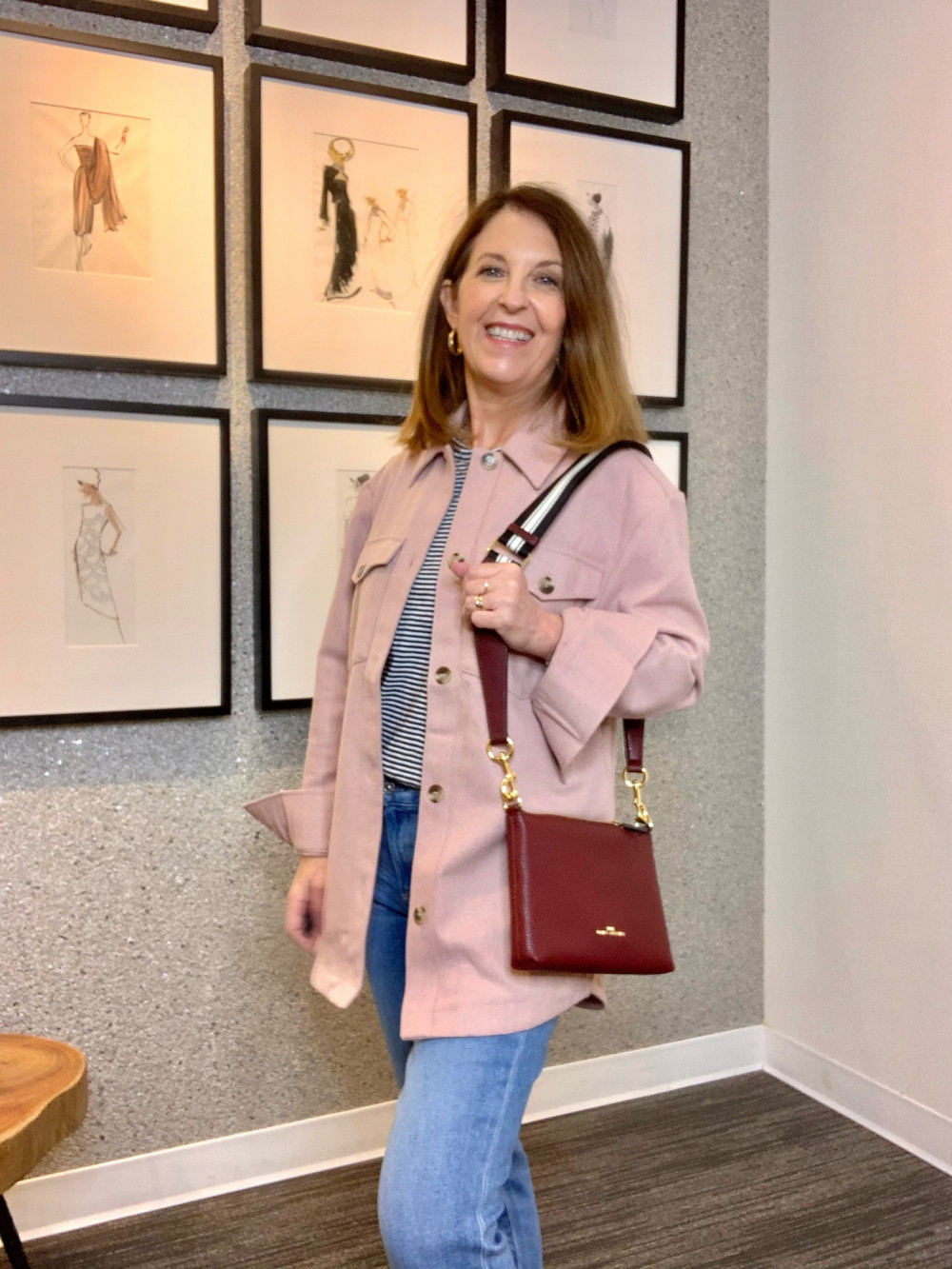 Have you ever purchased an item of clothing, brought it home, and then couldn't figure out how to wear it more than one way? We've all done that! When I shop for something new, I always try to follow my number one styling rule; I must style the new item at least three different ways. There are exceptions, but I try to stick to that rule. This past week on Instagram, I took one item of clothing as my base and created three different looks around it. This was so much fun to do! If you missed the posts, you can watch them here, here, and here. If you have a friend who might like to read my blog, they can  subscribe here at stylishsandy.com.
The shacket (shirt-jacket) trend is still going strong. Keeping with my styling rule of thumb, I took a lightweight shacket and created three high-low looks. You can incorporate these casual outfits into your wardrobe and start wearing them today.
Look One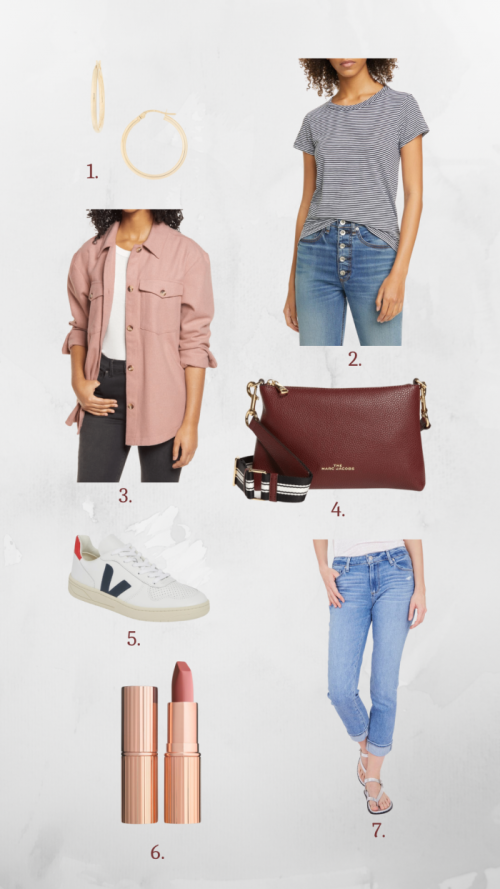 Look Two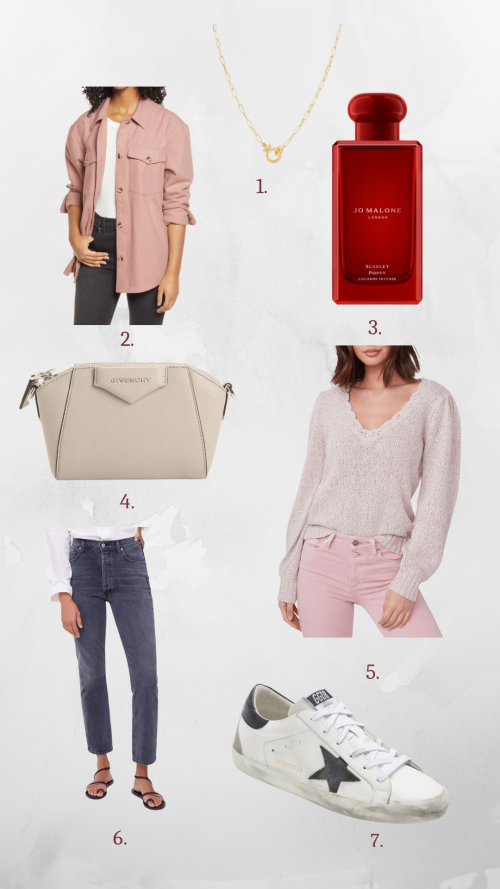 Look Three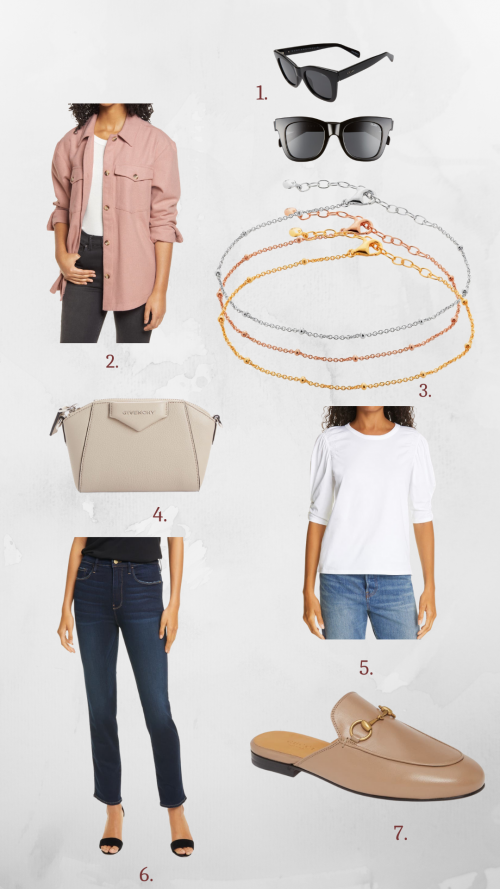 Lately, many of us have been wearing casual clothing, especially sweatsuits, so I've styled a sweatsuit three different ways. It was fun creating the different looks, and I hope you like them.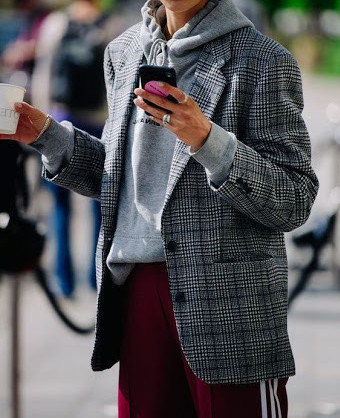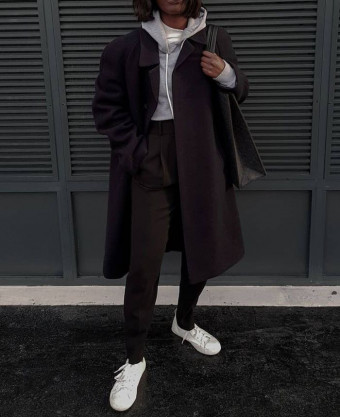 Style Inspiration from Pinterest
Look One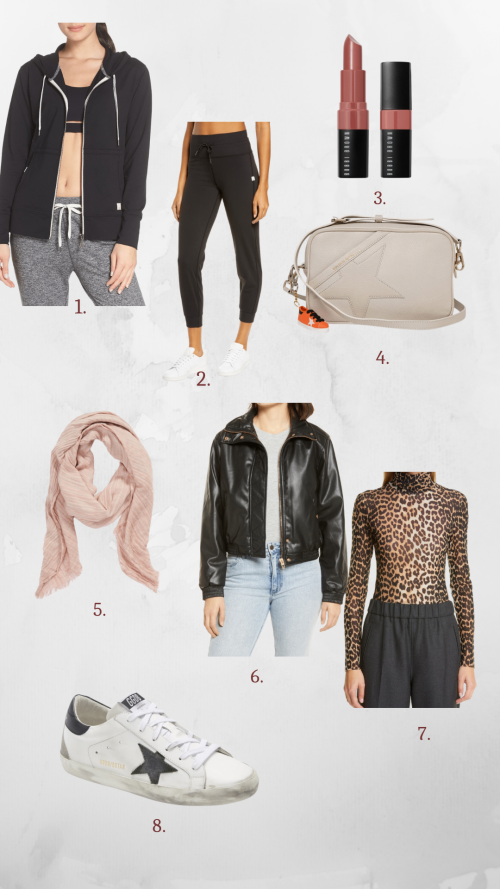 Look Two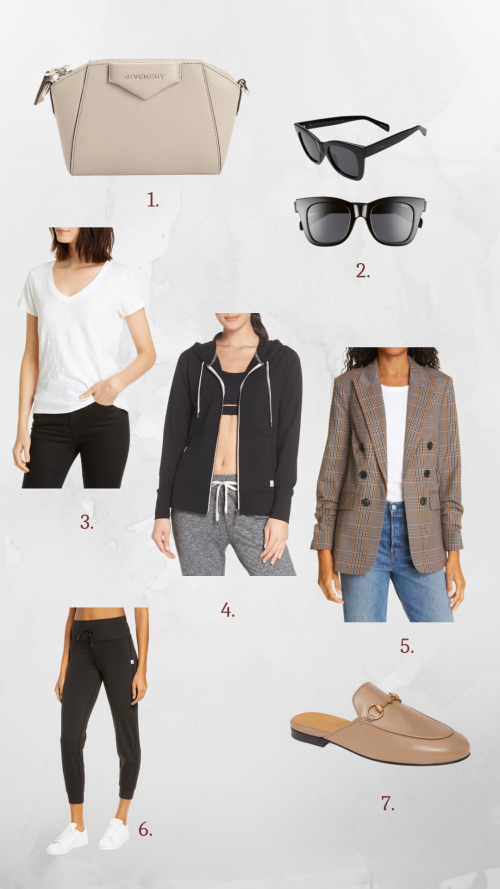 Look Three


Thank you for Reading. I hope I've inspired you to create new looks of your own. Let me know if you have any questions or comments. I'd love to hear from you.
Virtual Hugs,
Sandy