With February quickly approaching, I'm starting to see red and pink hearts on display and have the feeling that "LOVE is in the air." You know, that feeling that Valentine's Day is right around the corner!
As a Nordstrom stylist, I love shopping the entire store, especially when looking for the perfect Valentine's Day gifts for my customers. With many departments to choose from, Nordstrom is the ideal go-to gifting store to get every gift on your list. So this past week, I've been doing a little Valentine's Day research of my own! I've tried on jewelry, sampled perfume, and created a list of of gifts I think are perfect for the February 14th holiday. Keep scrolling…I think you will find something for everyone on your list and maybe a gift for yourself too.
Gifts for Her
"Where should I apply perfume?" asked a young lady. "Where you want to be kissed," replied Coco Chanel.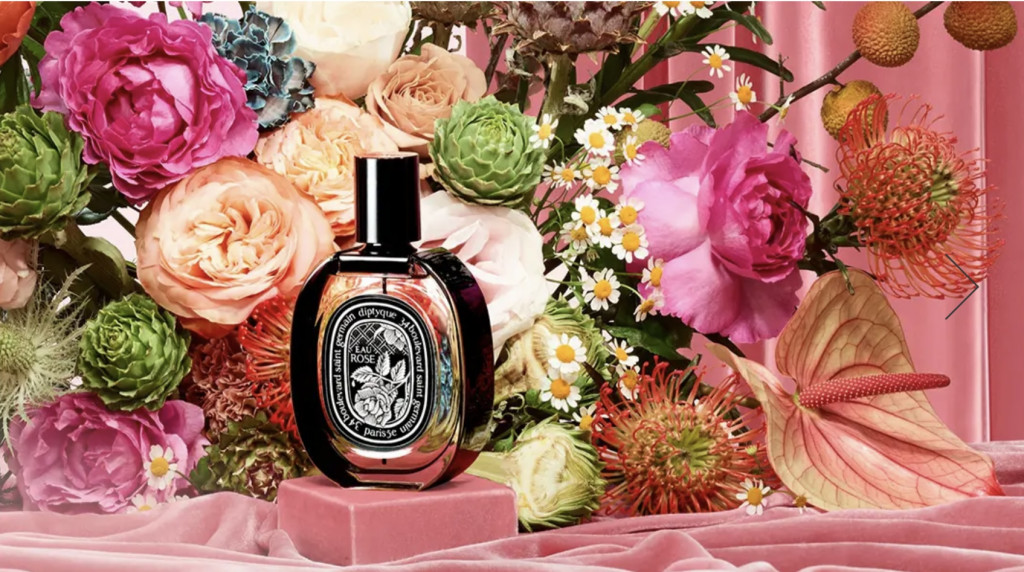 Fragrances can evoke different moods and romantic feelings. That's why I love suggesting perfume to my customers on Valentine's Day. It's a lovely gift that is cherished long after the holiday, too. In order to find the very best, I gathered product information from the experts in the Nordstrom Parfume counters and discovered a few new favorite scents.
Diptyque-Eau Rose Eau de Parfum
A limited-edition Rose perfume that reveals notes of Damascena; centifolia rose, chamomile, litchi, artichoke. This scent is lovely and luxe. This one is so fragrant and is on my wishlist!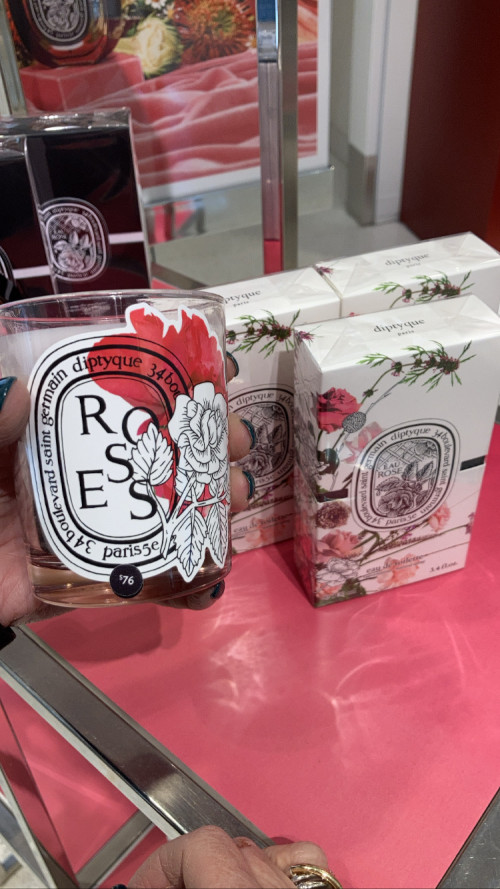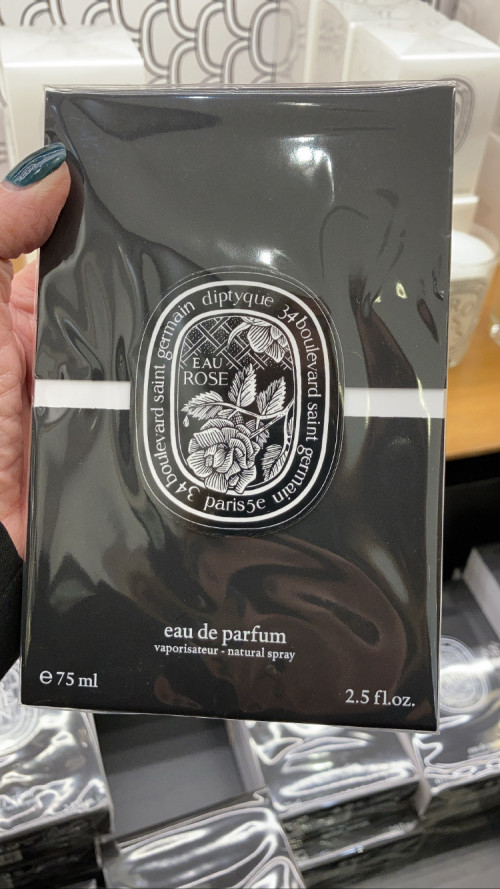 Byredo – Mojave Ghost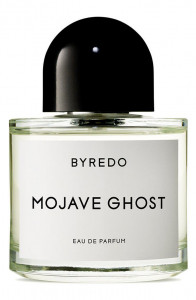 This is a woody, aromatic perfume that includes the Mojave Ghost flower notes. It's a lovely scent and one of the top-selling fragrances from Byredo. 

Byredo – Gypsy Water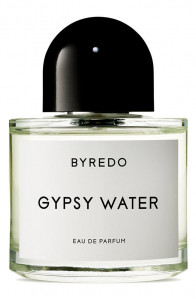 This Parfum is the number 1 selling Byredo fragrance. A woody and aromatic fragrance that opens with notes of bergamot, lemon, pepper, and juniper berries. It evokes the dream of a free, colorful lifestyle close to nature. It is one of my favorite scents from the Byredo collection, and I recommend trying it.

Byredo – Rose Of No Man's Land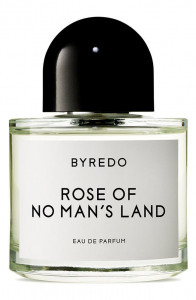 Another beautiful Rose Fragrance. This floral fragrance opens with pink pepper and Turkish rose petals. It allows the memory of a single rose through scent, providing strength, hope, and light. This is a beautiful scent that you or a loved one will want to wear. I Highly recommend it.

Rebecca Minkoff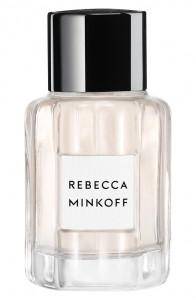 Her signature fragrance is the ultimate expression of femininity with a contemporary edge. "Features a modernized tobacco accord featuring fiercely feminine accents of jasmine and coriander to radiate sensuality and warmth." This is an exotic scent for an edgy Valentine.

 Marc Jacobs- Young Perfect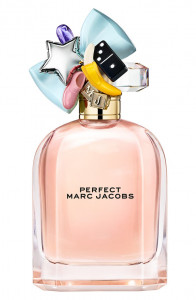 Young Perfect is a comforting floral fragrance that celebrates self-love, originality, and you. Nice, fresh floral notes! This is one of the most popular scents for younger Valentines!
Jewelry
Jewelry is a lovely gift to give for Valentine's Day. I love a classic hoop earring, and this twisted hoop or this hoop by Bony Levy are styles you or your Valentine will wear daily and cherish for years to come. 
Initial pendant necklaces are trending. Try giving  this one by Bony Levy; it may be worn daily and makes a beautiful gift. Try layering with your other necklaces.

Gifts For Her From Around The Store
Shop the Post

Gifts For Him
I've  include a couple of men's fragrances for your favorite Valentine. Both are amazing scents that I know you will like.
Dior -Sauvage
"Woody and aromatic, this fragrance is inspired by wide-open spaces and a man who is true to himself." Sauvage is an amazing fragrance that I think you will like. This one is on my wishlist to give to my husband.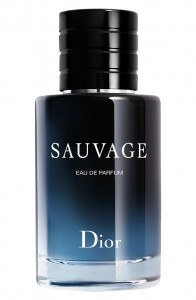 Platinum Egoiste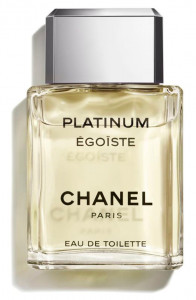 Fresh and aromatic. A distinctly modern scent for the extrovert who isn't afraid of making himself known. This fragrance is fantastic; I think you will love it.

 Other Gifts For Him From Around The Store

Shop The Post

Gifts For the Young Valentine
Most kids love Valentine's Day. So here is a variety of gifts for your younger Valentine.

Luxe Gifts for Your Valentine
Luxe items are lovely any time of the year, but here ar a few for your Valentine!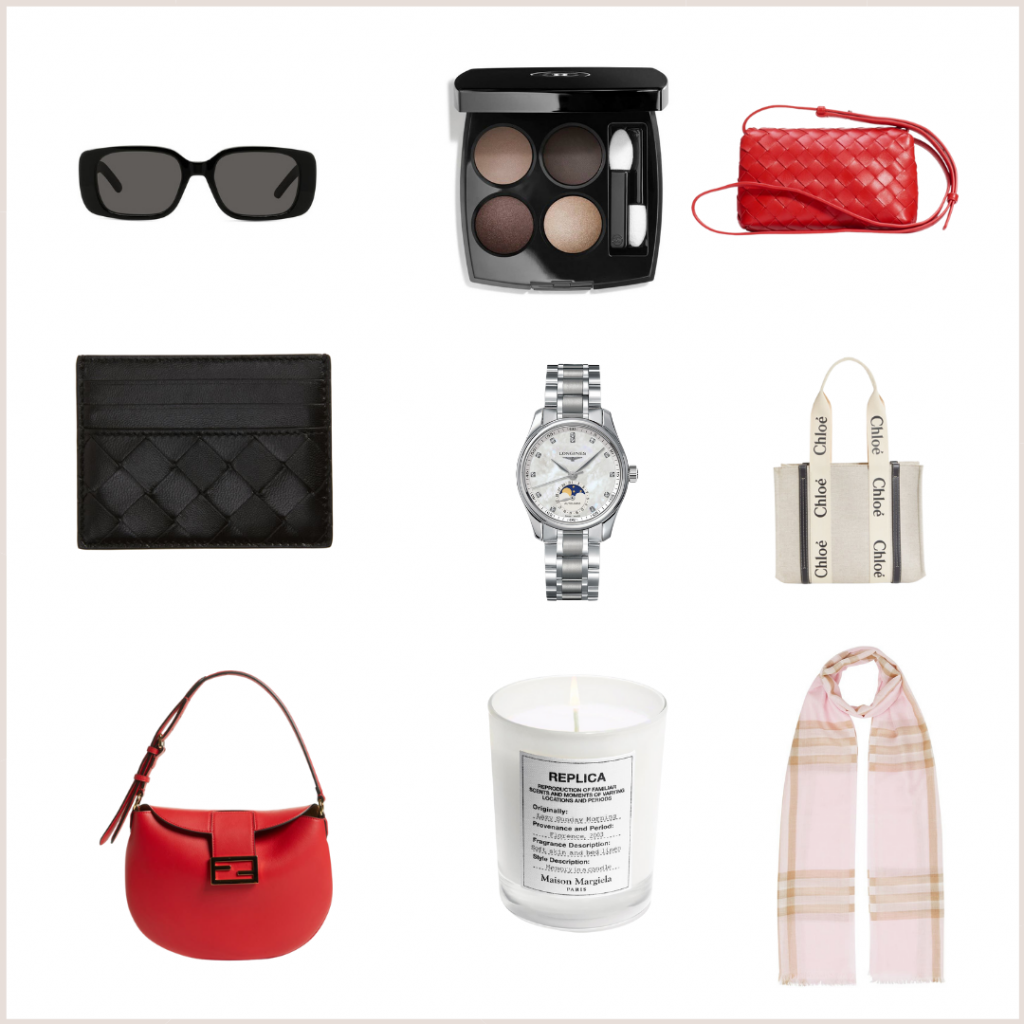 Thank you for reading.
xo Sandy