As we transition into Spring, it's not always easy to predict the weather and know which jacket or coat to wear. Last week in Seattle, we had a beautiful sunny 70-degree day, and later in the week, we experienced snow and hail! I've been wearing my traditional wool coat, and I see other work colleagues wearing puffer jackets for the cooler days. Still, it's time to transition into lighter-weight Spring jackets that can be worn for the rest of the season. So, I'm sharing four transitional jackets that will keep you looking on-trend and warm throughout Spring.
Blazer
The blazer is not exclusively for the workplace; instead, it's a classic "3rd piece" that can be worn as outerwear when running errands, in the evening out for dinner, or as a jacket while on vacation.
1 | 2 | 3 | 4 | 5 | 6 | 7 | 8 | 9 | 10

Additional Blazers

Denim Jackets
A denim jacket is an essential spring item you will repeatedly wear throughout Spring and Summer.
Layer it over a dress or skirt combination, your favorite jogger, or with your favorite jeans for a Canadian Tuxedo look. Below are a few of my favorites.
1 | 2 | 3 | 4 | 5 | 6 | 7

Additional Denim Jackets

Bomber Jacket
Another  jacket that's trending this season is the bomber jacket. I've always worn this jacket style to the gym, but now it's showing up as a mainstream fashion item. Of course, I still wear this style with my leggings, but now it's a nice alternative jacket to wear with denim, slacks, and skirts.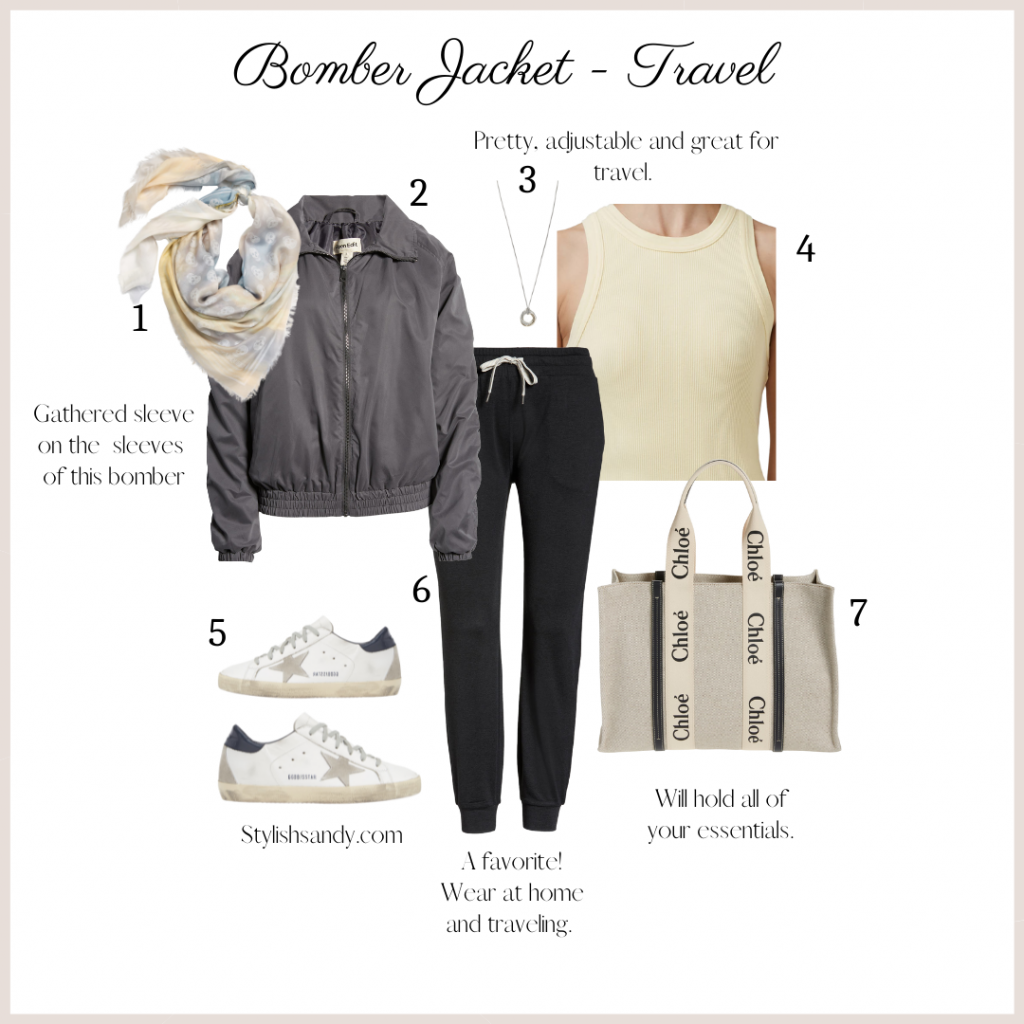 1 | 2 | 3 | 4 | 5 | 6 | 7

Additional Bomber Jackets

Trench Coat
The classic trench coat is an essential item for your wardrobe and is a perfect transitional coat to have in your closet. Whether you are commuting back to work or wearing it over your favorite loungewear, a trench coat completes the look and pulls your outfit together to create an effortless and chic appearance.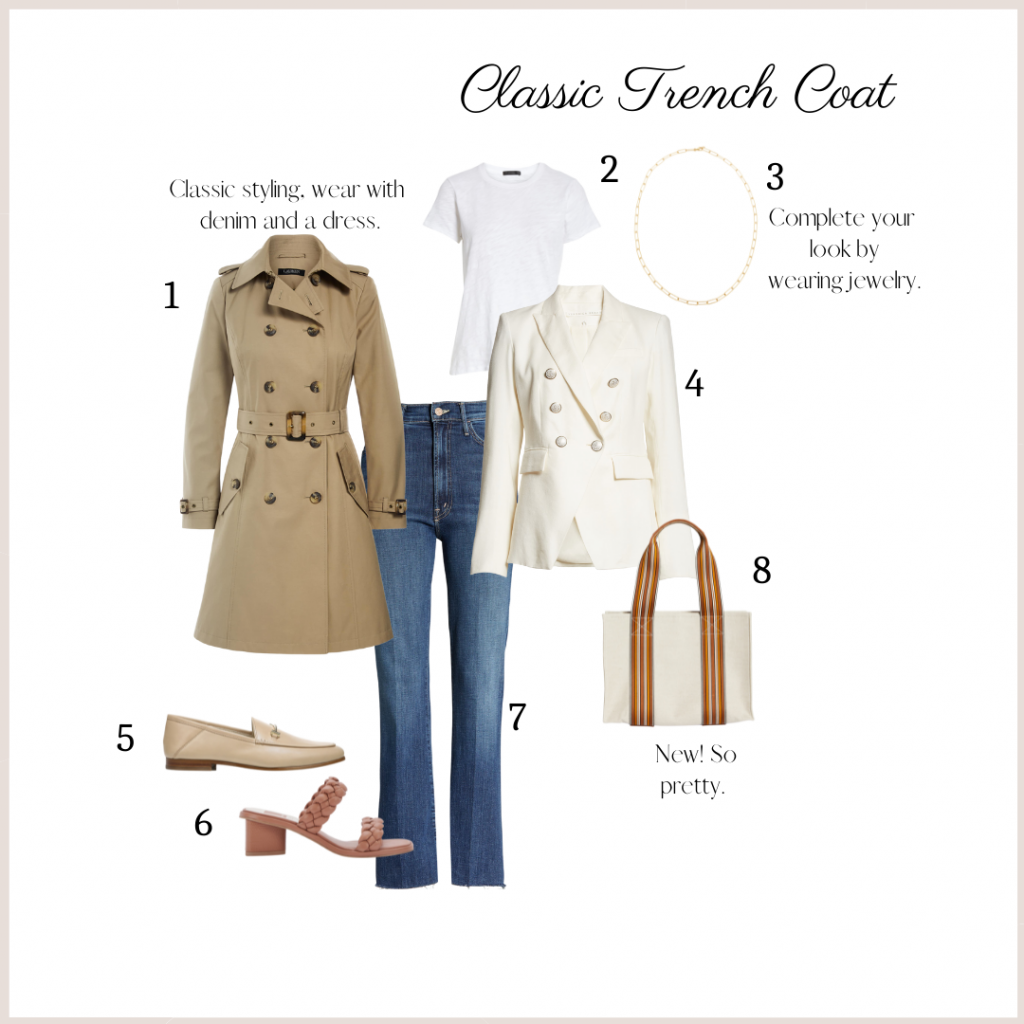 Additional Trench Coats

Thank you for reading.
Xo Sandy