What are the building blocks for any wardrobe? They are the go-to pieces we count on to get us through the season. As a VIP stylist, I've helped many customers build their wardrobe with essential basics, so that getting dressed in the morning is effortless. On Instagram, I posted six of my favorite essential items that everyone should have in their wardrobe. If you missed it, you could watch my video here.
1. White blouse
A white collared blouse, is an essential item for every wardrobe and is perfect for layering or worn on its own. Choose one that fits your style and aesthetic. It might be classic, oversized, or have adornments, but you can't go wrong with this piece. Styling Tip: Throw an oversized sweater vest over a blouse for a hot fall trend. Here are a few blouses that I prefer for fall.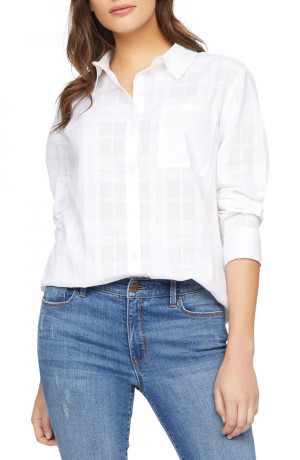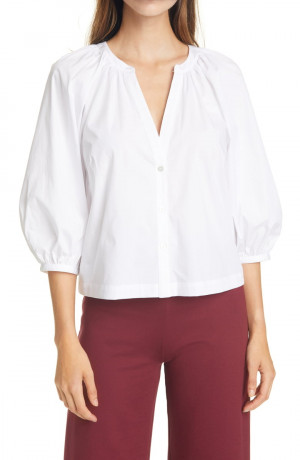 Sanctuary                                                                               Staud 
2. T-shirts and Sweaters
Do we ever have enough T-shirts? Here are a few that I like to wear alone or as a first layer under a sweater, blazer, leather jacket, or shacket (shirt/jacket). The ATM t-shirt is higher priced but worth the value. Also, I love a Vince cashmere sweater as well as the Halogen cashmere brand. You can't beat the price and quality of both of these brands!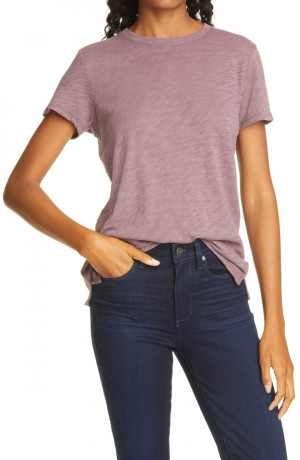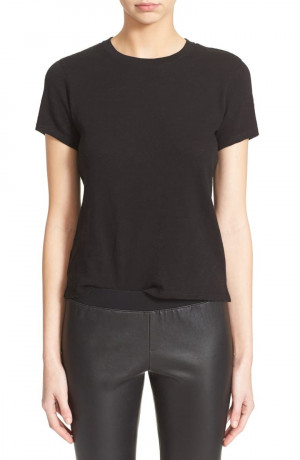 Atm                                                                                                      Madewell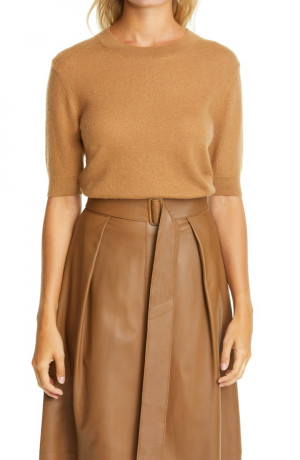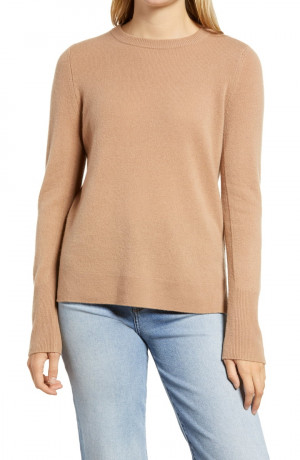 Vince                                                                                            Halogen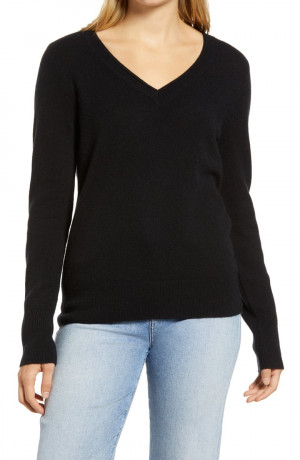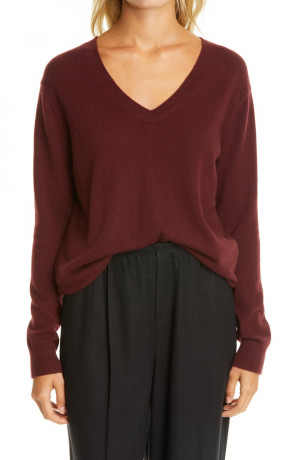 Halogen                                                                                          Vince
3. Denim: Straight and Skinny
Denim is a staple for every wardrobe. Straight-leg denim is trending this fall, but don't put away your skinny leg denim just  yet. It's still on our radar and is part of my essential item list.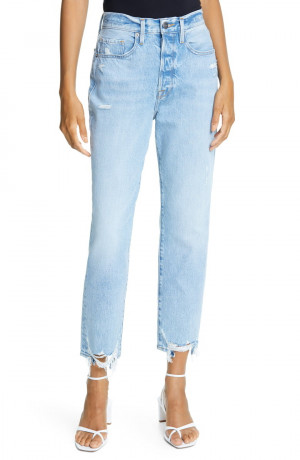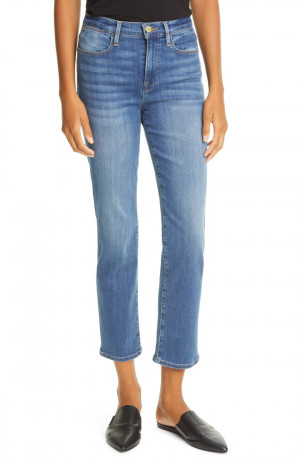 Frame                                                                                         Frame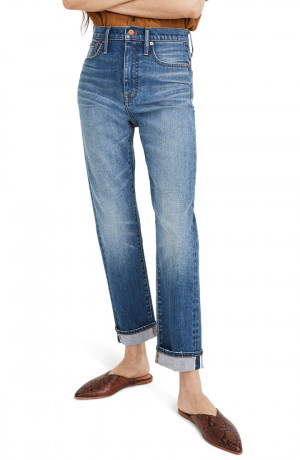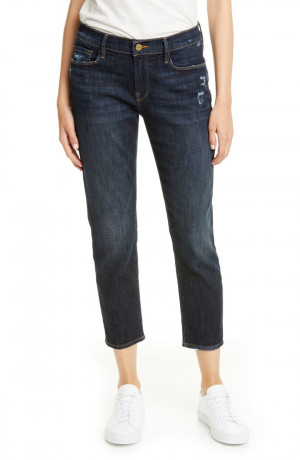 Madewell                                                                                        Frame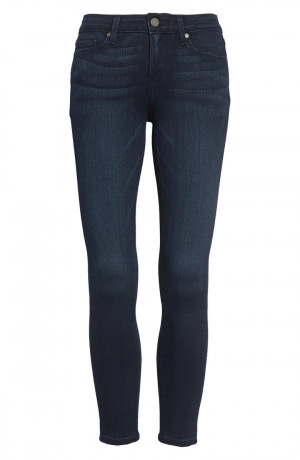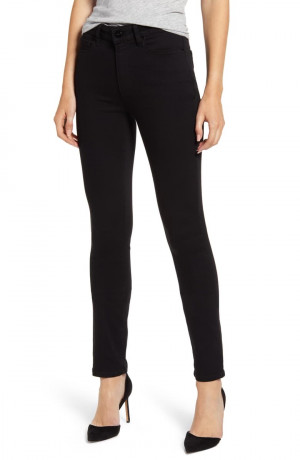 Paige                                                                               Paige
4. Boots and Sneakers
Combat, Chelsea, and hiking boots are a must this season, and all will provide comfort and style. Here are a few that have made my essential boot list.
Designer Boots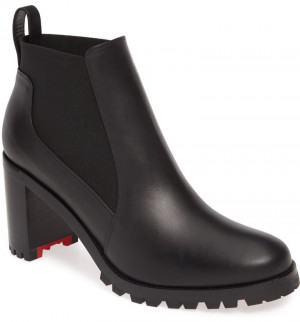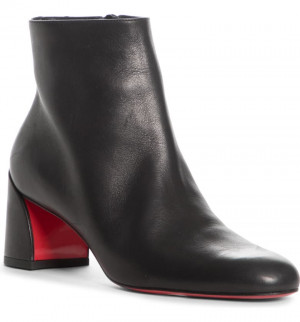 Moderate Price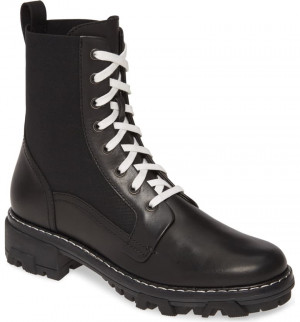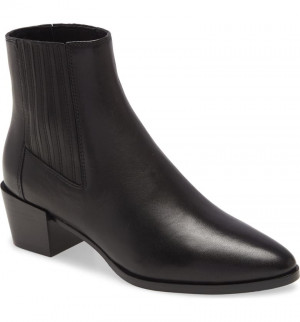 Budget Friendly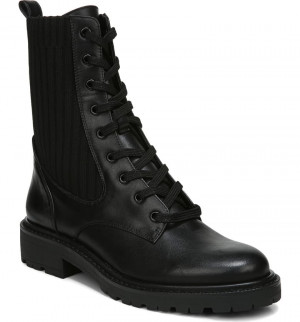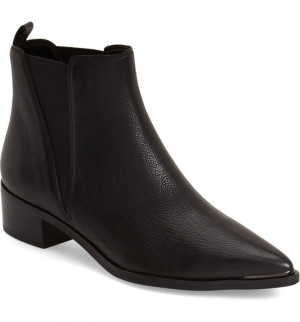 5. Shacket, Leather jacket and Cardigan
I grouped these layering pieces together, as they can change the style and feel of your look depending on which you choose to wear.  Here are a few of my favorites.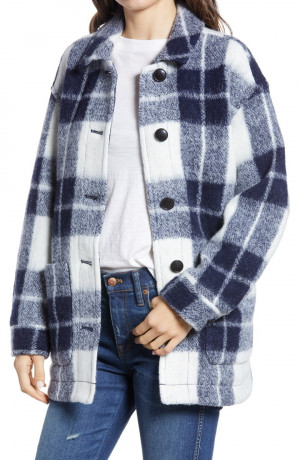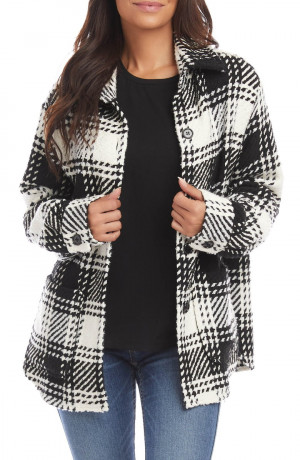 Madewell                                                                           Karen Kane
                           
                                                                                        Allsaints                                                                              BlankNYC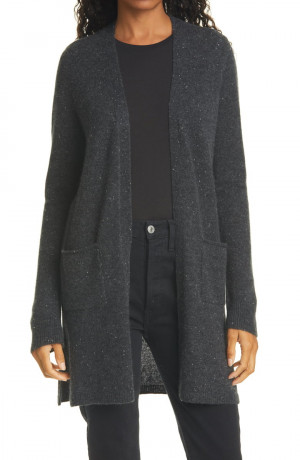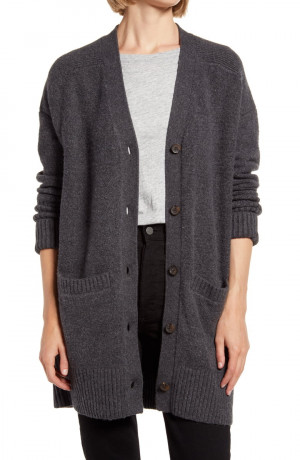 6. Oversized Blazer
An oversized blazer is trending this fall and is a layering piece that can be worn during a Zoom call, or out as a lightweight coat for running errands. Throw one over a simple top and straight leg denim, and you have an elevated casual look.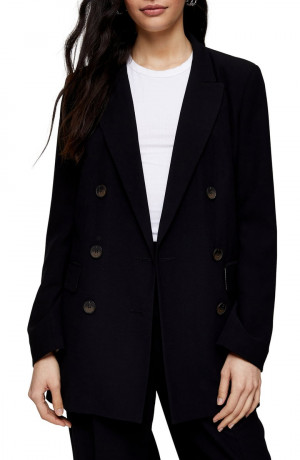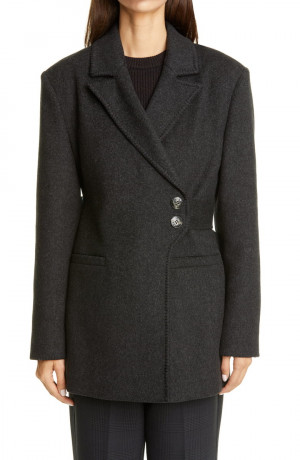 Topshop                                                                    Ganni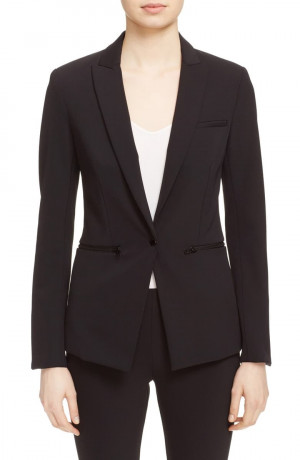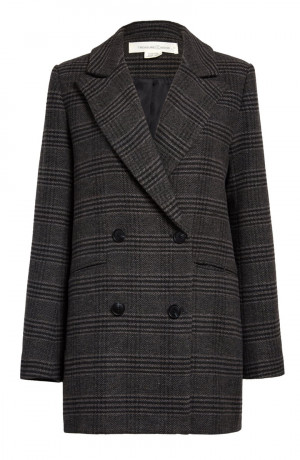 Veronica Beard                                                               Treasure and Bond
7. Bonus: Scarves
A simple black scarf is essential for every wardrobe and can is used every season. It adds the finishing touches to your outfit and also provides a bit of warmth.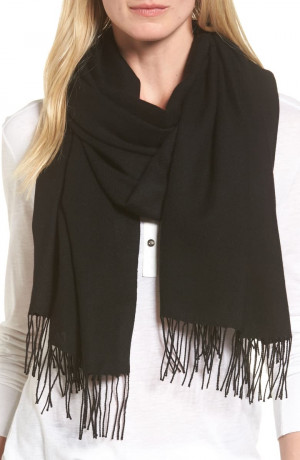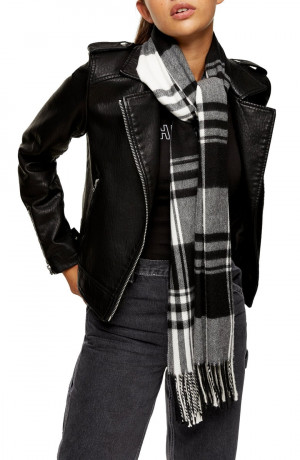 Thank you for reading. See you next time!
Cheers, Sandy