Everyone loves a good sale, especially on the merchandise we've put in our shopping cart. As I searched Nordstrom.com for new and sale items, I noticed some merchandise worth mentioning. Don't hesitate to purchase these sale items now as the deals are temporary. 
1. Paige Denim and Rails Sweaters

Shop the Post

Paige Denim is a brand that many people love to wear. I'm particularly fond of the laid-back faded grey wash, which gives a cool look to high-waist skinny jeans.
Who doesn't love a cool casual sweater? I'm eyeing the soft Camo sweater by Rails, with the slouchy fit and bat-winged sleeves. I think it's perfect to wear on the weekend or at home with my family.
2.Theory Coats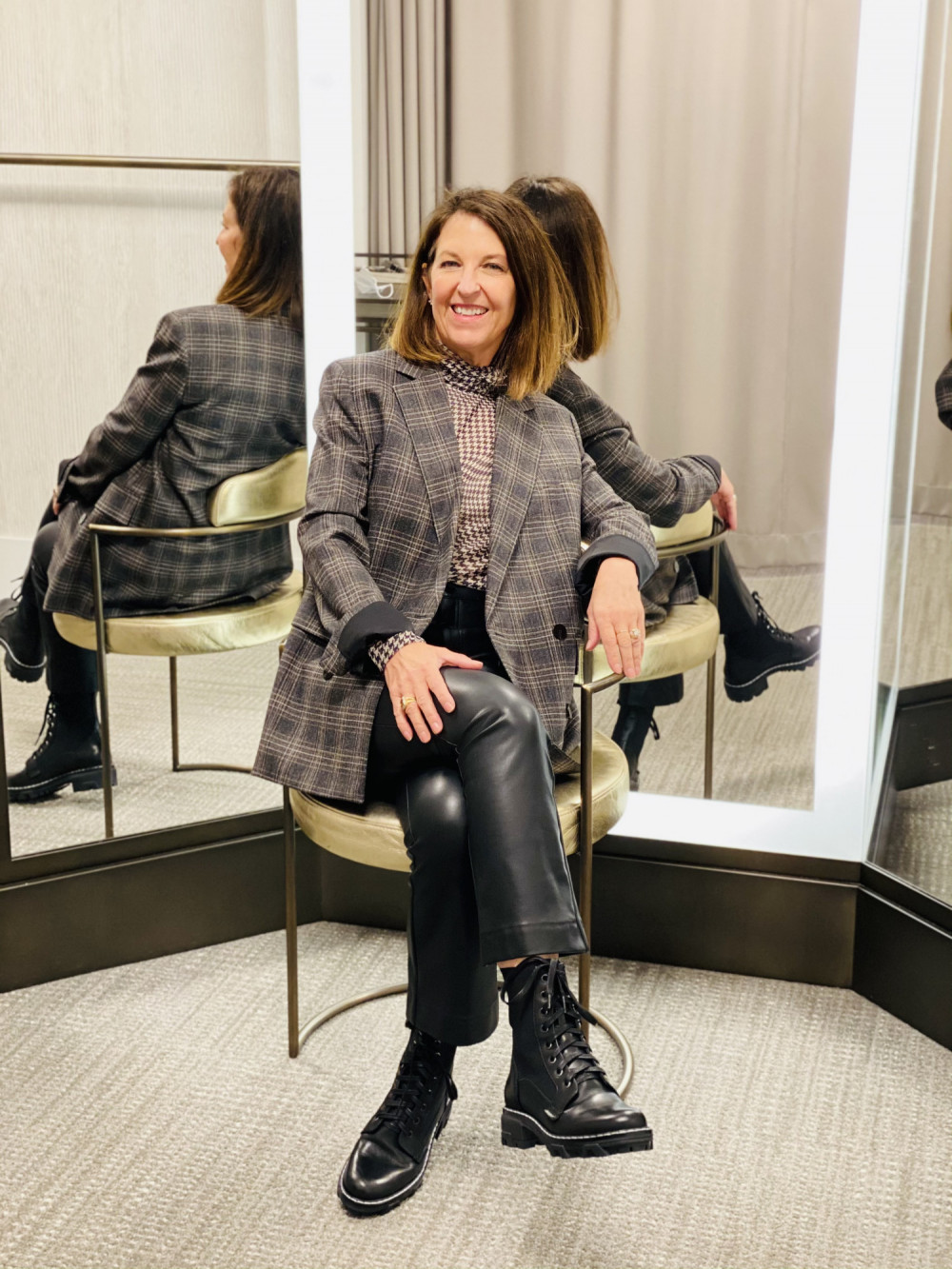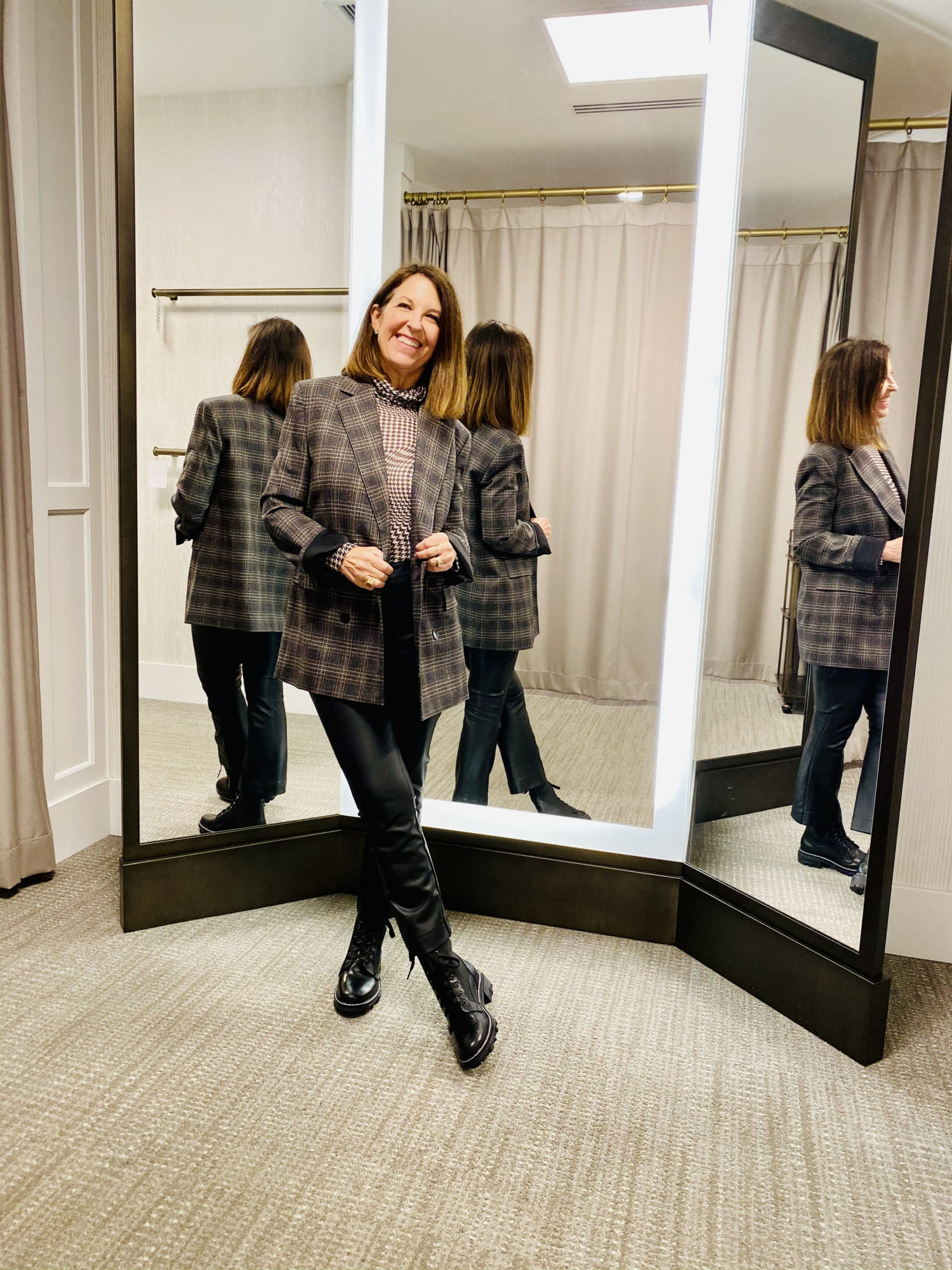 Theory Blazer, Ganni turtleneck, Halogen Faux Leather Pant,Rag and Bone Shiloh Combat Boot
If an oversized, plaid blazer is on your wishlist, I would consider this double-breasted option by Theory. Have fun styling this blazer with a sheer turtleneck by Ganni and faux leather pants. Want another option? Try a burgundy cashmere sweater by Vince and your favorite Paige denim.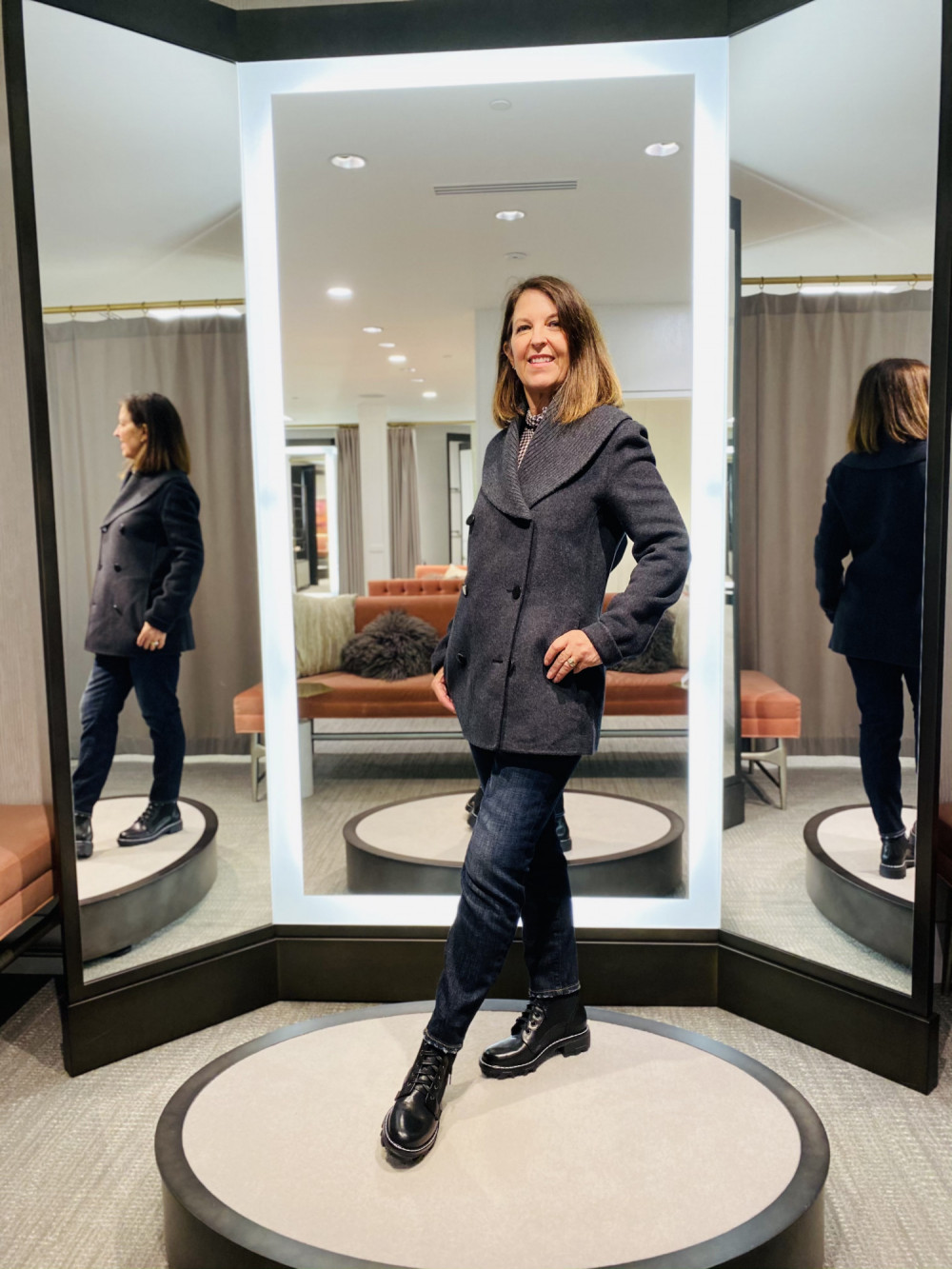 Theory adds a twist to the traditional peacoat by incorporating a broad shawl collar to the sporty double breasted coat.  Sometimes coats with large collars are overwhelming for petite women, but this peacoat is perfect in proportion for both petite and taller women.  It's casual enough to wear with denim or joggers or wear with slacks for work.
3. Anine Bing Skirt and Gucci Shoes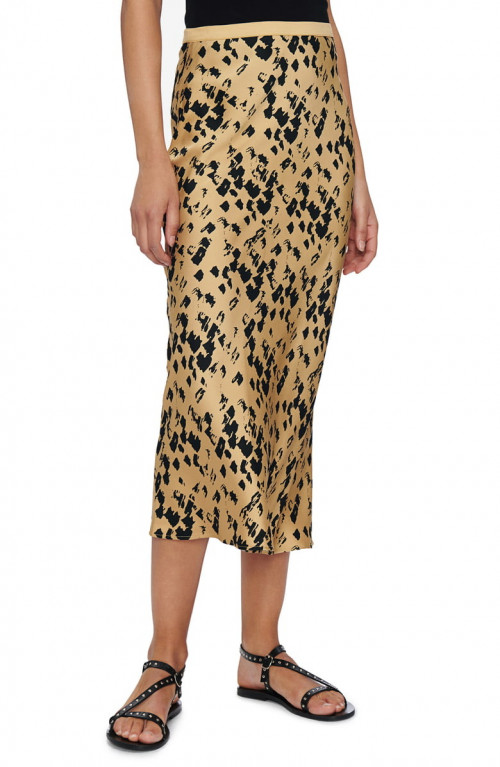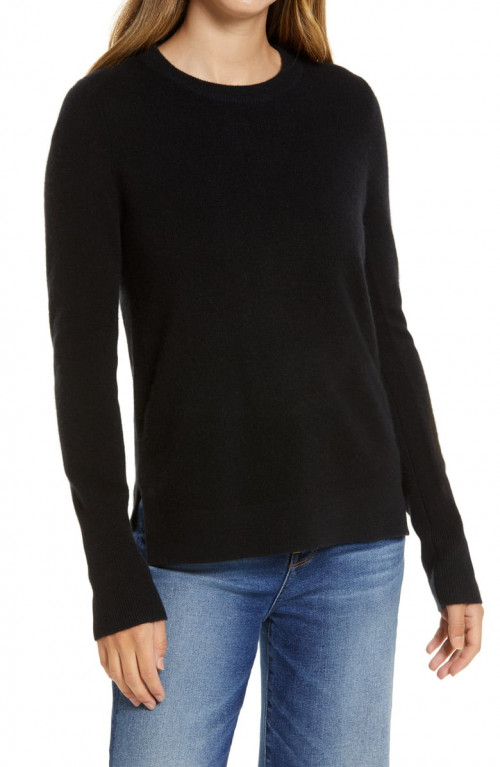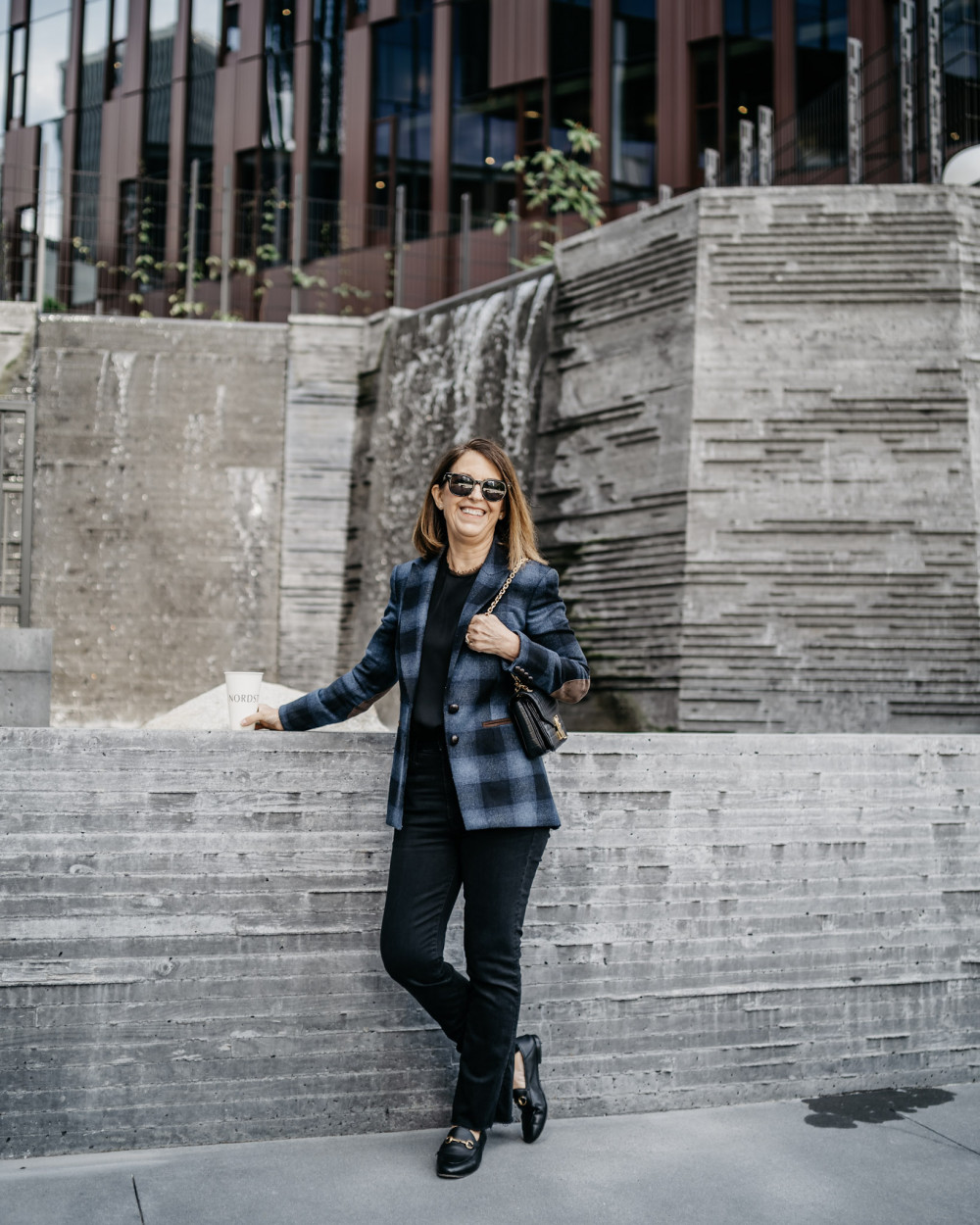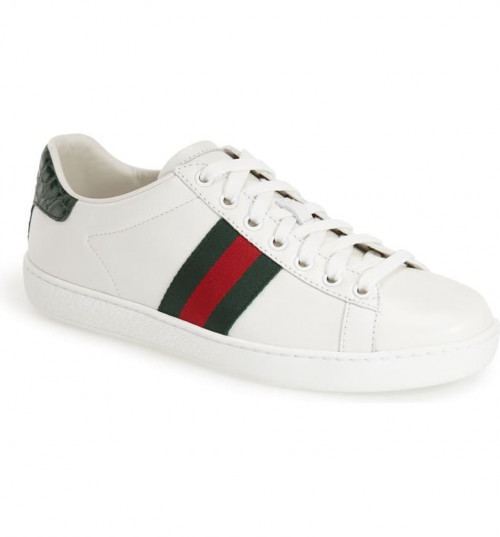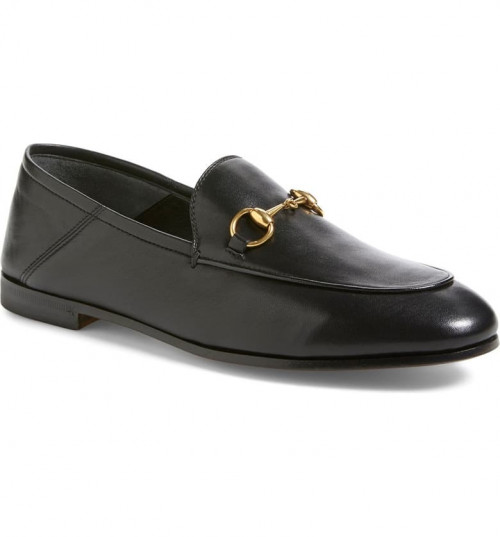 Sometimes it's hard to splurge on a designer shoe, but if you've been eyeing either of these shoes by Gucci, now is the time to take advantage of the sale price. Both styles are classic and comfortable. White sneakers are trending, and the Ace sneaker is a clean, classic choice that can be worn with denim, joggers, skirts, or slacks. Also, as I get older, I look for the most comfortable shoes to wear since I'm on my feet all day. That is why I love the Gucci Brixton loafer. It's so comfortable I can walk all day and not have leg fatigue! It is one of my favorite and most most practical shoes. Happy shopping!
Thanks for reading.
Cheers, Sandy