Faux leather is having a moment in fashion, and I applaud designers who provide alternate choices for the consumer. These options are for everyone as the leather is so soft, feels fantastic, plus easy on the wallet. You won't be disappointed in the quality and style of the options and looks pictured below.
I've had this blazer in my closet for a while, and I feel chic and put together whenever I wear it. I like wearing it as an alternative choice for one of my staple blazers. Where would you wear this in fall 2020? I wear mine to work, to run errands, and out for a socially distant happy hour. For an edgier Downtown style, I'll wear this blazer instead of my leather (or faux leather) moto jacket.  Classic enough to wear for work, yet fun and chic to spice up a casual look.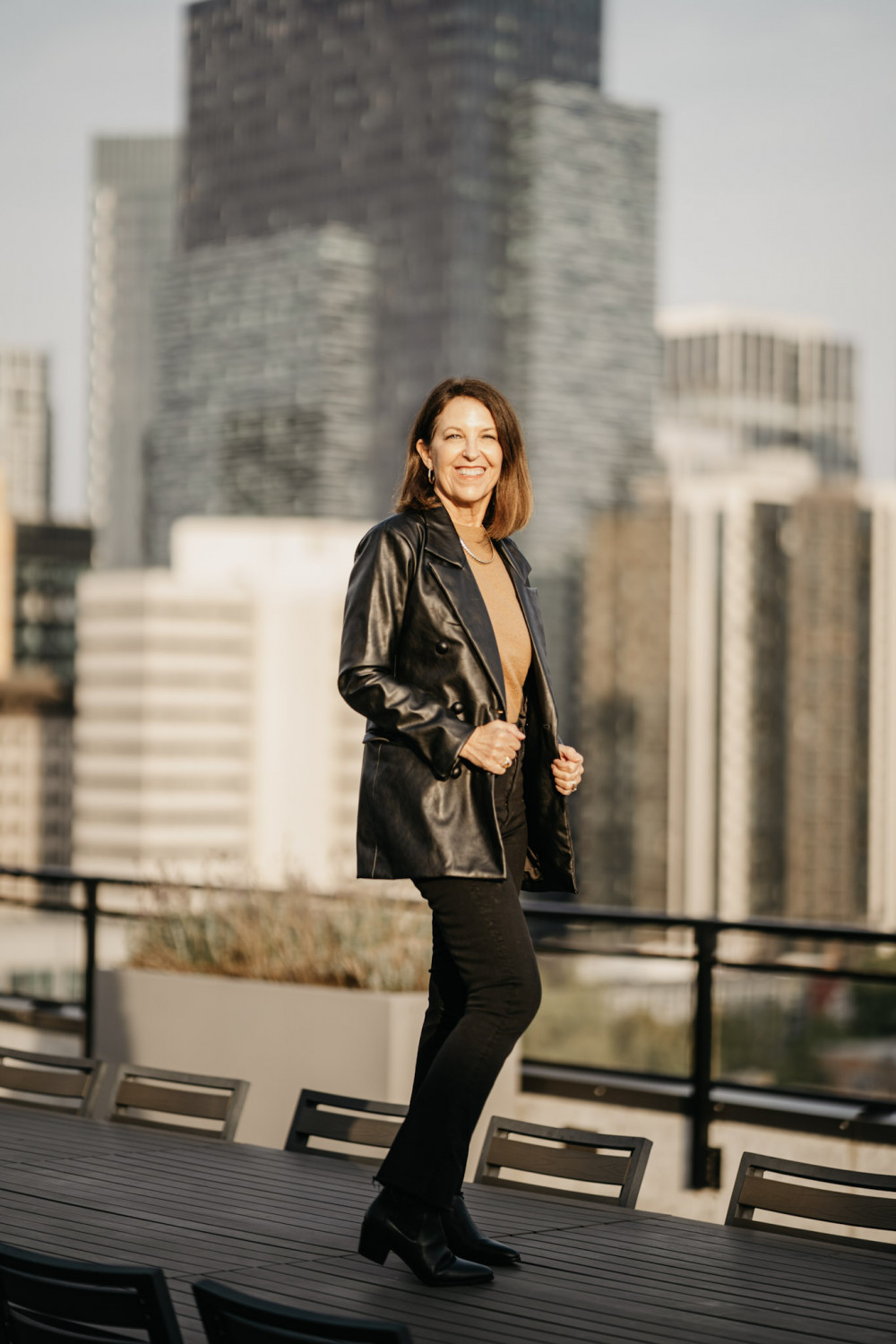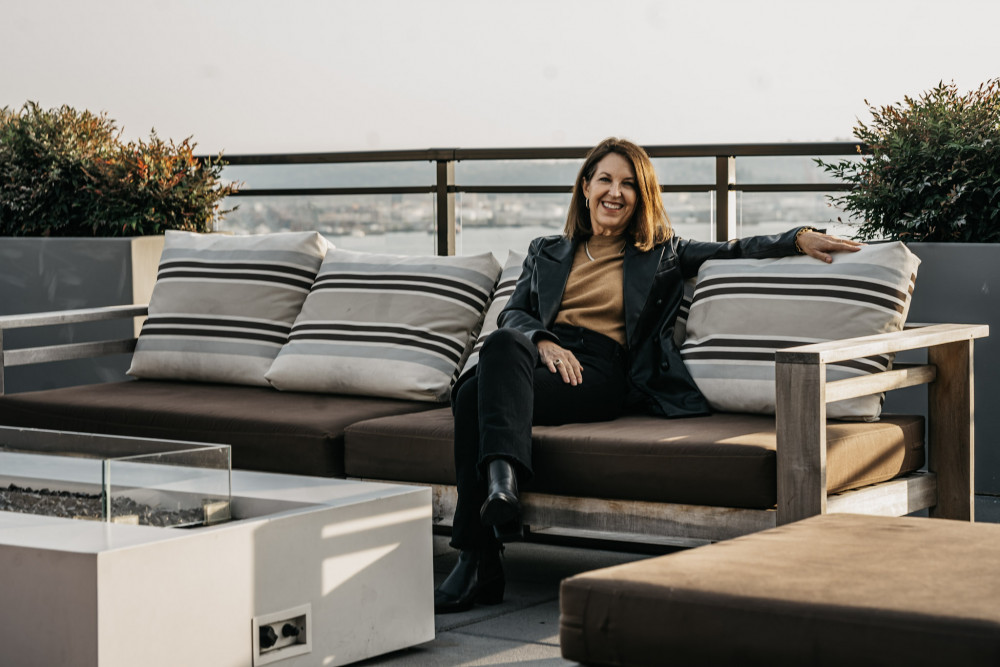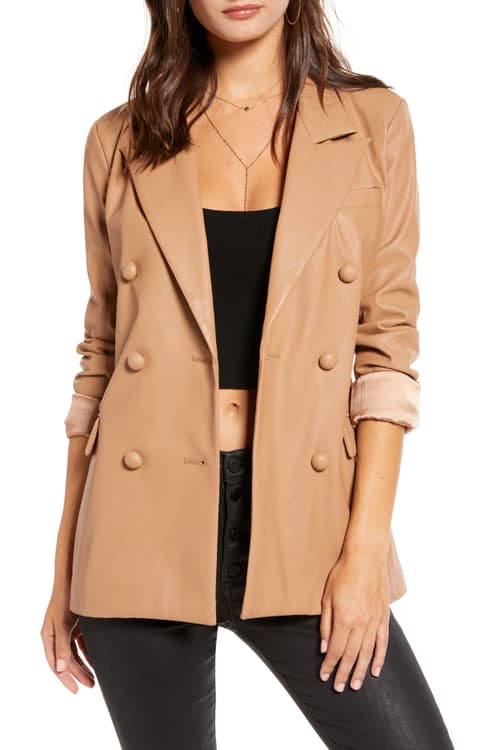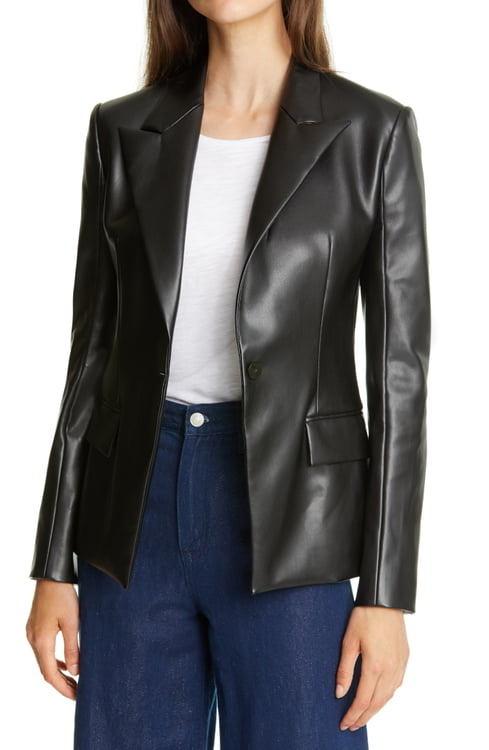 Two other options.  Don't you love the camel color jacket?  They call it Murky Waters!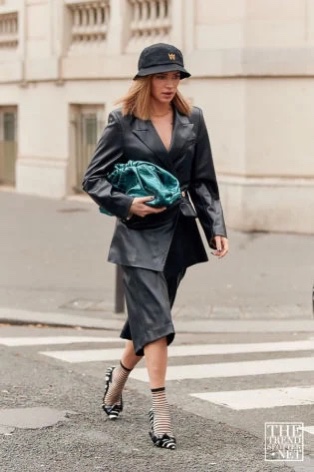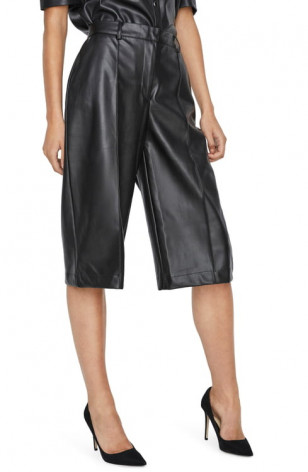 Street Style Inspo-The Trend Spotter
The shirt jacket continues to trend this fall and the faux leather version is part of that trend. To me this can be a casual layering piece to wear with denim or style it over a long dress and boots for a street style look.
 

Faux leather pants are fun to wear and are an alternative to denim. I like the jogger style below for a more relaxed look. It's comfortable to wear when I am working at home at the computer, yet I am ready to run out the door for an appointment or errand.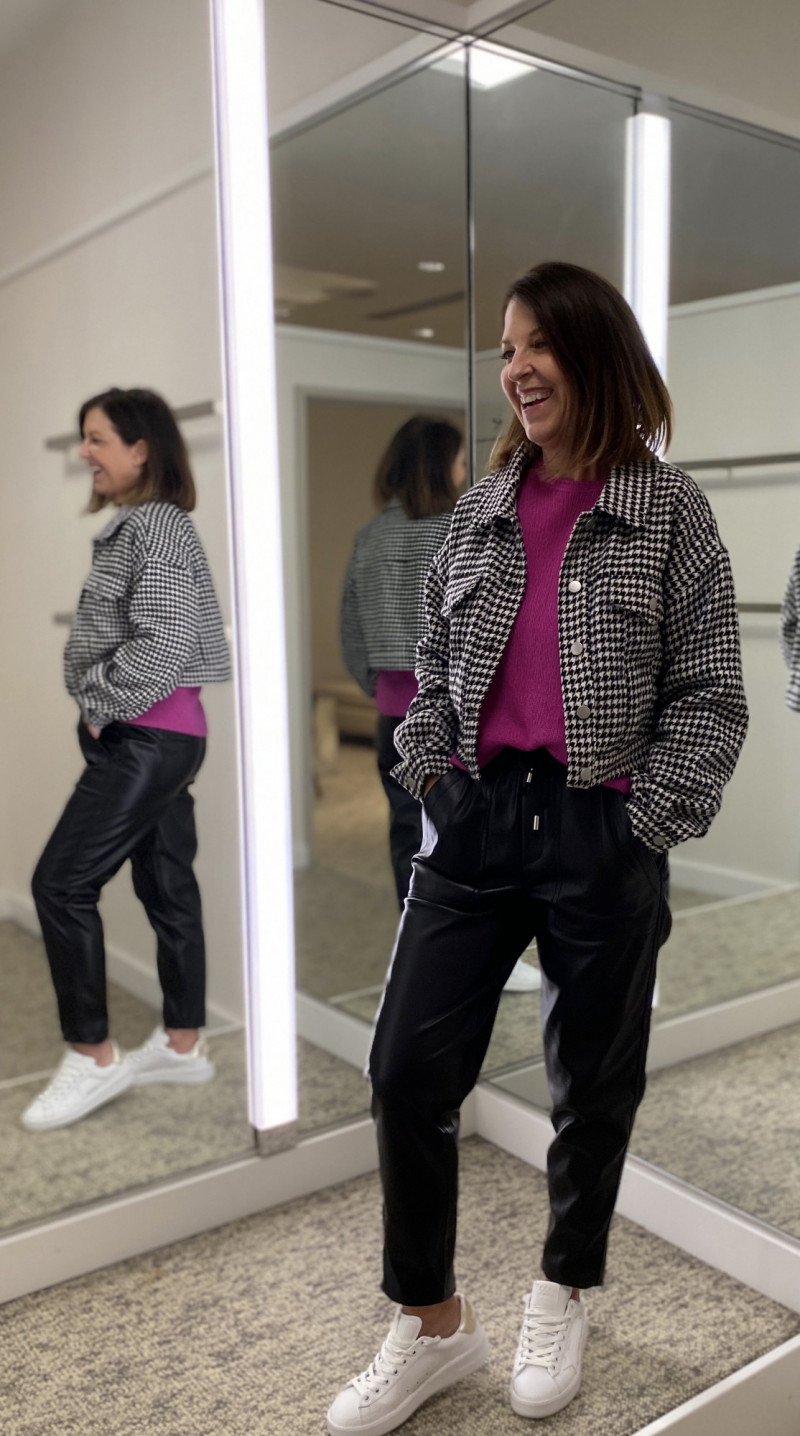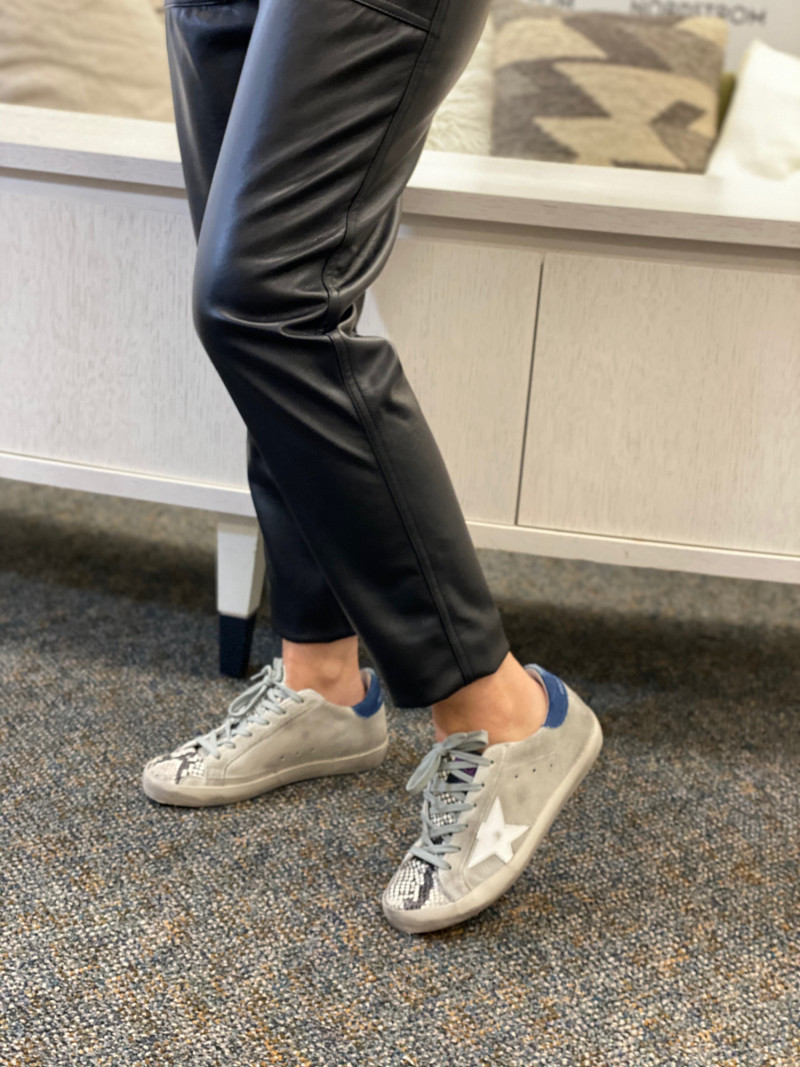 The motto jacket is a staple for every wardrobe and can be worn casually with denim or over dress or skirt.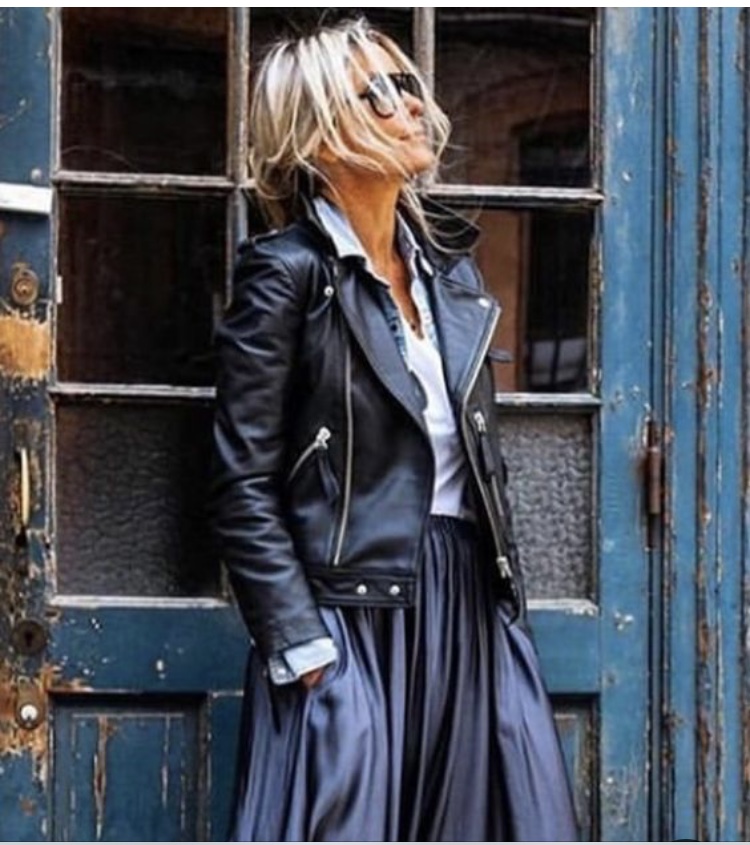 Thank you for reading.  Please send your comments, questions and feedback, as always, I love to read what you have to say. Have a friend who might like to read my blog? Please forward it to them.
Stay stylish,
xo Sandy