The Gucci line of cosmetics is new to Nordstrom in Seattle, and we are excited to be the only Nordstrom on the west coast to carry the elevated brand. Last week I had the pleasure of interviewing the Gucci Beauty Manager, Anthony Tippens. If you missed the IGTV interview you can watch it here. I use some of these products daily, so I was interested in listening to Anthony describe the line and hear about his favorite products from the collection. Here are a few of the favorites.
A priming serum applied before your foundation provides a matte finish on your skin.  This serum feels smooth and nice to the touch. —stylist Favorite.

I like the black mascara with the ultra- rich formula.  It creates volume, curls, and lifts my lashes—stylist favorite.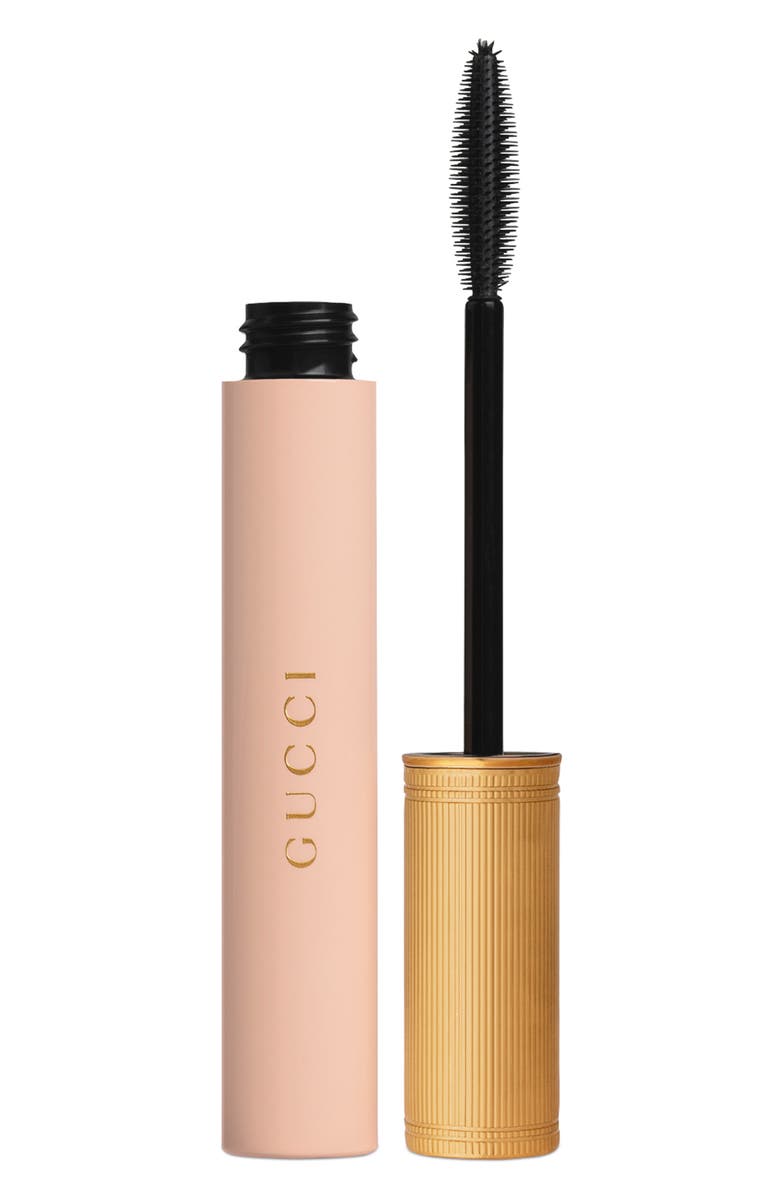 Anthony's customers like the bronzing powder. It gives the skin a luminous-looking finish and creates a natural, sun-kissed glow. Likewise, you will want the face powder. It provides smooth coverage and creates a unified complexion. The compact packaging on both items is unique too.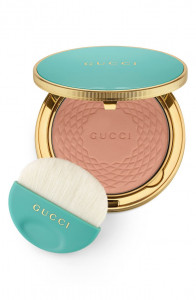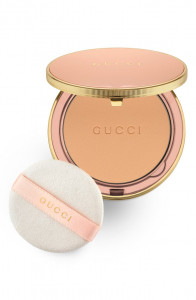 I think you will like the different lipstick formulas and colors available. This moisturizing lipstick provides hydrating color and long-lasting shine—a popular item in the Gucci collection.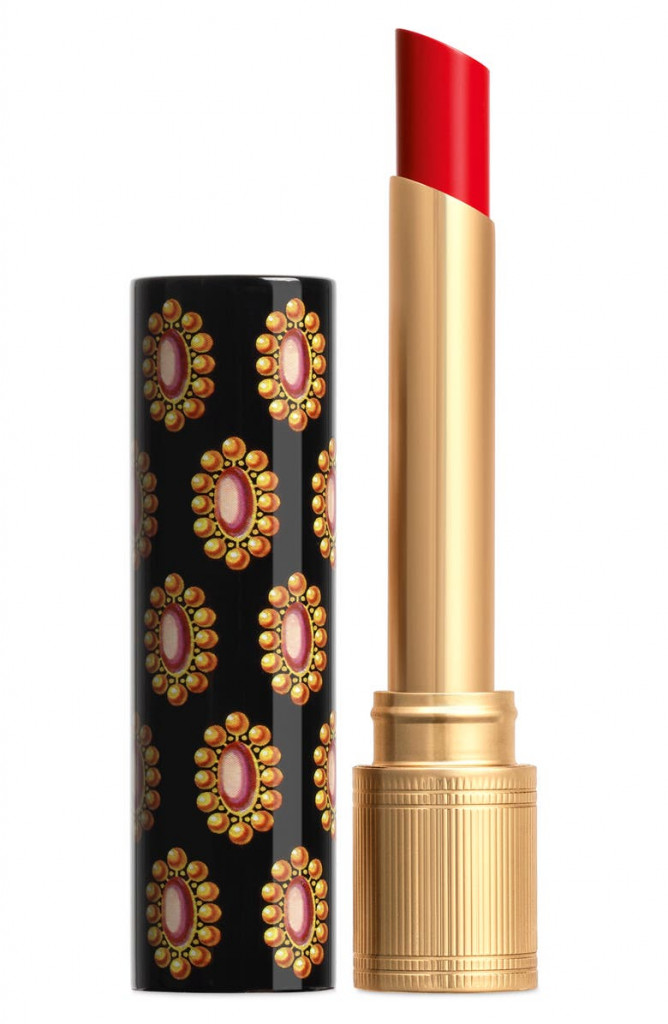 I really like this sheer-finish lipstick. It adds moisture while providing a long-lasting sheer coverage—stylist Favorite.

This matte-finish lipstick provides intense, vivid and long-lasting color.
This fragrance enters The Alchemist's Garden as Gucci marks its 100th anniversary. Try layering with other scents
—Anthony's Favorite.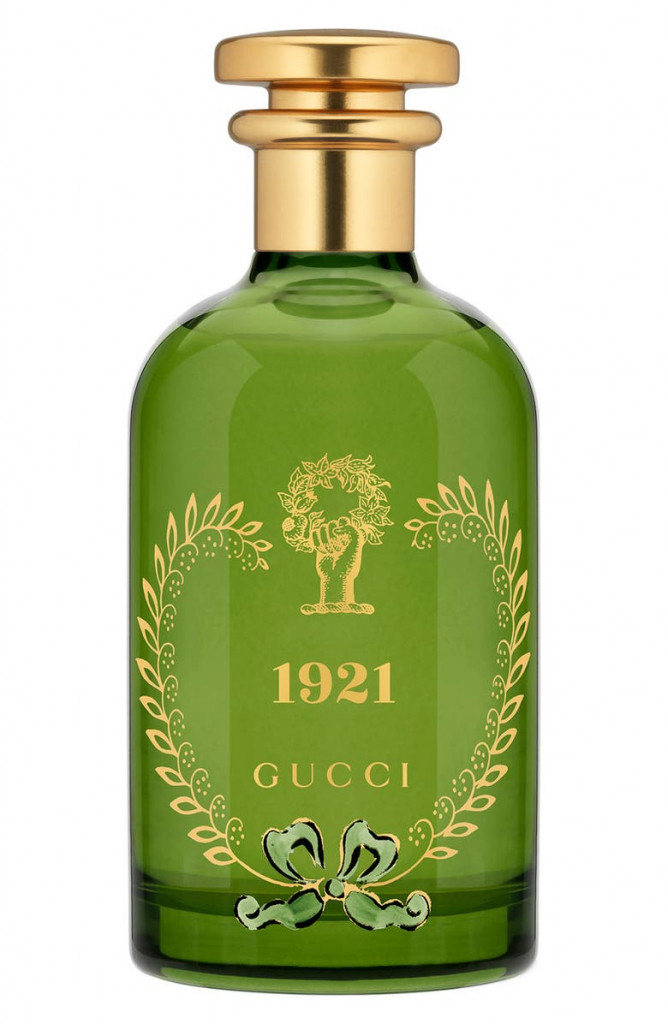 Wear on its own or layer with other fragrances in the Alchemist collection to create your unique combination.
The Style of floral water is woody with scents of woods, patchouli, and sandalwood.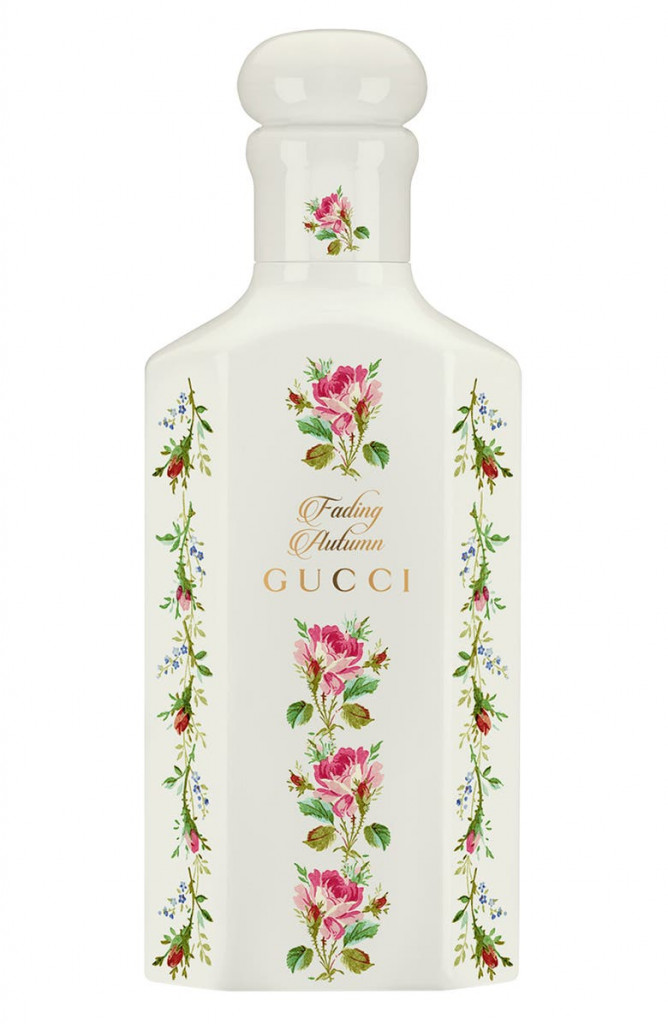 Bloom set is a popular fragrance  and one of my favorites in the Gucci collection.  This set below will be available on the upcoming Anniversary Sale.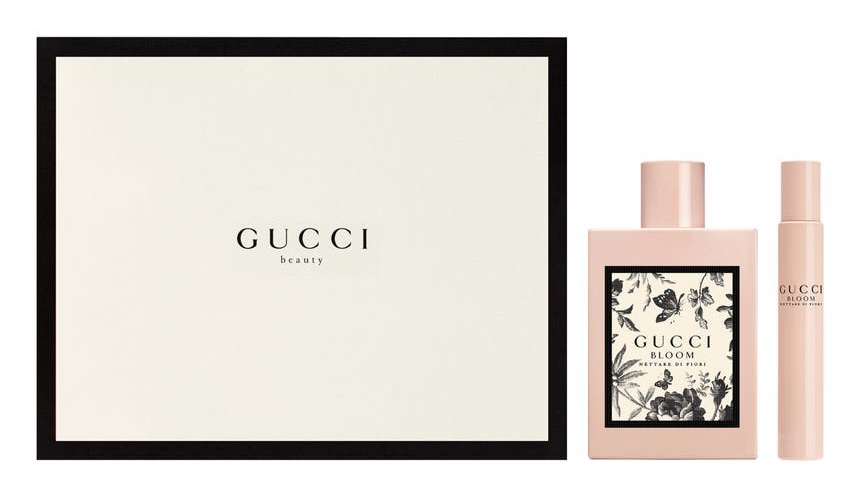 Thank you for reading.
xo Sandy