If you are like me, you still have a few more gifts to get, wrap, and put under the tree. During this time of year, I play "Sandy Clause" and am busy helping customers find the perfect gifts for their friends and family. I've made a list of some of those gifts listed below, and they are all under $100! I hope you find a few gifts for your loved ones and for you too. Happy Holidays and have fun shopping.
Good news for your holiday shopping.  Buy more and earn more on December 15th-20th with Nordstrom 10 point event.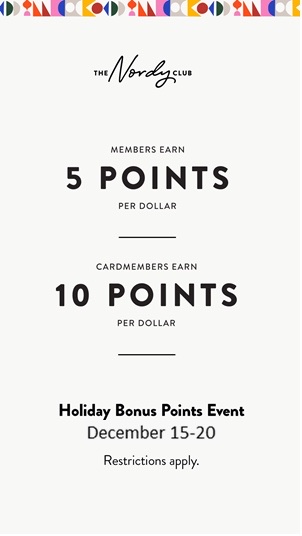 Parfum
A fragrance is a thoughtful gift to receive for the holidays. Rebecca Minkoff offers a new, modern scent with a holiday gift-set for $100. The bouquet features modern tobacco, notes, and feminine accents of jasmine and coriander to radiate sensuality and warmth. Like Rebecca Minkoff's clothing, this is a cool, modern fragrance that appeals to many people and would make a lovely gift.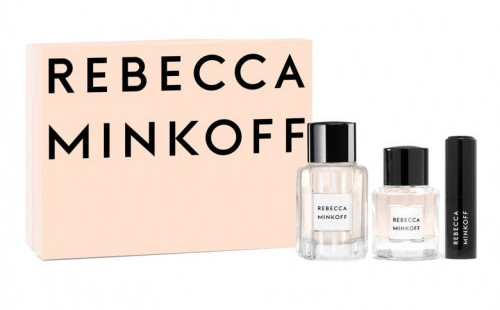 Kitchen Gifts
We are all cooking at home more than we ever have. Here are a few fun gifts to give to the chef in your life.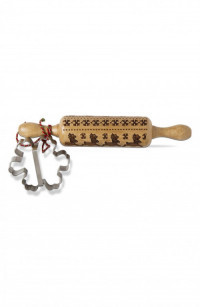 Marimekko Apron,  Rolling Pin,  Rabbit Electric Corkscrew

Candles Make Wonderful Gifts
Candles provide soothing aromatherapy for any room and home. Below are a few of my favorite candles, and all are under $100. Candles make thoughtful gifts for friends and neighbors.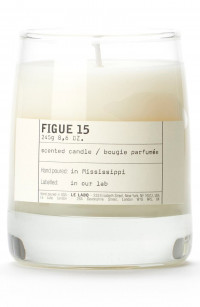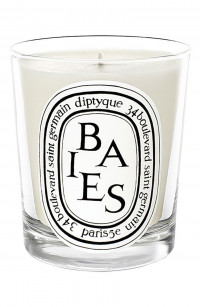 Skin Care Sets
Malin + Goetz hand lotion and lip care duo, for $22, is an excellent product to use and receive. The detox mask is refreshing, and my skin feels soft from each use.

Casual Sweatshirts
We can all use a sweatshirt refresh. Here a few from Treasure & Bond. Holiday T-shirts and sweatshirts are a nice gift to receive and wear right now.
Treasure & Bond Sweatshirts  1.  2.  3.  
Joggers and Active Wear
Joggers and active wear are an  important item in our wardrobe and make great gifts too.

For The Guys
Here are a few gifts for the guys.  Pajamas, robes and slippers are always a great idea.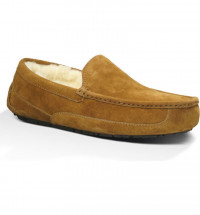 Thank you for reading.  Please contact me if you have questions about sizes, or availability.
Cheers,
Sandy