We have been working at home for a while, and most of us have our business-casual work outfits on repeat. With winter weather upon us, it is nice to have a refresh on what to wear for video calls. Here a few tips to help you feel and dress Like a pro. Business casual is still the uniform of choice. Wear tops that cover your arms and choose a modest neckline.
We all want to be authentic and appear trustworthy. You can achieve these qualities by wearing solid, neutral colors. Black, grey, camel, bisque, or winter white are all neutrals and appear authentic for video calls. I believe blue, green, burgundy, and shades of brown are cheerful colors to wear too. If you love to wear prints, make sure you choose a small all-over print. You want your clients to focus on you and what you are offering, not what you are wearing. If you have a presentation or want to appear the expert, wear a blazer.  Accessories like scarves and jewelry are excellent additions to add to your outfit.
White Button up Blouse
A must have.  Wear under a sweater, pair with jewelry and it looks classic cool when paired with denim.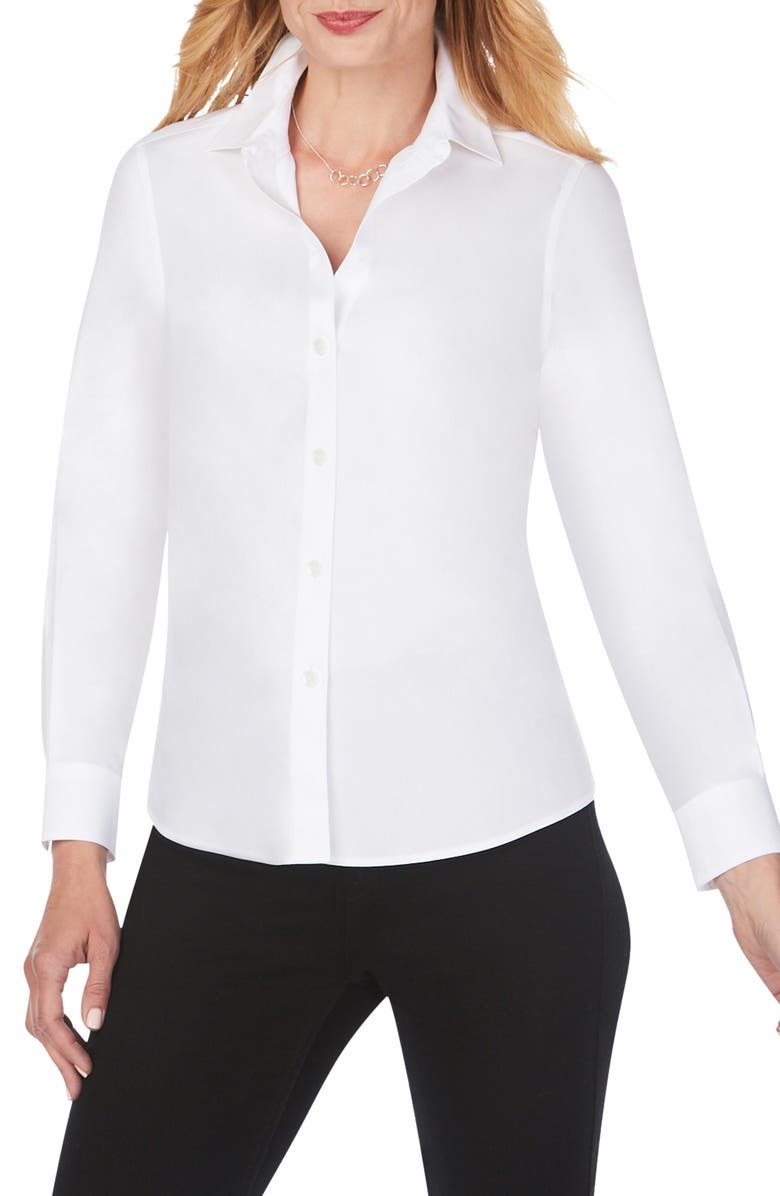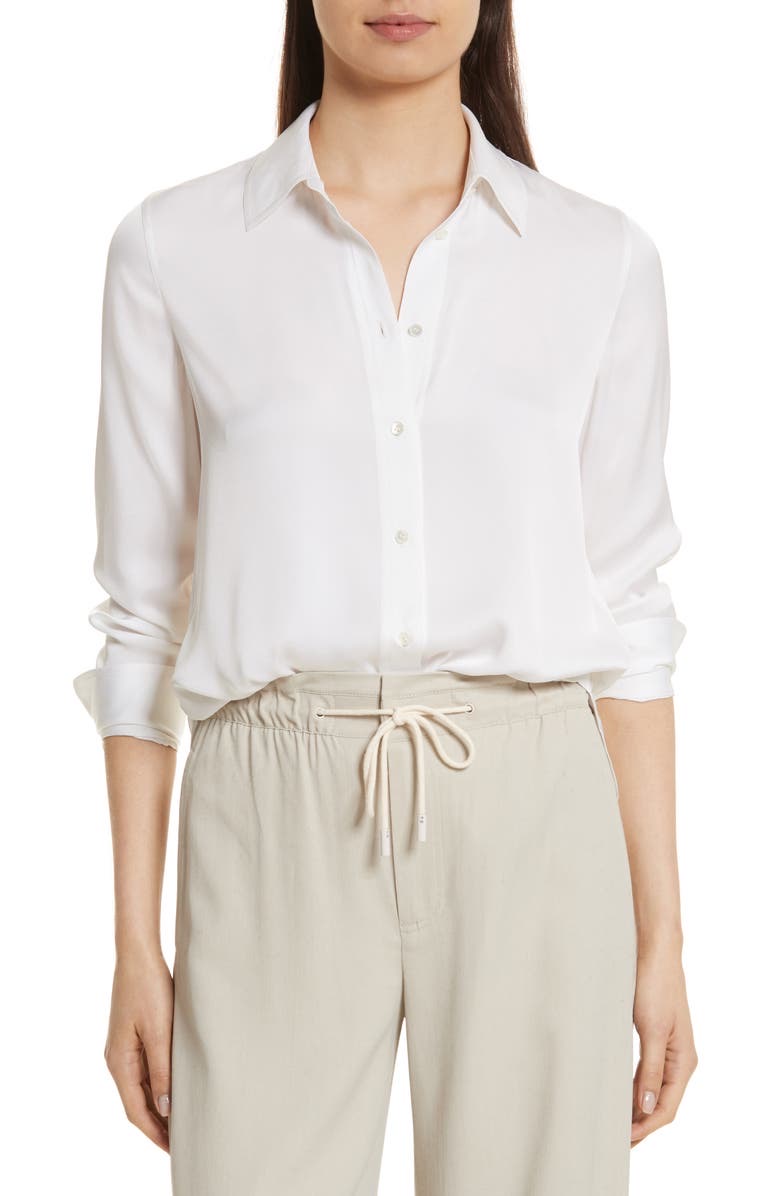 Menswear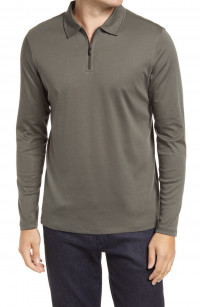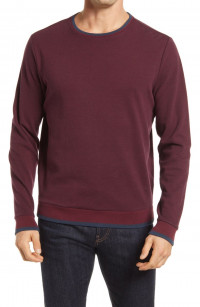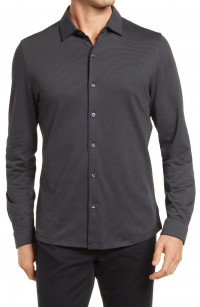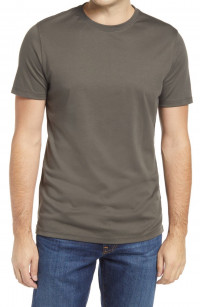 Cardigan Sweater
The cardigan is the new business casual blazer.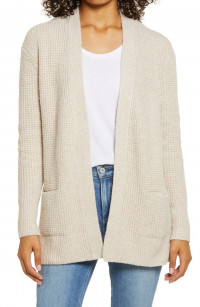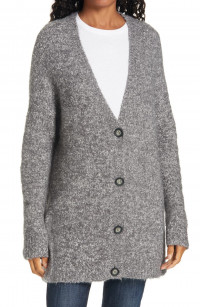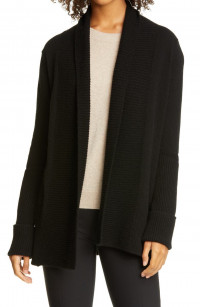 Sweaters
Business casual must-have.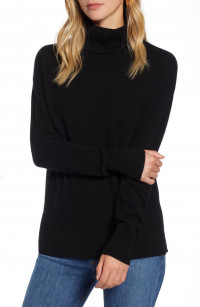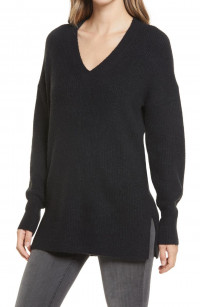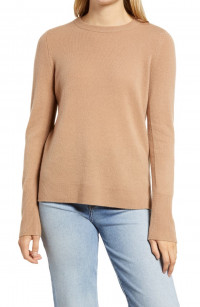 Jewelry
Statement jewelry or stacking necklaces add interest to your overall video look. Try stacking one or three necklaces.  Try stacking five necklaces for a big impact and trendy look.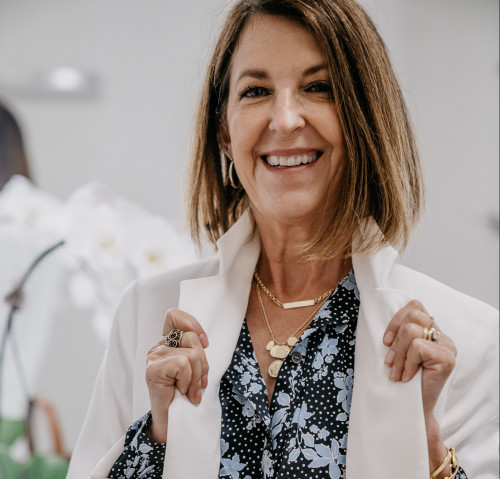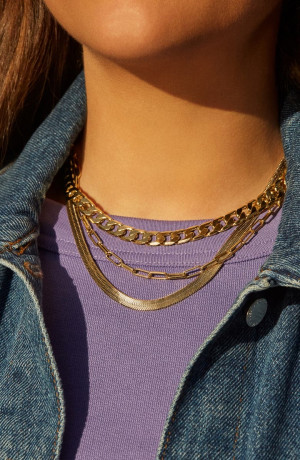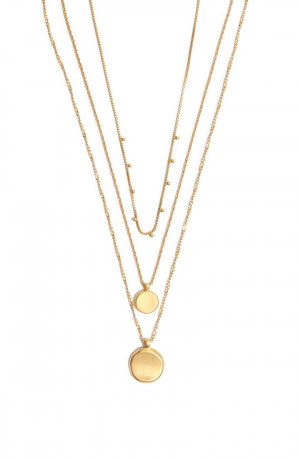 Blazer
Blazers are still on my list as an essesntial item for video calls.  If you need to be the boss or show authority, wear a blazer.  Plus, pair pair a blazer, a white blouse, denim and heels for a complete look (or in the meantime, joggers and slippers).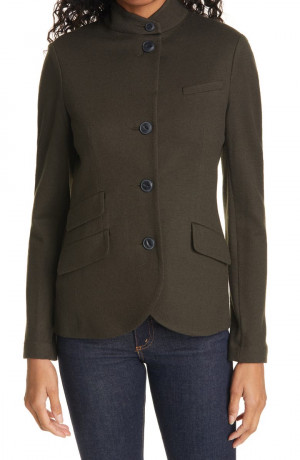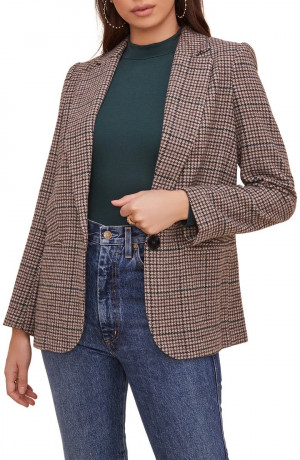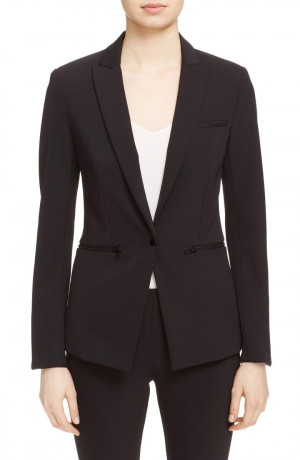 Bonus Items
A few extras items that will help create a aproffesional look on your visual call.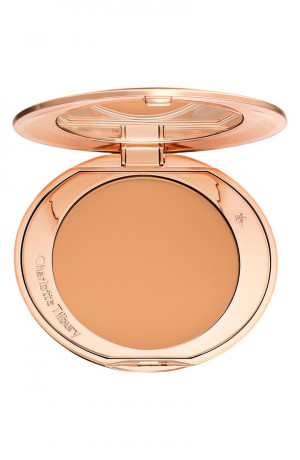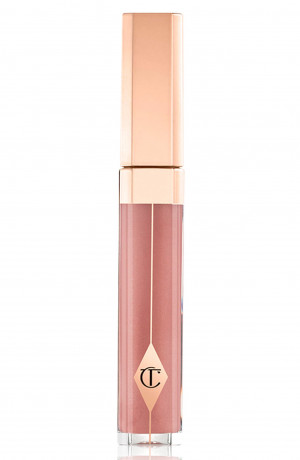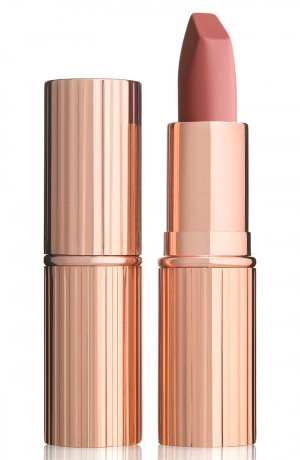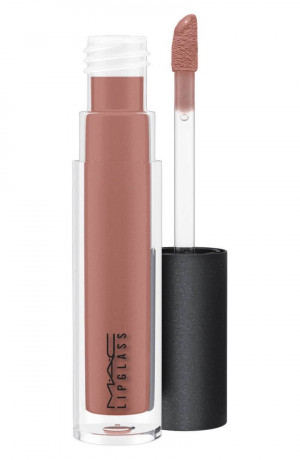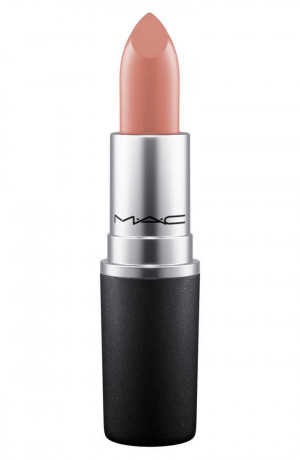 Thank you for reading!
Cheers,
Sandy