As a stylist, I get many requests for different categories of clothing throughout the year. This fall, more than ever, I've been asked to recommend pajama and lounge sets. As many of us work from home, this clothing category has become essential. For the past few weeks, winter and pre-holiday sleepwear and lounge outfits have been arriving in-store, and I am excited to share some of my favorites with you.
At Nordstrom, there are many pajamas to choose from, and it can get a bit overwhelming. Not to worry, I have worked my way through the entire pajama department, touching the fabrics, looking at the patterns, and evaluating the garments' prices.
In case you missed it, earlier this week, my nordstrom6 friends and I posted an Instagram video featuring some fun pajamas and longe sets. You may view it here.
MensWear Inspired Pajama Sets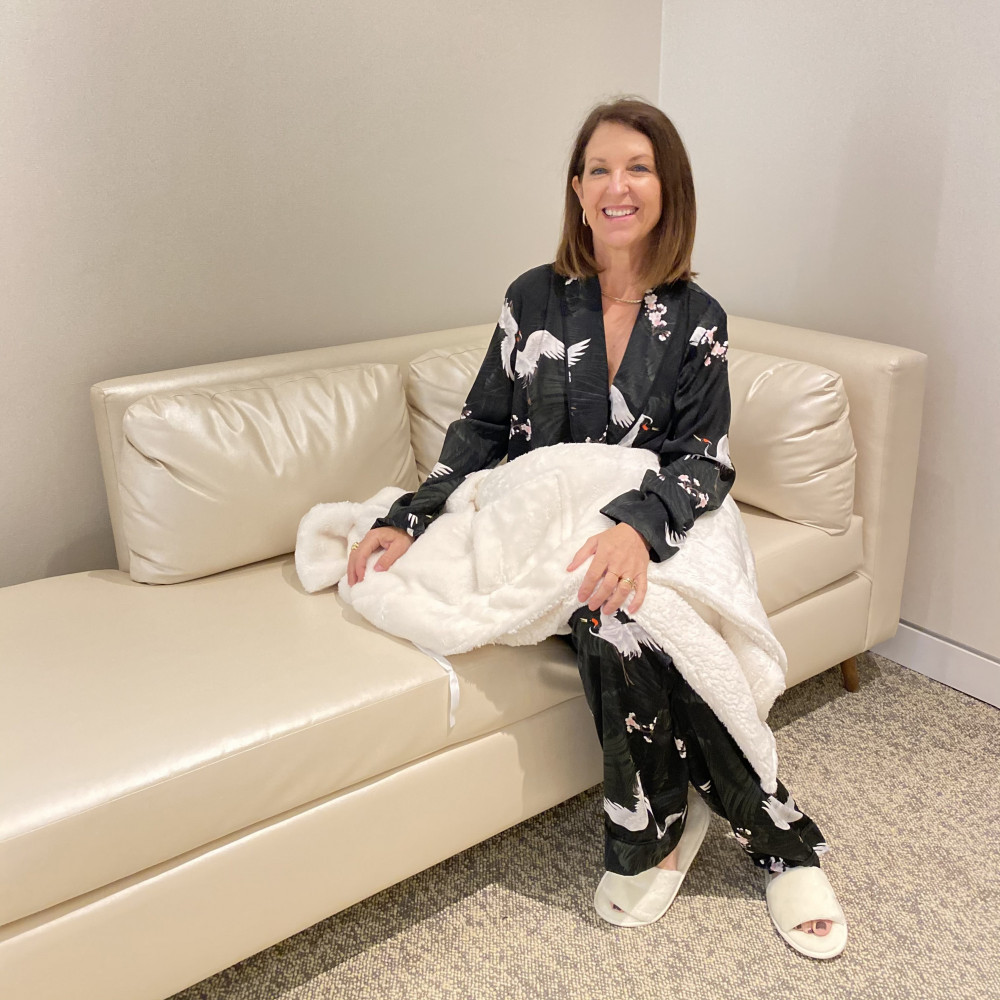 Menswear-inspired pajamas have been around for years, and they are still a favorite for many people. Try this whimsical white crane satin pajama; it is roomy and comfortable. Runs big, so size down. The lightweight slipper is the perfect house slipper for you and your guests too.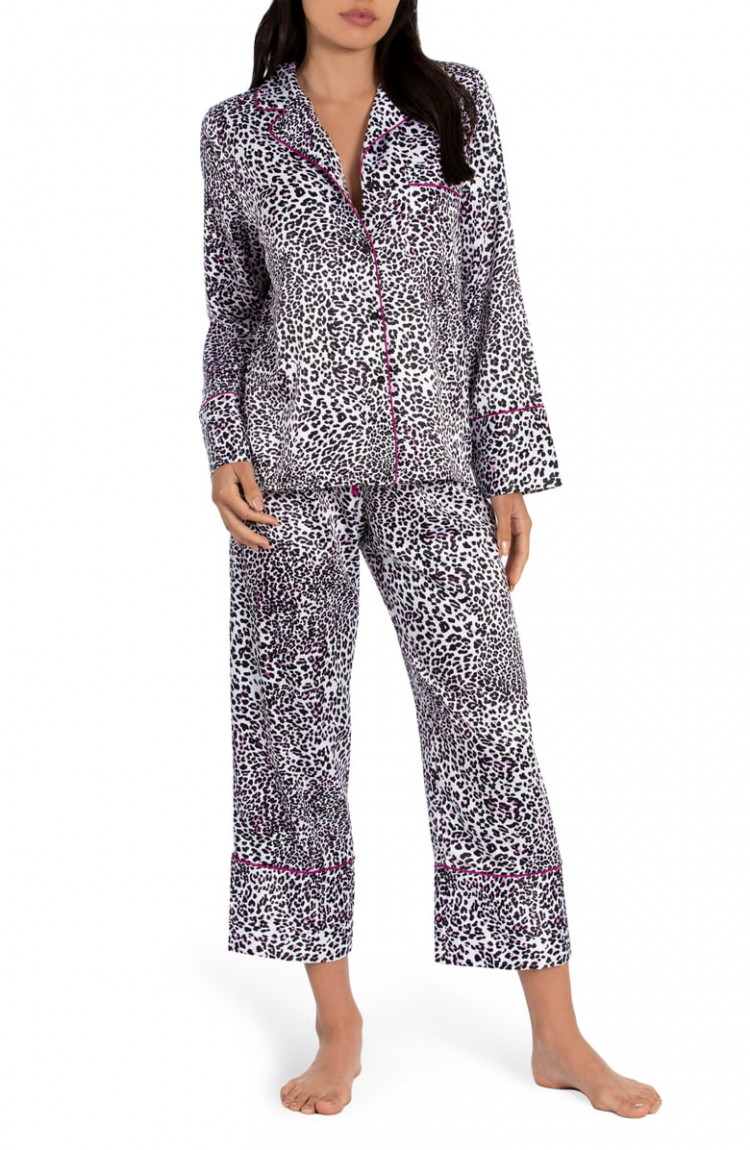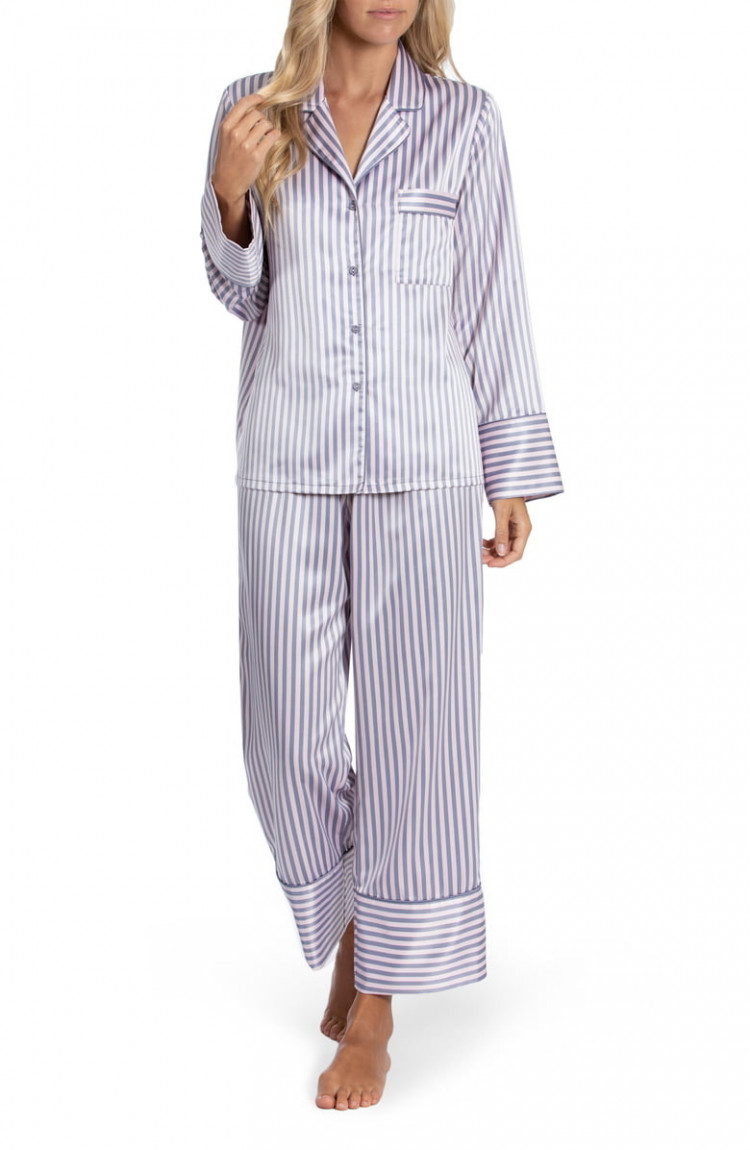 Satin pajamas are comfortable and never boring. Tops and bottoms included in these sets.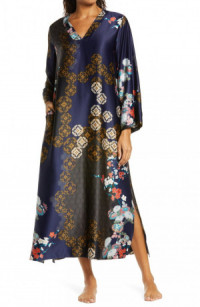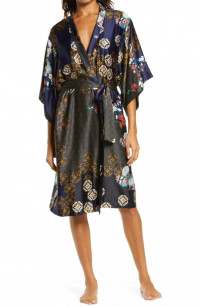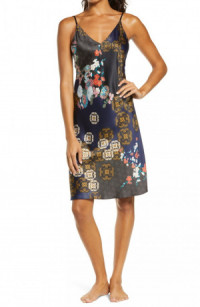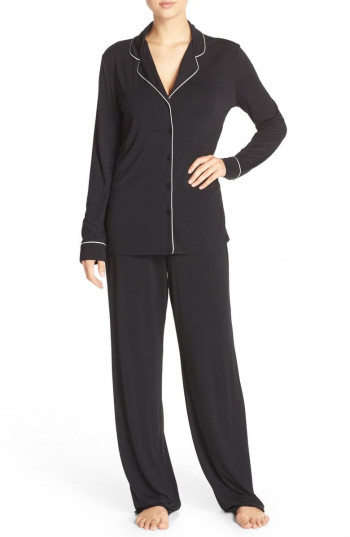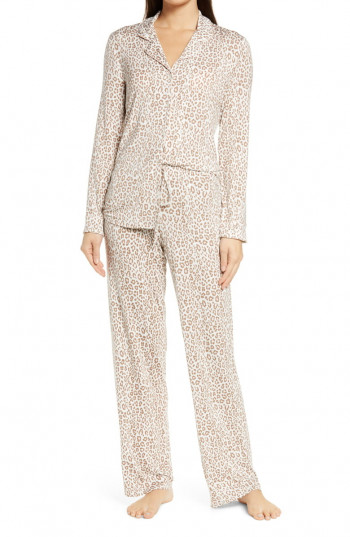 The Moonlight Lingerie set is a Nordstrom favorite. I tried these pajamas on and found they are soft and comfortable. They are available in a shorts too.
Pajamas are for Lounging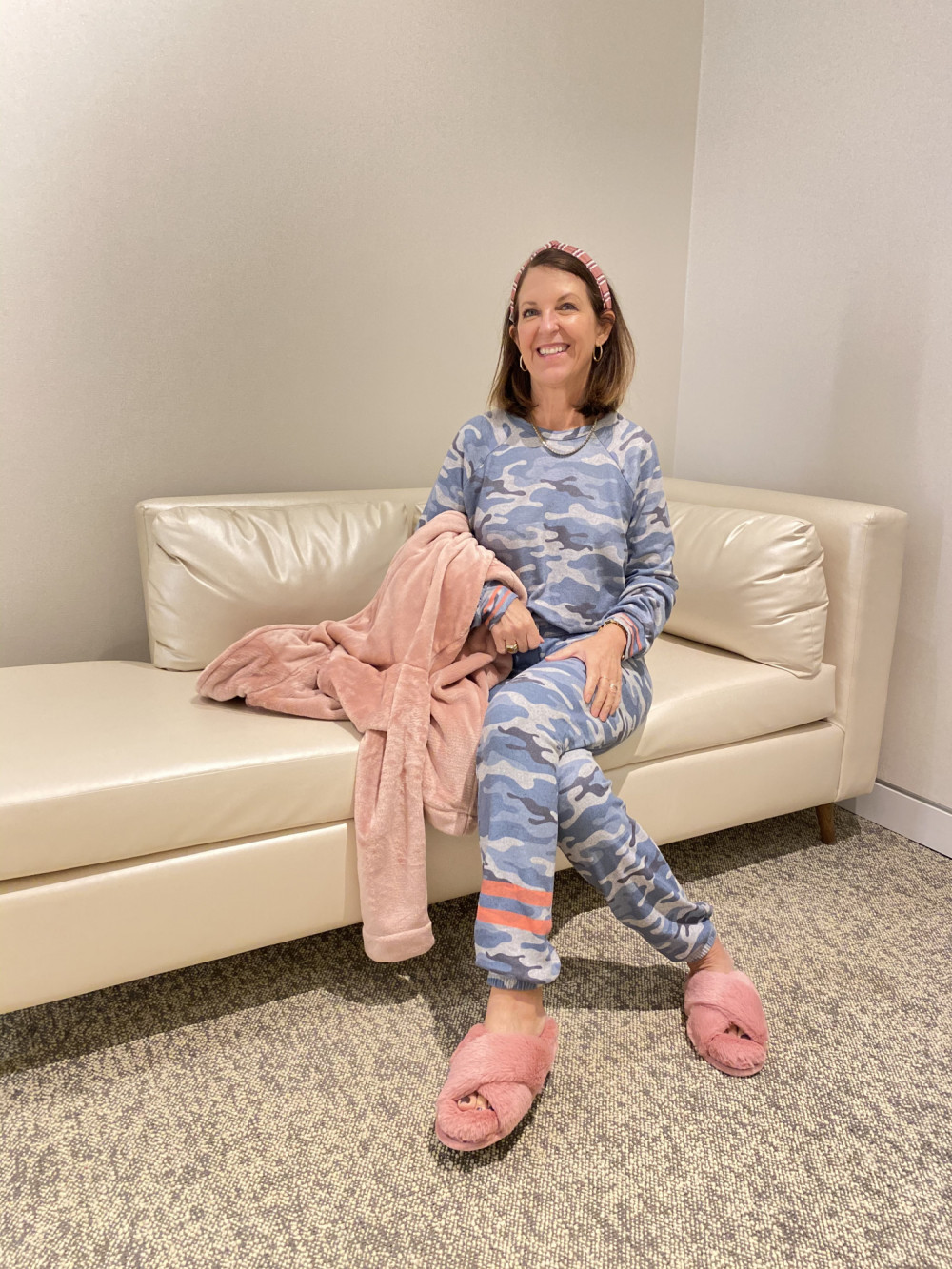 Very comfortable and versatile are the Lounge-Style pajama sets. Use for sleeping or lounging around the house; there is no judgment here. If you like a warm, cozy robe, this one by Nordstrom Bliss is perfect. Also, how  fun are the comfortable BP slippers? They are available in so many colors and you can't beat the price at $29.95.

Additional Loungewear

Robes and Slippers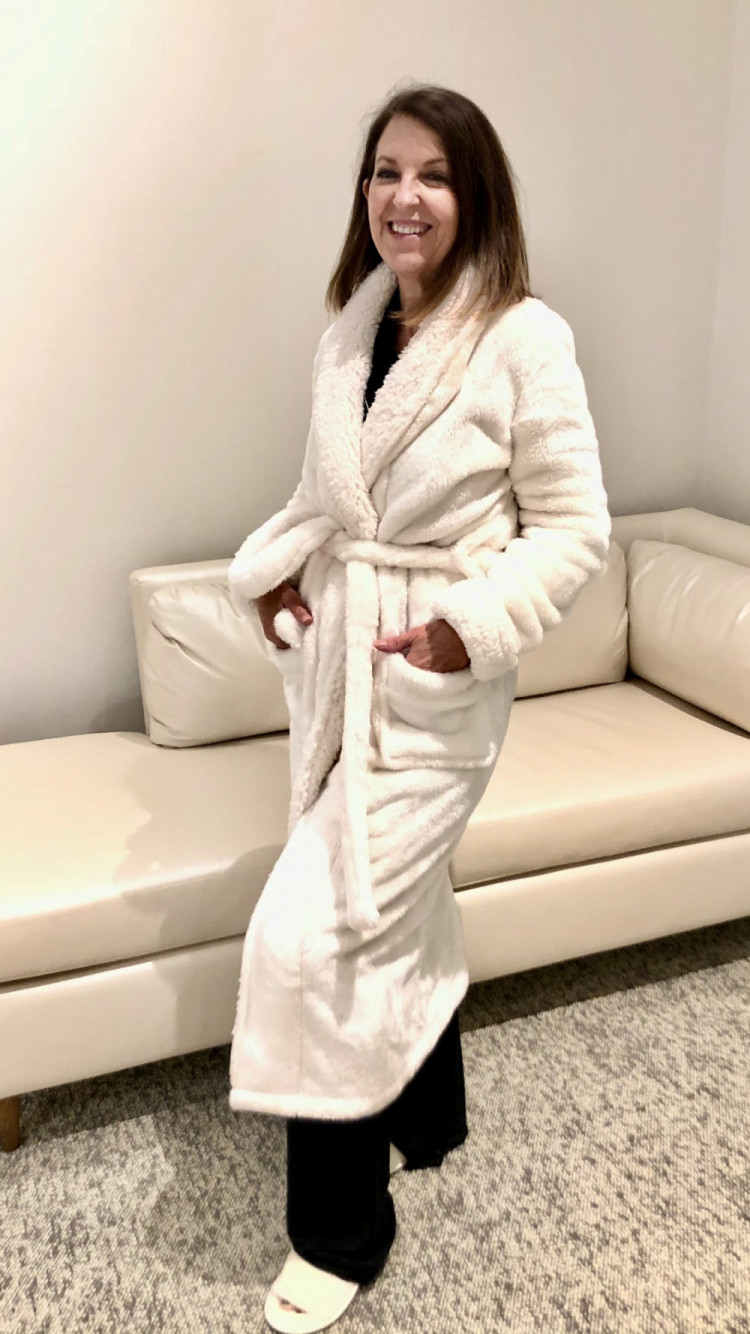 Nordstrom has many robes to offer from their loungewear department. I've narrowed it down, and here are a few I think you will like. Also, I tried on each of these slippers and was pleasantly surprised by how comfortable they were.   Below are a couple of Ugg slippers I like and hope you do too.  As I am writing this blog, the Steve Madden slide is on price match!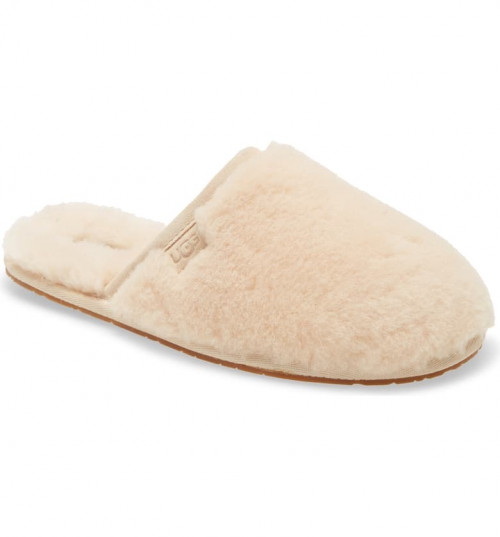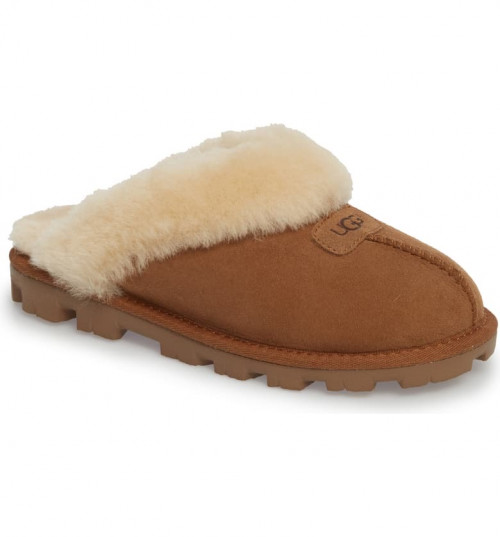 Thank you for reading.  Let me know which pajama set is your favorite!
Cheers, Sandy