No outfit is complete without fun accessories for the summer season. As our local restaurants open and we start to travel further from home, we all think about the clothes hanging in our closets and which outfits to wear. In the morning, when you get dressed, don't just think about your outfit; think about intentional accessorizing too. These small details can make or break any outfit. Focus on one area you would like to accessorize. For example, if you want the focus to be on your face, stack necklaces, add sunglasses, consider a fresh new hat, or go bold with your lipstick. If your legs are your best asset, wear a flattering dress or cropped denim and pair with fun sandals, an ankle bracelet, and a new handbag.  
"Before you leave the house, look in the mirror and take one thing off."
Coco Chanel
Below are a few accessories that caught my eye for summer; I hope you like them too.
1. Shoes
When warm weather arrives, sandals are pulled out and put into rotation. This year watch for padded, braided, and strappy square toe sandals. Here are a few that are on my radar.
Padded
Style Inspiration from Pinterest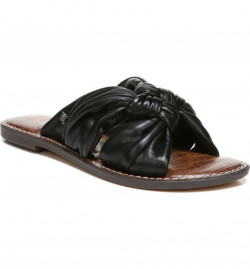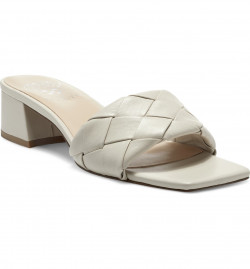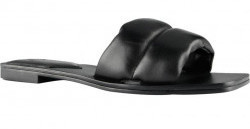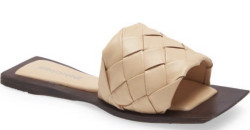 Strappy

Street Inspiration from Pinterest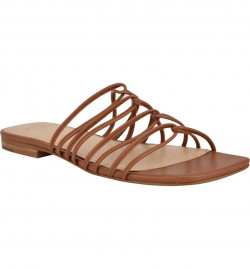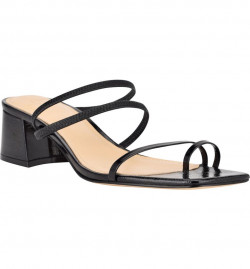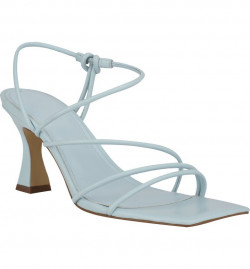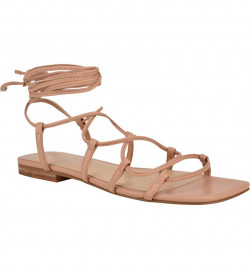 2. Handbags
Handbags are an essential accessory for spring and summer. Here are a few that are trending.
Totes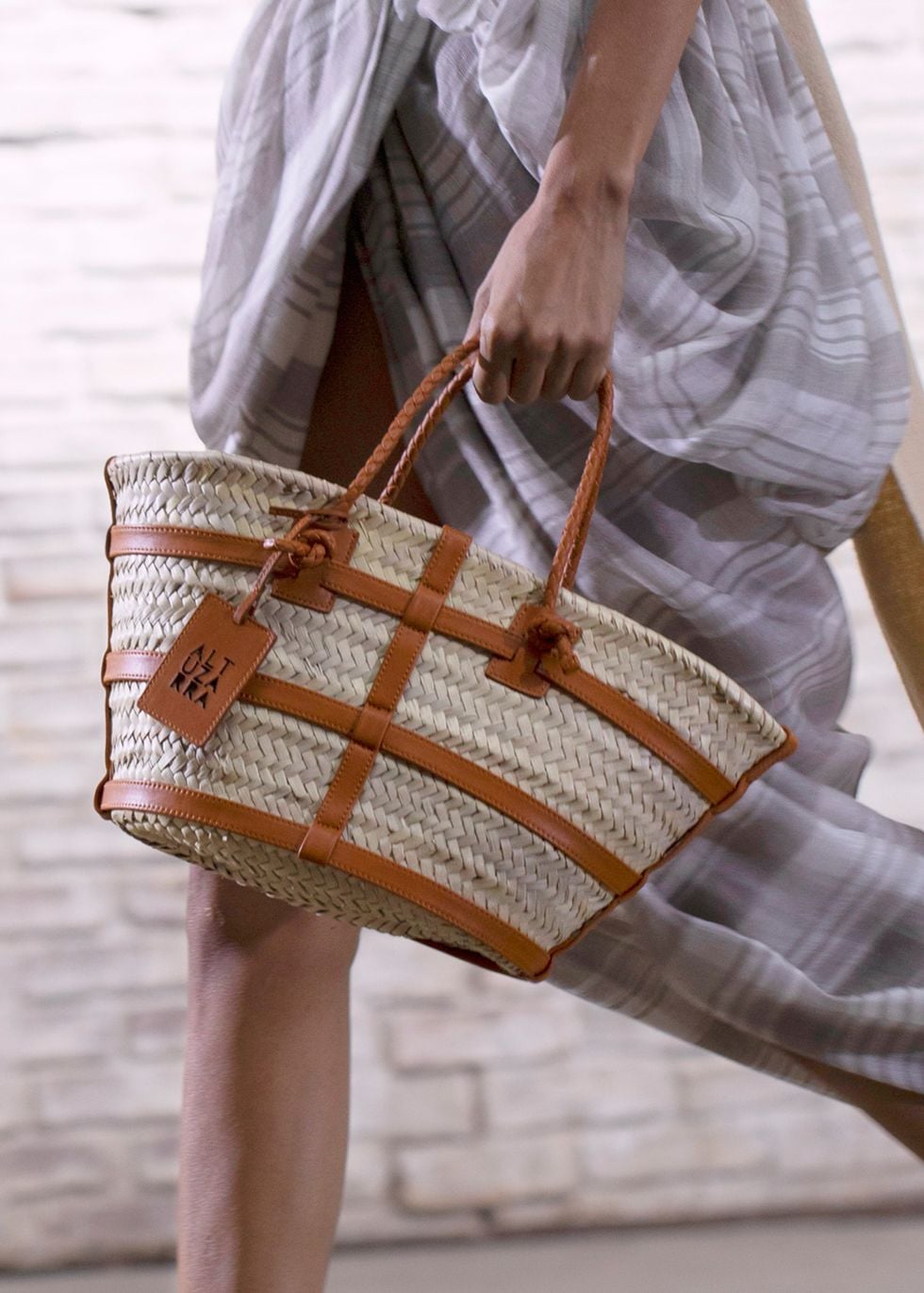 Street Inspiration from Pinterest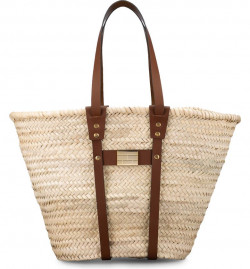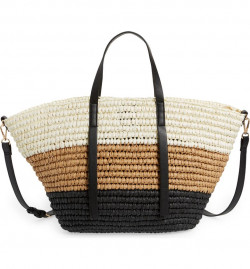 Shoulder Bags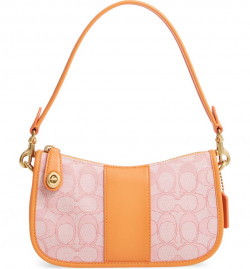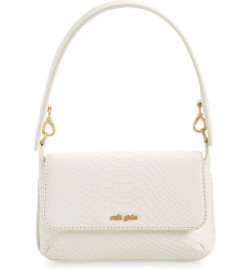 Crossbody Bags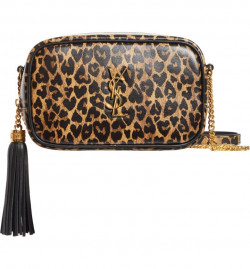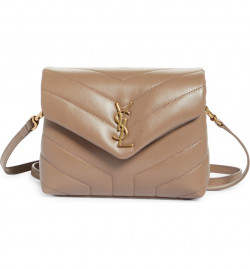 YSL Leopard Crossbody, YSL Toy Loulou Crossbody
3. Sunglasses
Always add sunglasses to complete your summer look. At the time of writing, a few of the glasses pictured below are on sale.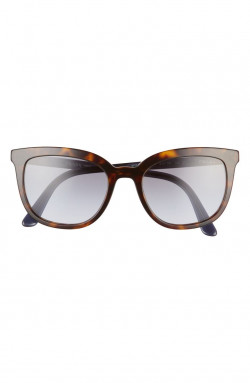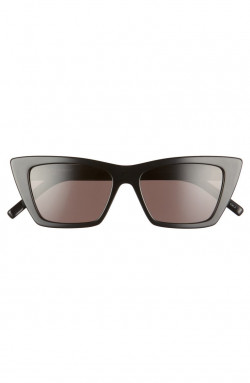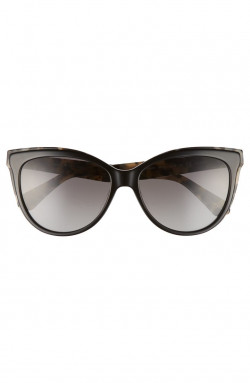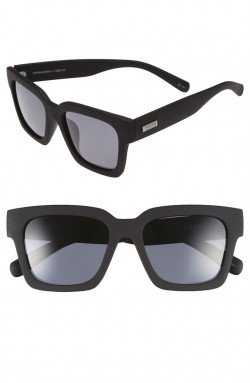 4. Hats
Have some fun in the sun but don't forget your hat!
Bucket Hats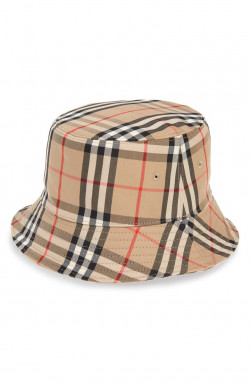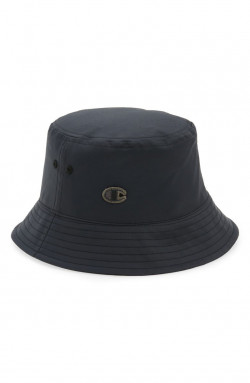 Straw Hats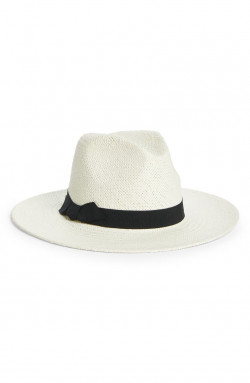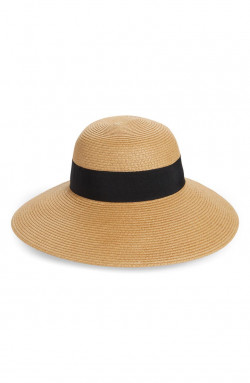 Thank you for reading.
-Sandy