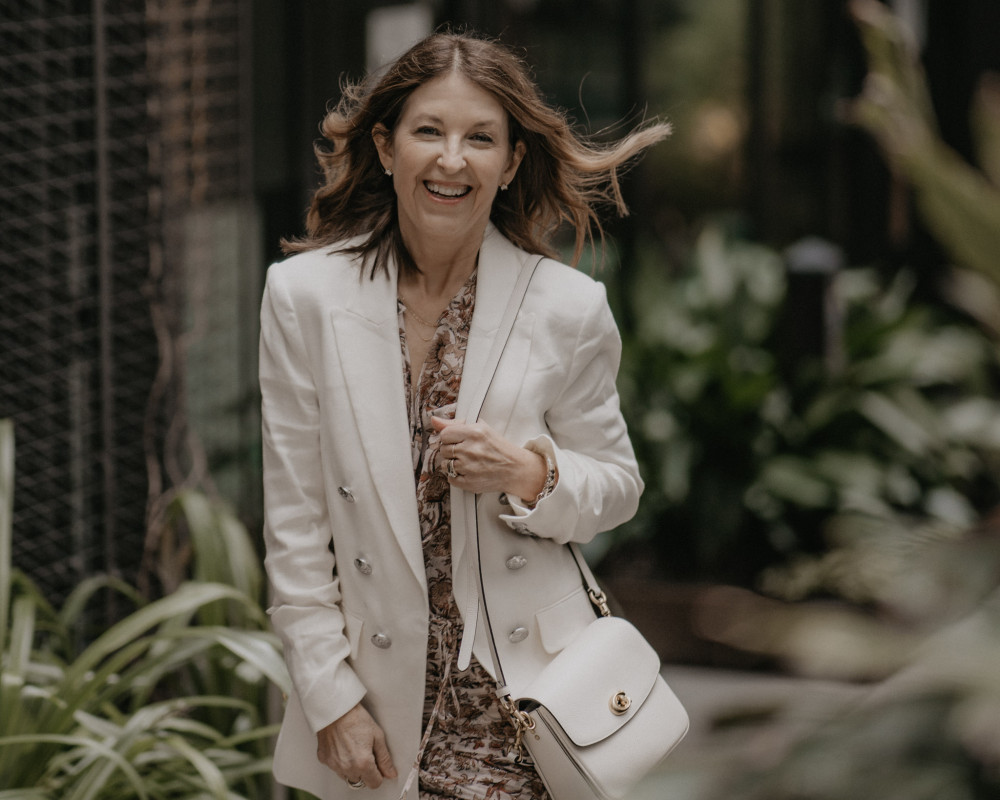 Shop the Post

It's always an exciting time to shop when Nordstrom offers a 10 point event. On March 17th-21st, all Nordy club members will earn 5 points per dollar and club cardholders will earn 10 points per dollar when shopping at Nordstrom or Nordstrom Rack. Spring is in the air and this is a great time to freshen up your wardrobe and shop for new cosmetics while earning extra Nordstrom Notes. Here is merchandise that caught my attention. 
1. Handbags
An easy way to update your spring wardrobe is by adding a new handbag. Below I've picked some of my favorites. Modest price bags are on the right, and splurge bags are on the right. They are all beautiful and fresh for spring; which one speaks to you?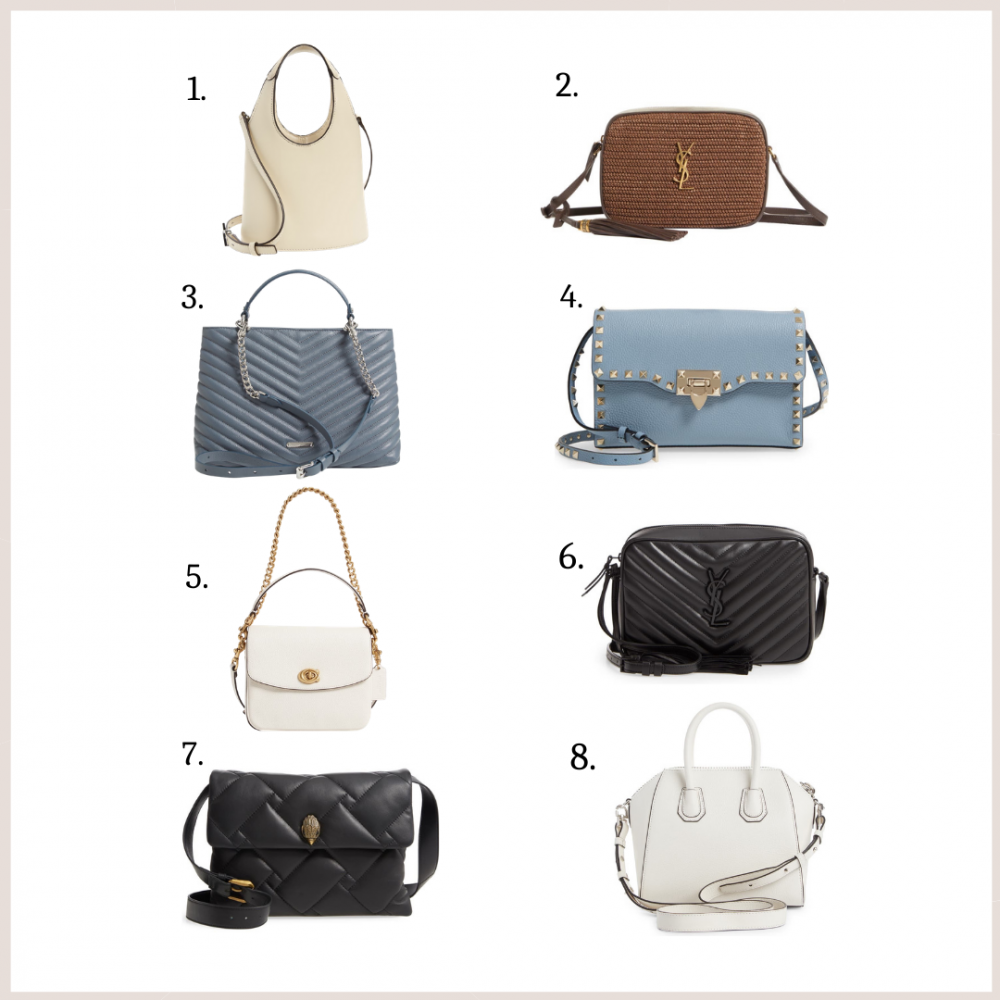 Shop The Post

2. Basics
It's always nice to update our basics for spring.  Mix and Match your basic tops with denim and a variety of shoes.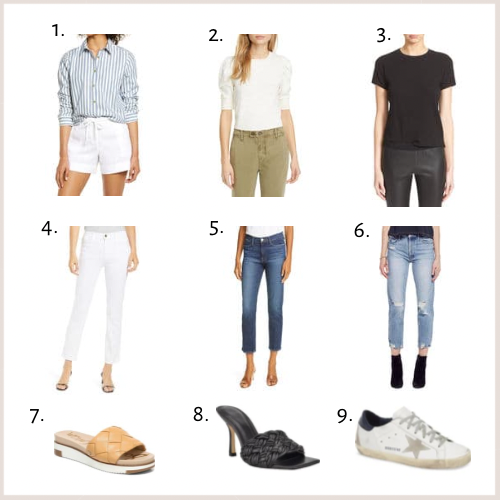 Shop The Post

3. Cosmetics
Spring is a great time to refresh our cosmetics.  Here are some of the products I'm using and recommend.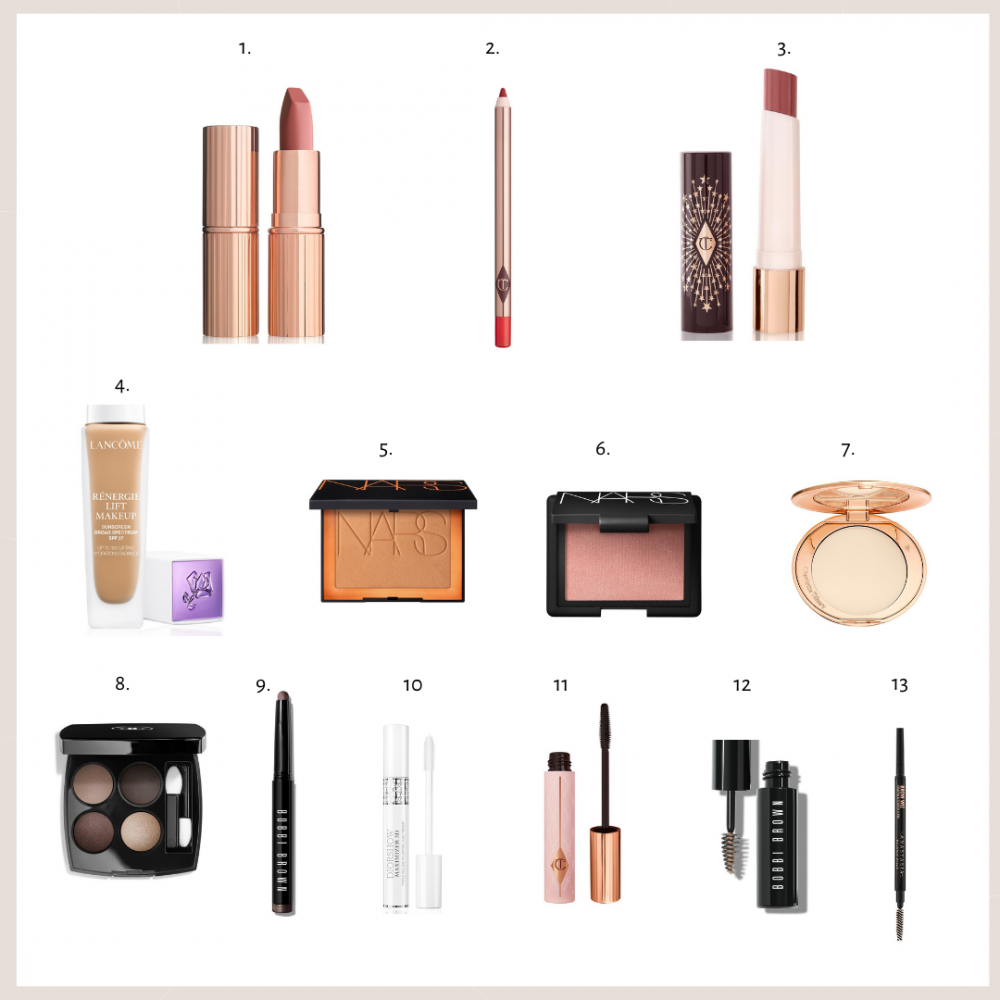 Shop The Post

There is more to come in the next few days,  Thank you for reading.
-Sandy