Maybe the most important item in any closet is denim.  After wearing leggings and joggers for the past year, I thought it would be a good idea to revisit our denim options for spring. There are many styles on-trend now, including a straight leg, cropped flare, a slim straight, boyfriend, bootcut  and wide leg denim. To be especially fashion-forward look for lighter shades of denim,  grey and white.  Although the fashion insiders may say skinny jeans are no-longer on-trend, I think they are in-style and perfect for many body types. It can get confusing with so many denim options, so I've tried and tested it all.  Below you will find a few of my favorite denim picks. Bottom line: The best denim for you is the pair you feel most comfortable wearing.  Please reach out to me if you have questions or would like a virtual denim appointment.
1. White Bootcut Denim
Nothing says spring like wearing white denim. It's a refreshing essential item in my wardrobe, and no matter which top I wear, I feel I have a fresh, new look. The white denim pictured below is high-waisted, bootcut, and has a modern raw hemline. Looser in the thigh than a skinny denim, it is comfortable and flattering.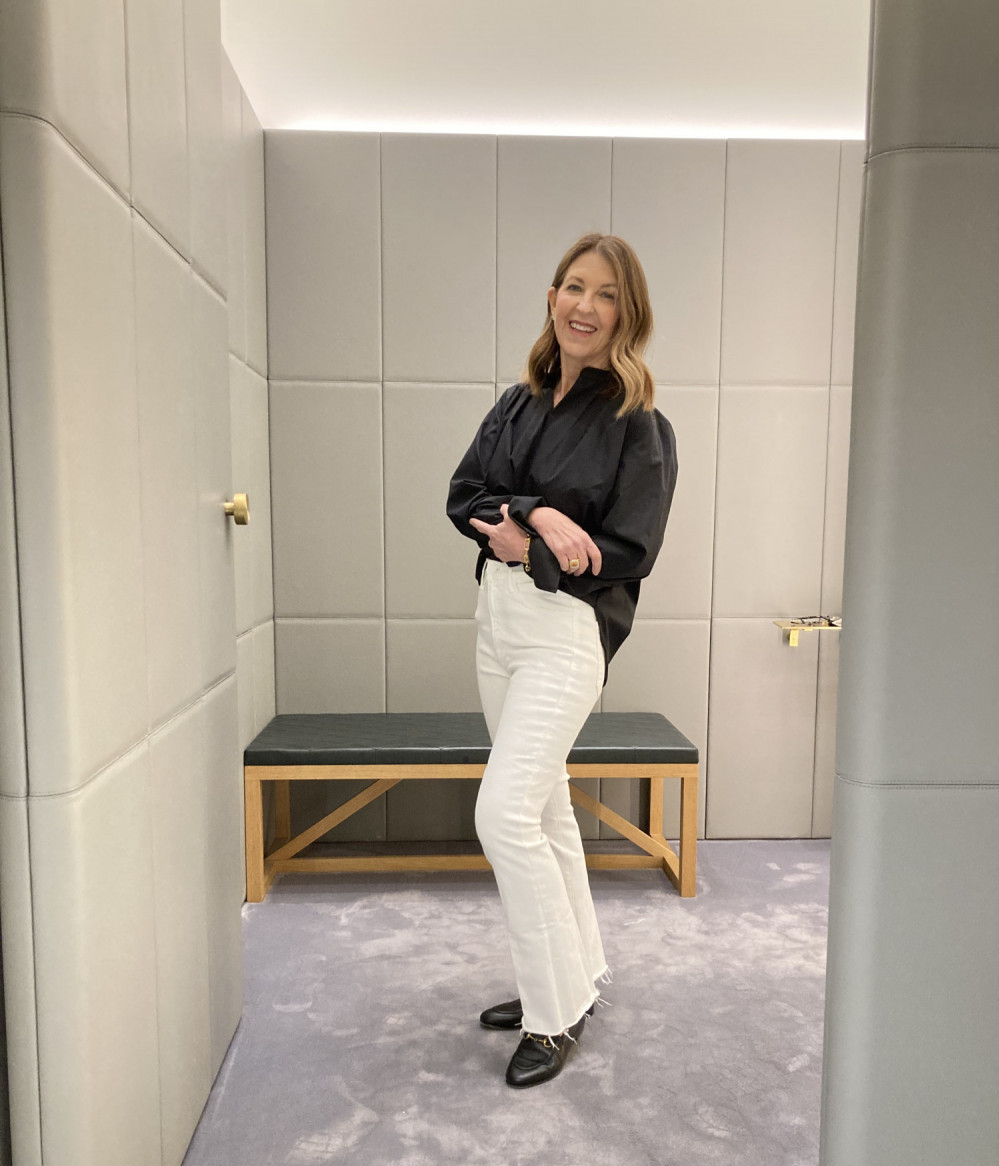 Shop The Post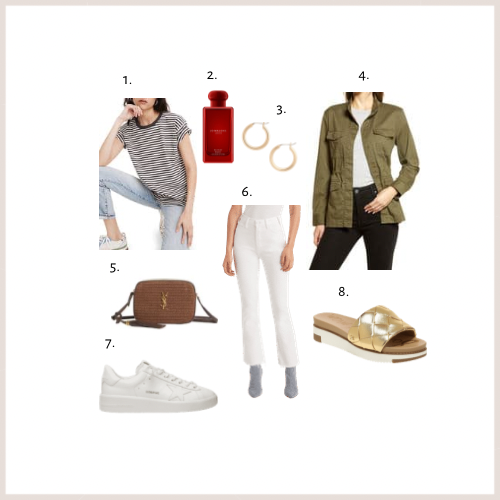 Shop The Post

2. Straight Denim
Straight denim is a popular non-skinny option for spring. I like the fitted waist and hip and the ease through the leg. Try wearing a sandal, sneaker or loafer.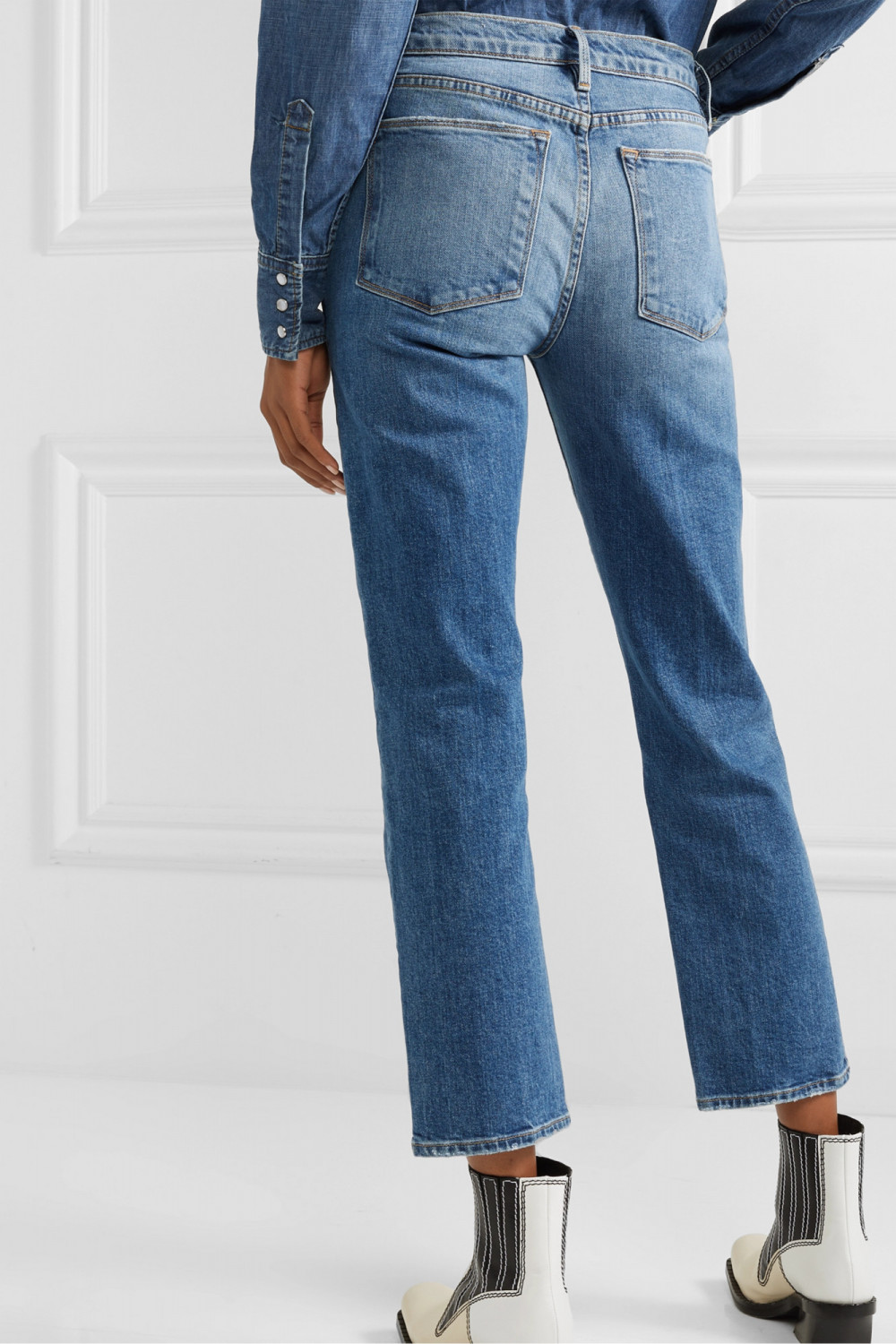 Style Inspiration From Pinterest
Shop  The Post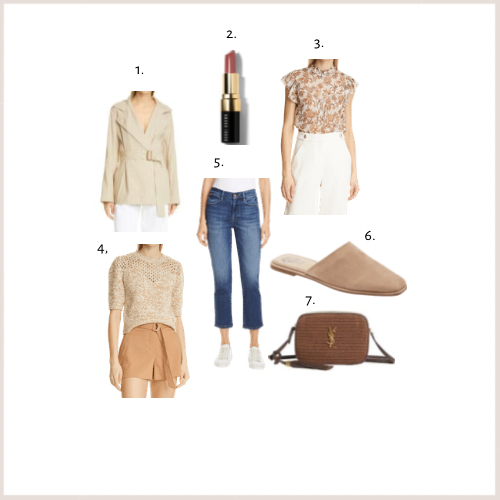 3. Distressed Straight Denim
The distressed denim continues to trend.  To dress up wear a heel, and dress down by wearing sneakers.
Shop The Post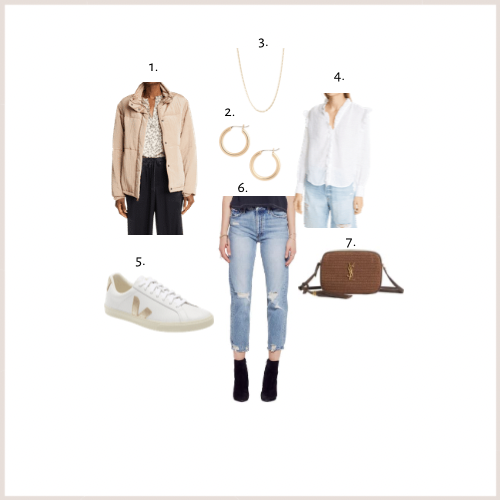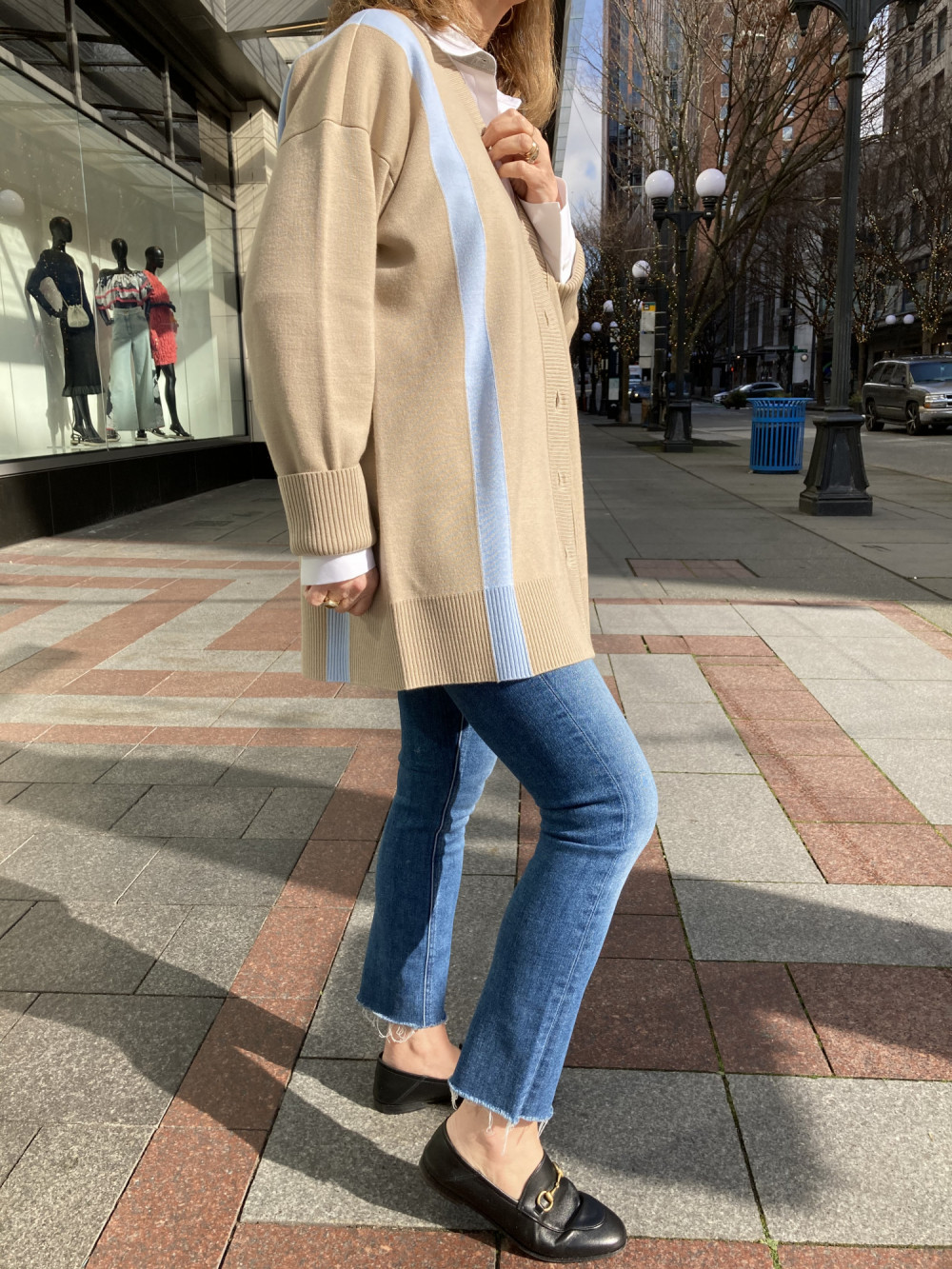 Shop The Post

Shop The Post

Thank you for reading!
-Sandy