There are many items on the Anniversary sale that I'm putting on my wishlist. (As a Nordstrom employee, my first day to shop is July 28th). So today, I want to highlight some cosmetics, beauty devices, hidden gems, and basics I think are worth mentioning. I hope you find something you like!
Some of my favorite cosmetics on the sale are pictured below. If you've been curious about Charlotte Tilbury products, I recommend this makeup palette. It includes an eye, cheek, and bronzer palette in Sunset Dreamscape, plus a travel-size Pillow Talk mascara. This palette is compact enough to pack for travel and makes a great gift too.
If you've had your eye on the Award-winning Nuface facial toning kit, now is the time to treat yourself. It is a skin-care device that improves contour, skin tone and reduces fine lines and wrinkles. My beauty stylist recommends using it three times a week for five minutes to get the best results. So this is on my wishlist.
Another product I use and am happy to see it's on the Anniversary sale is the Arcona Cranberry Toner. It feels refreshing, and it helps cleanse, tone, and hydrate my skin. Plus, Arcona is a cruelty-free product line too. Give it a try!
Small candles are nice to have on hand to give as gifts, pack on a trip, or to use at home. I think you will like these from Diptyque and Voluspa.
1 | 2 | 3 | 4 | 5 | 6 | 7 | 8 | 9 | 10 | 11 

More Hidden Gems
During this Anniversary Sale, try adding some color to your wardrobe. I like this fine-gauge cardigan by Lagence available in blue and pearl. It's versatile and I think it looks nice worn over a pink tank by Ted Baker or my favorite white ATM schoolboy t-shirt.  This denim by Veronica Beard is not on sale but worth trying. The fit is great!

Hidden Gems Styleboard

Let's Take a Walk!
In Seattle, we love our pups, and when I walk my kid's dogs around the block, I can't get very far without talking to all of the neighbors. So this fall, while walking your favorite dog,  stay warm wearing Zella and Northface.
Peanut, Alvin, Tito, Spark, Charlie (Koda not pictured)
Take a Walk  Styleboard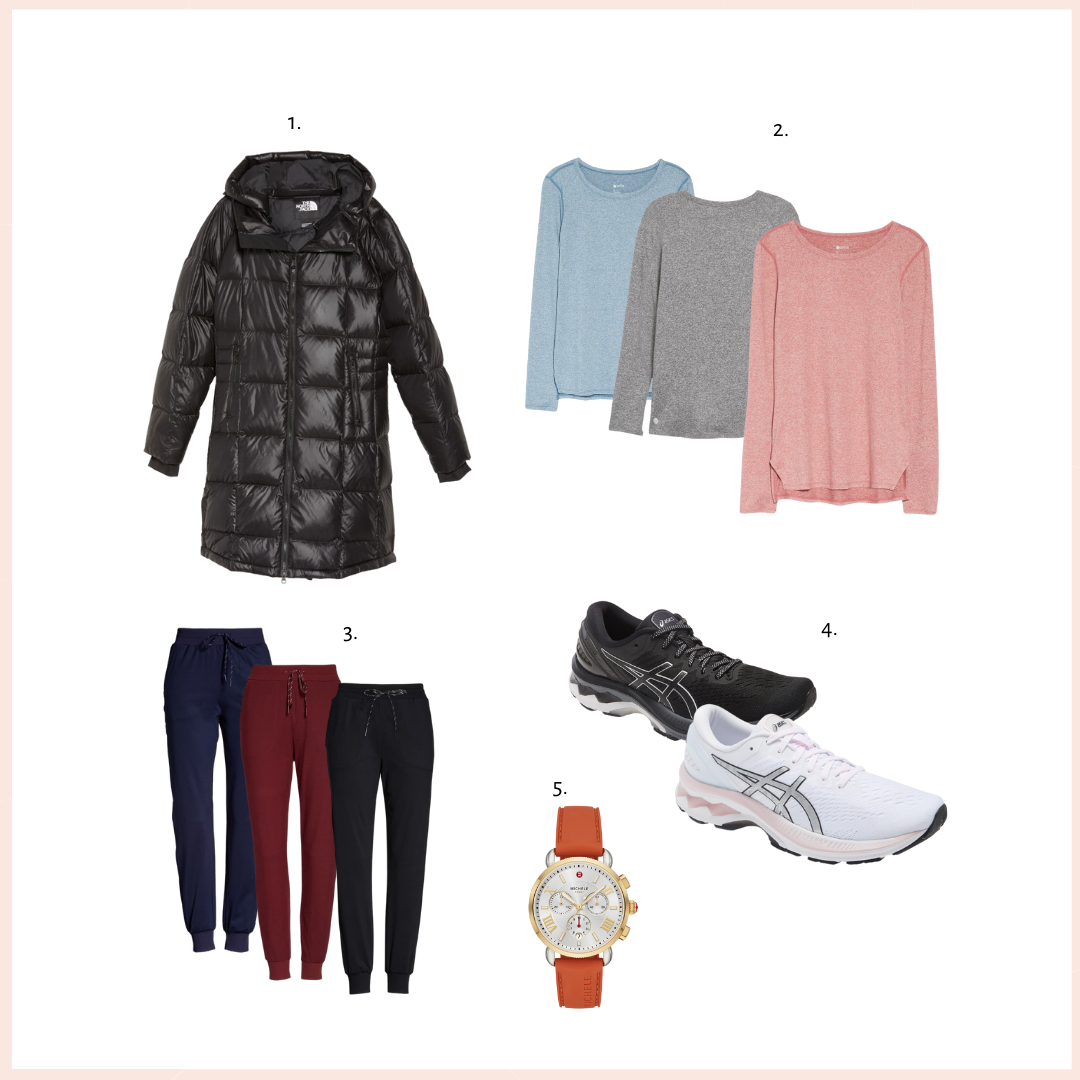 1 | 2 | 3 | 4 | 5 

Thank you for reading!
xo Sandy