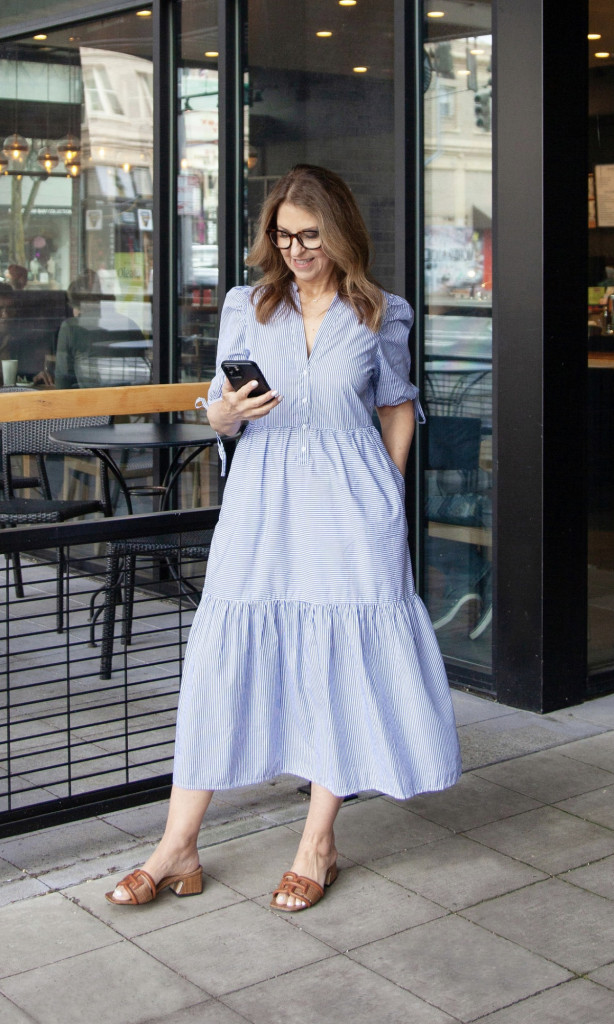 Peepers Readers – To The Max Tortoise
If you're anything like me, you probably love to read or spend a lot of time working on the computer, and sometimes you need a little help from reading glasses. I know I sure do! Unfortunately, I struggle to read small print, so I was excited when I received a few Peepers Reading glasses to try. With so many different styles and patterns available, there is a pair (or two) I'm sure you will love to wear too. Most styles are only $29, so you can splurge on multiple pairs for different rooms in your house, your handbag, and even to give as gifts. Plus, I'm excited to share that Peepers has generously provided me with a fantastic discount code (SANDY15APRIL)  that you can use to receive 15% off on their products, . How cool is that? Don't miss this opportunity to treat yourself to some fantastic deals.
I am so happy with the three styles I received.
1. Betsy readers
How cute are these readers? As a fashion accessory, I styled these with a black and white outfit, but this marble print will go with any outfit in your wardrobe. I like the frame style, too, and I was happy to see that Peepers offers so many shapes to fit anyone looking for glasses. If you are unsure what shape of glasses you want, there is a quiz on the website to find the perfect pair.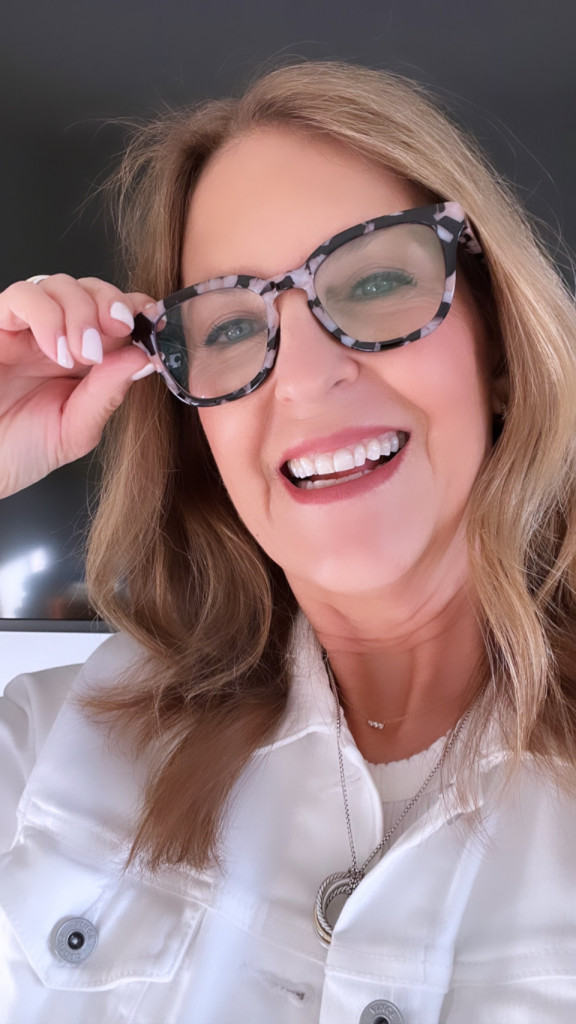 Shop The Post
Oprah endorses Peepers, and the glasses have made Oprah's favorite list several times. Here are some of her favorite styles.
Shop The Post

2. To The Max Readers
To The Max style has a variety of colors to choose from. I love the tortoise style – it's a soft neutral color that compliments many skin tones. Plus, the shape of the glasses is modern and an excellent style for many. The readers are doing their job! Who knew that finding the right glasses could make such a difference?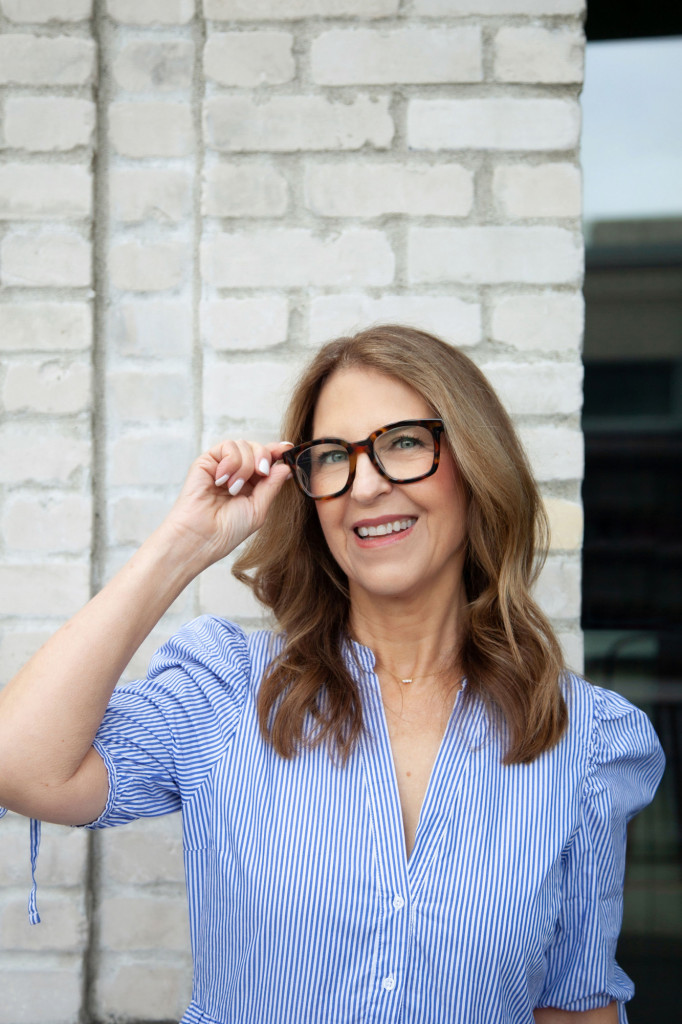 Peepers Readers – To The Max Tortoise
Here are a few best sellers and other styles I recommend.
Shop The Post

3. Pisa Sunglasses
Did you know Peepers is a 4th generation family-run business? They initially distributed scissors, and after many years, they now have fun creating stylish eyeglasses together. Moving onto sunnies, the Peepers Pisa Sunglasses are so lightweight and chic! Plus, the design looks modern and is fun to wear. Even better, the polarized lenses add an extra layer of protection, helping to reduce glare and provide UV protection.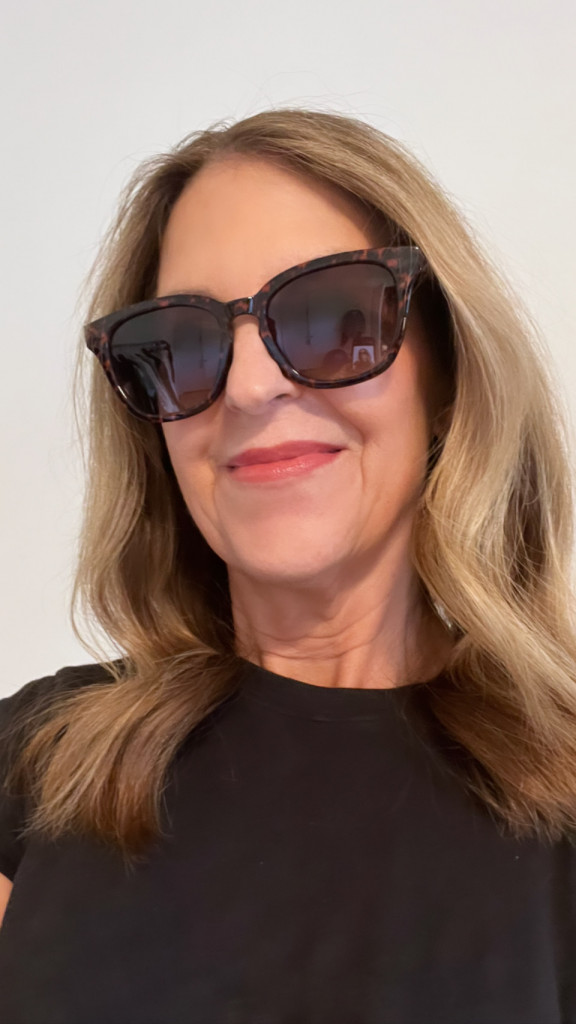 Peepers Pisa Polarized Sunglasses-Tortoise 
I love my readers. They're perfect to wear while reading or working on the computer. Plus, I love having multiple pairs—one at my desk, a pair in the family room, and another in my handbag. You can never have enough readers around the house! If you haven't tried them yet, I highly recommend giving them a shot. I think you will like them. Also, let me know which style you get – I'm excited to hear about it!
Here are a few sunglass styles I recommend.
Shop The Post

xo Sandy
Thank you @peepers for sponsoring this post. #ad