Self-care is essential for our mental and physical health, especially during the past few weeks. Some people are better than others at taking time and providing care for themselves. Everyone has their self-care level, whether taking vitamins, working out, getting a massage, facial, having a beverage with a friend, or just going on a walk. Like myself, some of us have to be reminded to slow down and indulge in a little self-care. Whichever camp you fall into, I have some product recommendations, gift ideas, and occasional words of wisdom.
With the combination of the Covid Pandemic and the election year, I know all of us could use a little self-care. Friends, I hope these product suggestions and gift ideas remind you to slow down and be kind to yourself. 
Bath time isn't just for kids!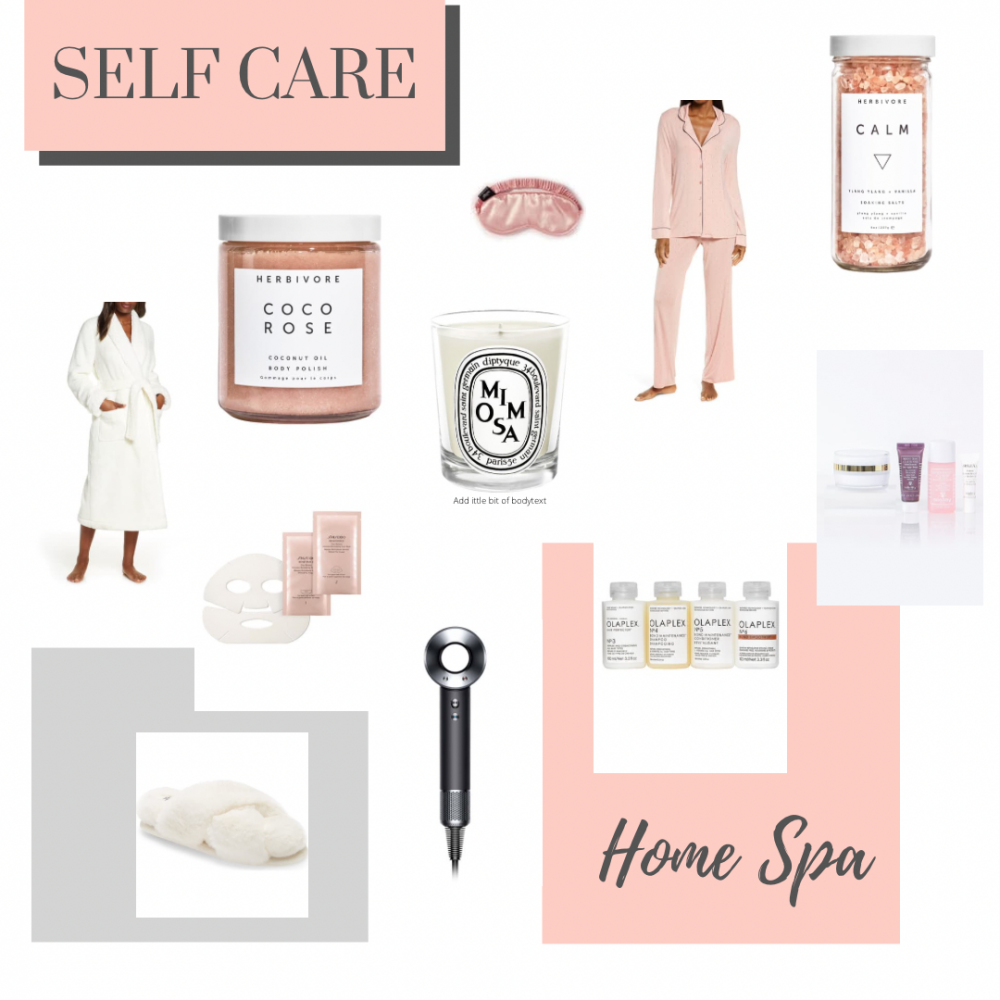 Do you love soaking in a hot bath? Grab your favorite beverage, light a candle, turn on your favorite music, and soak.
Herbivore calming bath salts with Himalayan pink salt crystals and body scrub provide a calming and soothing experience to relax the mind and body. Try applying a retinol facial mask by Shishedo to revitalize your skin. Once fall arrives, my hair gets frizzy from all the moisture in the air, how about you? That's when I reach for Olaplex products. This limited edition kit will help repair, rebuild, strengthen, hydrate, and eliminate frizz. My Hairstylist, Kate, at La Vie Salon, turned me on to the Olaplex products to keep my hair healthy and free of frizz.  Since the holidays are right around the corner, I'm adding a Dyson hairdryer to my holiday wishlist. If you haven't seen one in action, you're missing out! Finally, try out the luxe Sisley skincare line, get comfortable in new a new pajama set, robe, slippers, and eye mask. Leave your worries behind. Good night, sleep tight!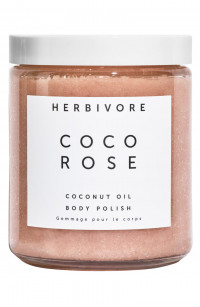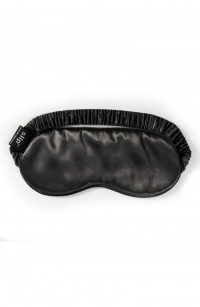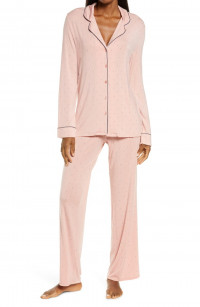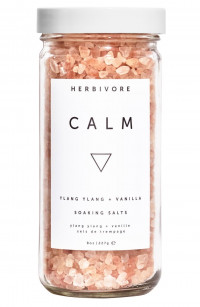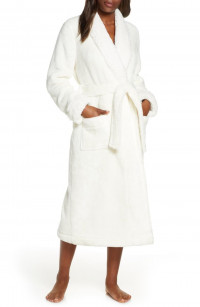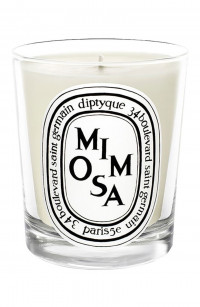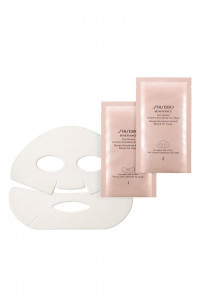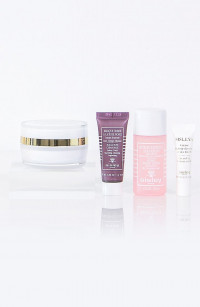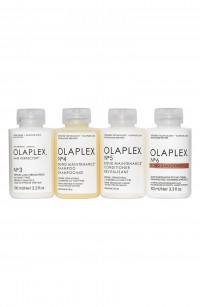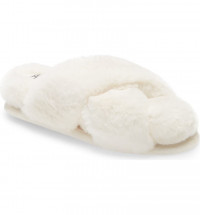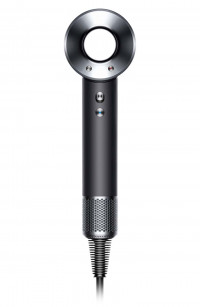 Walk with a Friend and Clear Your Mind
Want to clear your mind? Go for a walk, run or exercise. Lately, we've had my kid's dogs staying with us which is extra encouragement to get out and walk. Before you step out the door, remember, if you look good, you will feel good, ha!
The one item I wear every day especially on my walks, is the Vuori jogger. Hands down the most comfortable jogger I've ever worn. It's lightweight, washes and wears well. I purchased a couple of their joggers so I can rotate throughout the week.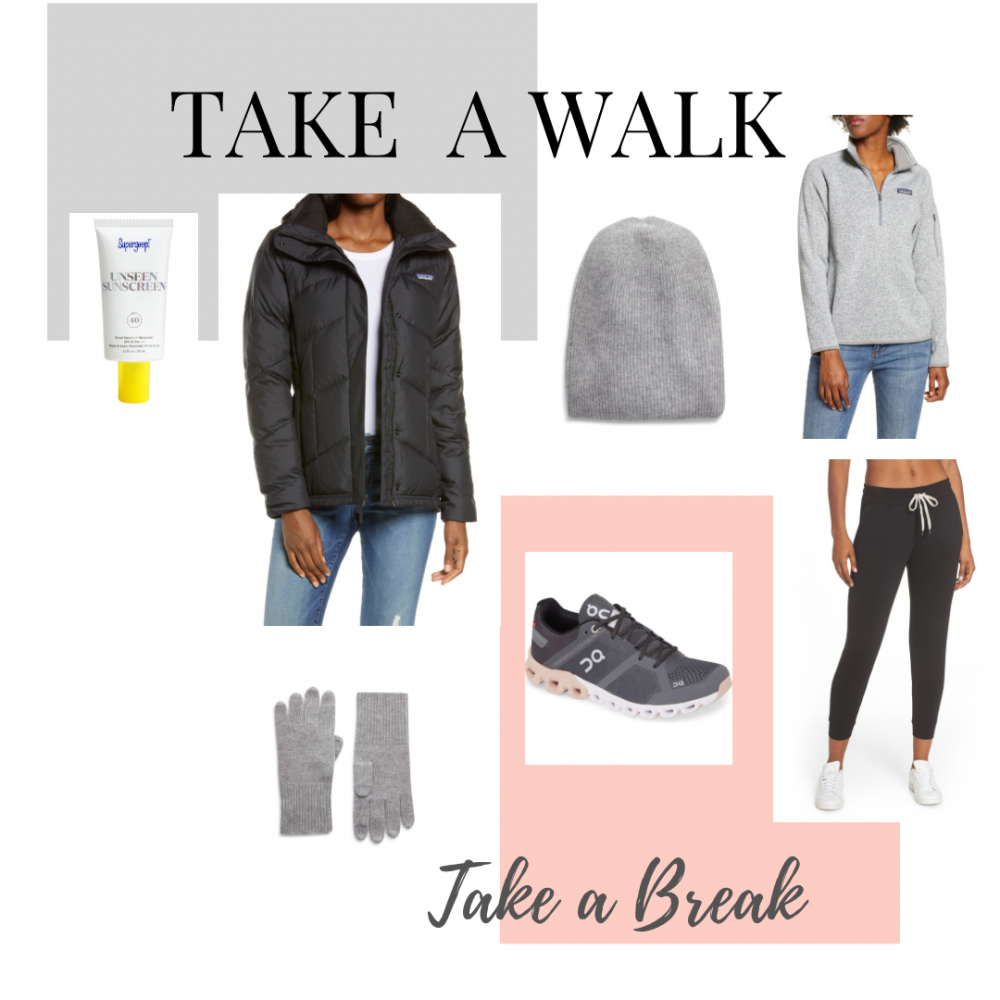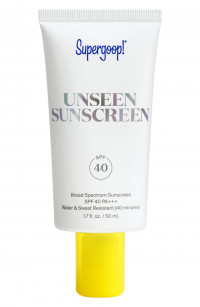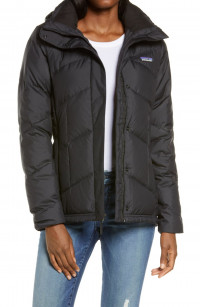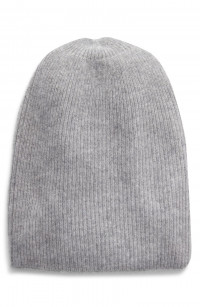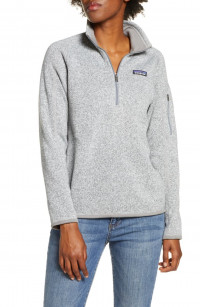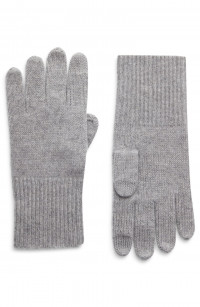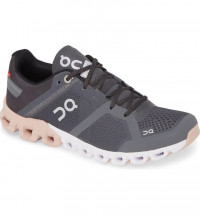 COVID Fatigue: Still Chillin and WFH
Have Covid fatigue?   Try taking a short break, put on a new corduroy sweatsuit, wear a new beautiful fragrance, fuzzy socks, brew some tea and snuggle up in a soft, cozy blanket.
Remember the Juicy Couture jogging suits?  Here is an updated Zella jogger suit.  Comfortable, roomy and a great option to wear around the home.  A wonderful fragrance can improve your positive mood too.  Here are two new fragrances I've tried and love.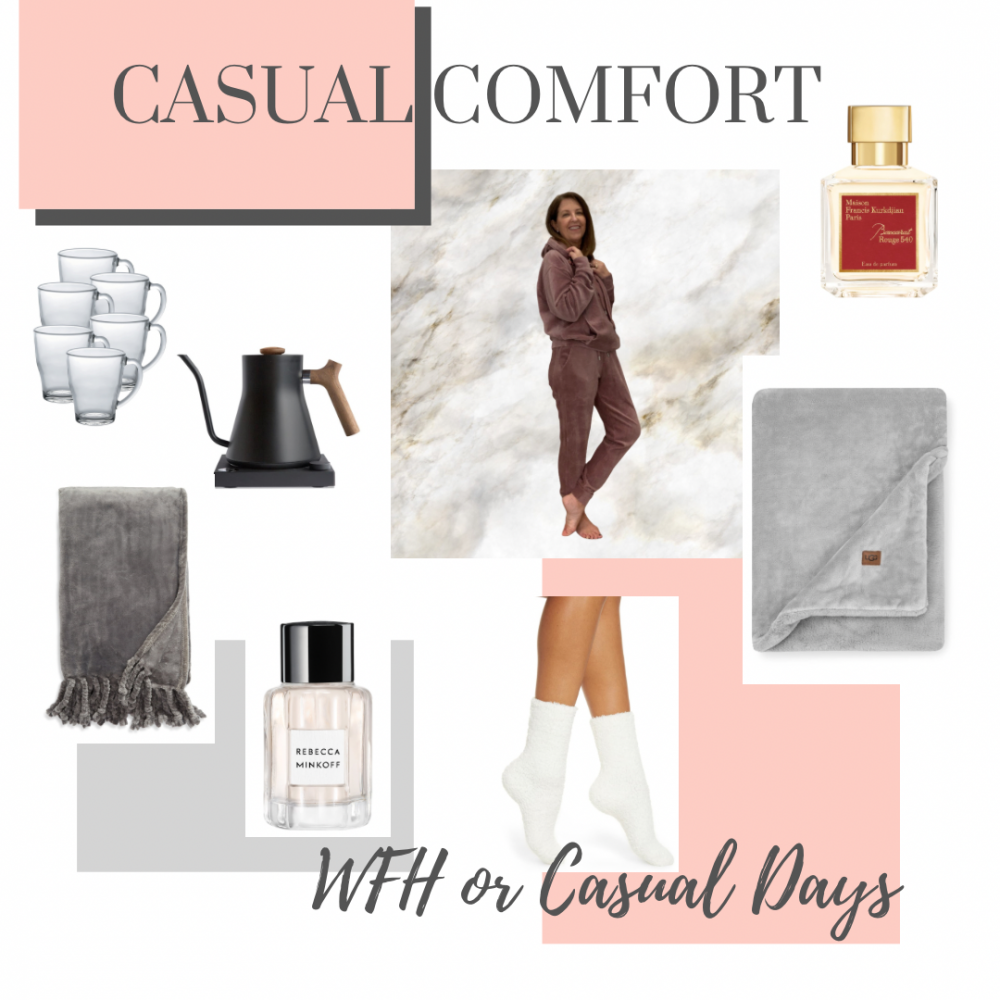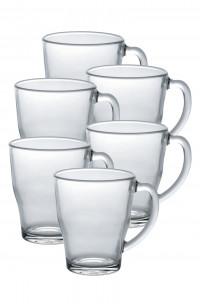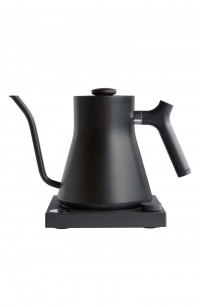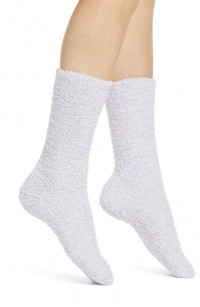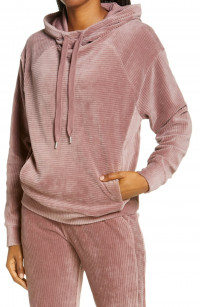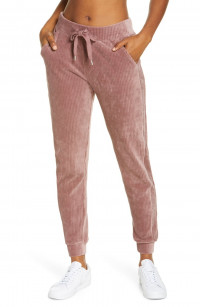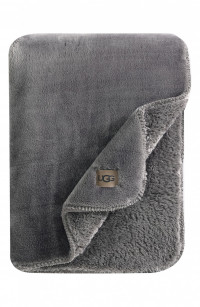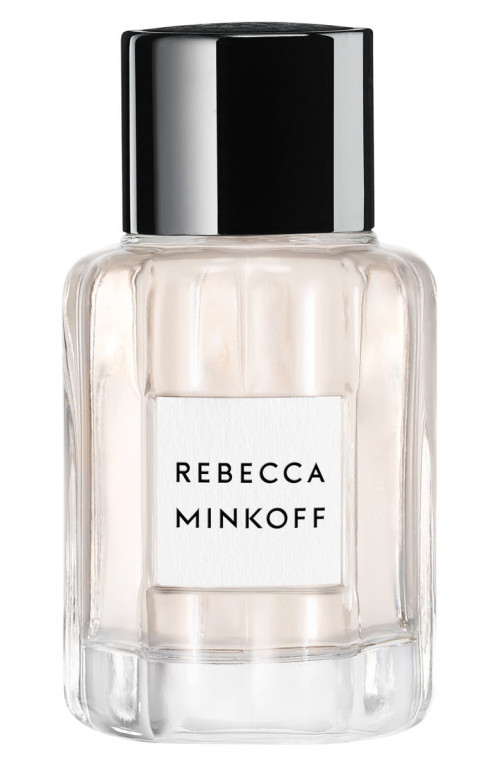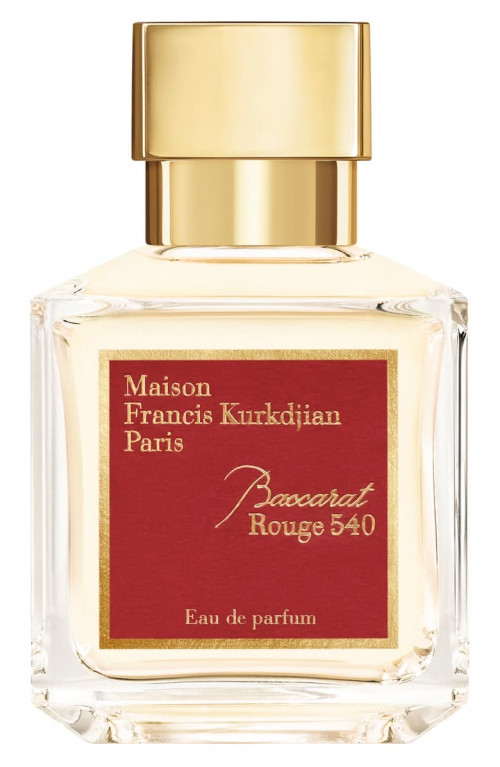 Rebecca Minkoff offers a new fragrance that "features a modernized tobacco accord featuring fiercely feminine accents of jasmine and coriander to radiate sensuality and warmth.features a modernized tobacco with feminine accents of jasmine and coriander to radiate sensuality and warmth."  This is a new fragrance for us, it is a bit Smokey yet feminine.  I like it!
Maison Francis Kurkdjian Eau de Parfum is a subtle fragrance that "lays on your skin like an amber, floral, and woody breeze. Notes of Jasmine, saffron, cedarwood, and ambergris." This is a luxe fragrance that is so popular it sells out quickly at the downtown Seattle store. It is a splurge, but the wonderful scent is long-wearing and a lovely fragrance to indulge in. 
Thank you for reading.   Stay healthy!
Cheers, Sandy