I search Nordstrom.com daily to see what's new and what's on sale.  Today, I discovered some of my favorite cosmetics are price matched. What does that mean? Another retailer is offering the same product on sale, so Nordstrom matches the sale price. Here's what I found.
The Giorgio Armani luminous silk foundation is just that, silky smooth. I have tried other foundations, but I like the way the Giorgio Armani feels, and I continue to go back to this particular formula. The Bobbie Brown natural brow shaper and the Anastasia brow wiz make it easy to fill in and create beautiful brows.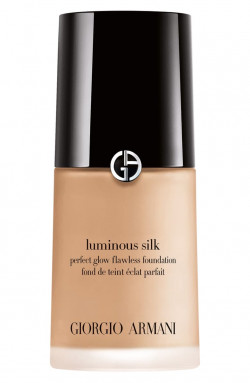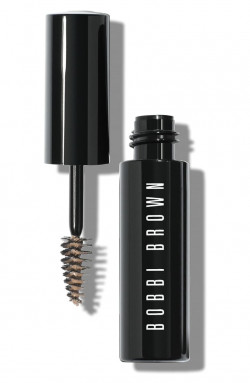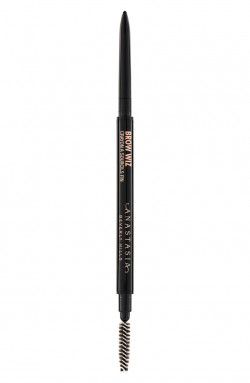 If you wear eyeshadow, the Bobbie Brown long-wear cream shadow is easy to apply and stays on all day. I use the Dior lash-primer and can not believe how it conditions and makes my eyelashes appear longer. I follow up by using the Dior Lash-extension mascara or the Too faced, Better than Sex mascara.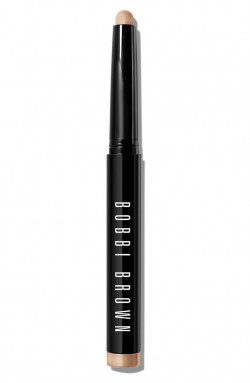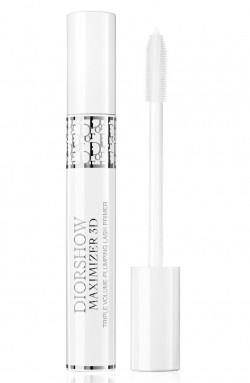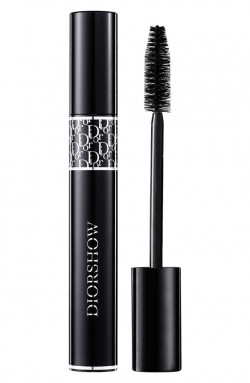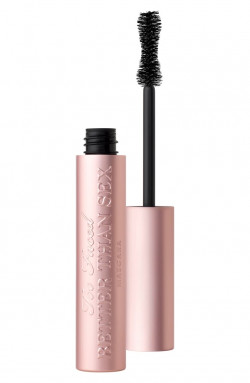 Kiehl's offers soothing and afforable lip and hand lotion, and they make nice holiday gift packs too.  Although I havn't used the the Mario Badescu lip balm, it has received rave reviews, especially from people who wear masks on a daily basis.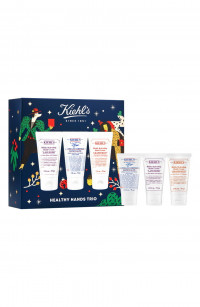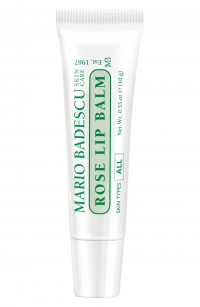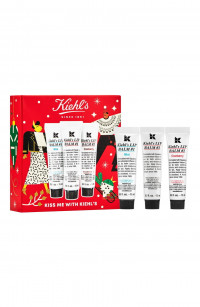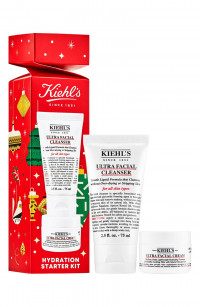 If you are like me and wear lipstick under your mask, here are a few price matched options that will put a smile on your face.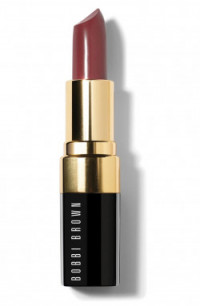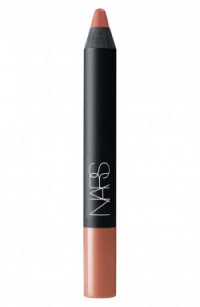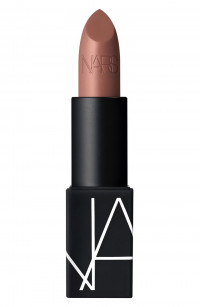 Thanks for reading. Happy shopping!
Cheers, Sandy