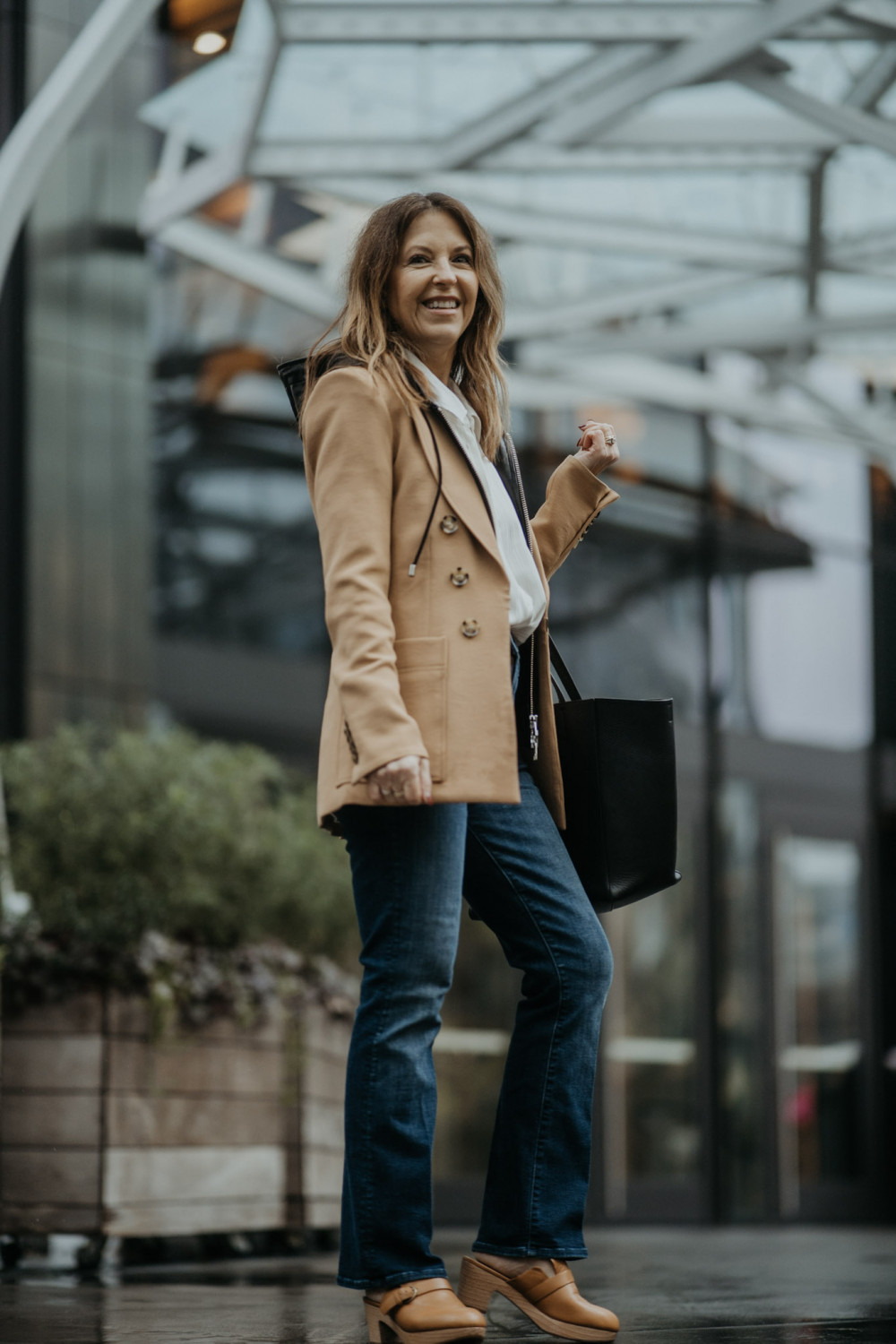 I love researching new trends and checking out what designers predict will be the next it-color, fabric treatment, or trend of the season. Then, as a stylist, I take the seasonal fashion trends and determine how to incorporate them into an everyday wardrobe for my customers.
On January 1st, I was featured in an international publication: Who What Wear. Here, I shared a few trends that we will be seeing in 2022! If you missed the article, you can read it here. Below I'm sharing a few of these trends along with how to easily incorporate them into your current wardrobe.
 Color
We love our neutral tones, and I don't see them going away anytime soon, but let's brighten up our days with more color this season! If color isn't something you usually wear, try adding a small pop like a colorful handbag, shoe, or accessory. You can even mix several colors to make a statement. Another great trick is to create a monochromatic look using one color or several shades in an outfit. I'm working on this trend myself!
Street Style Inspiration From Pinterest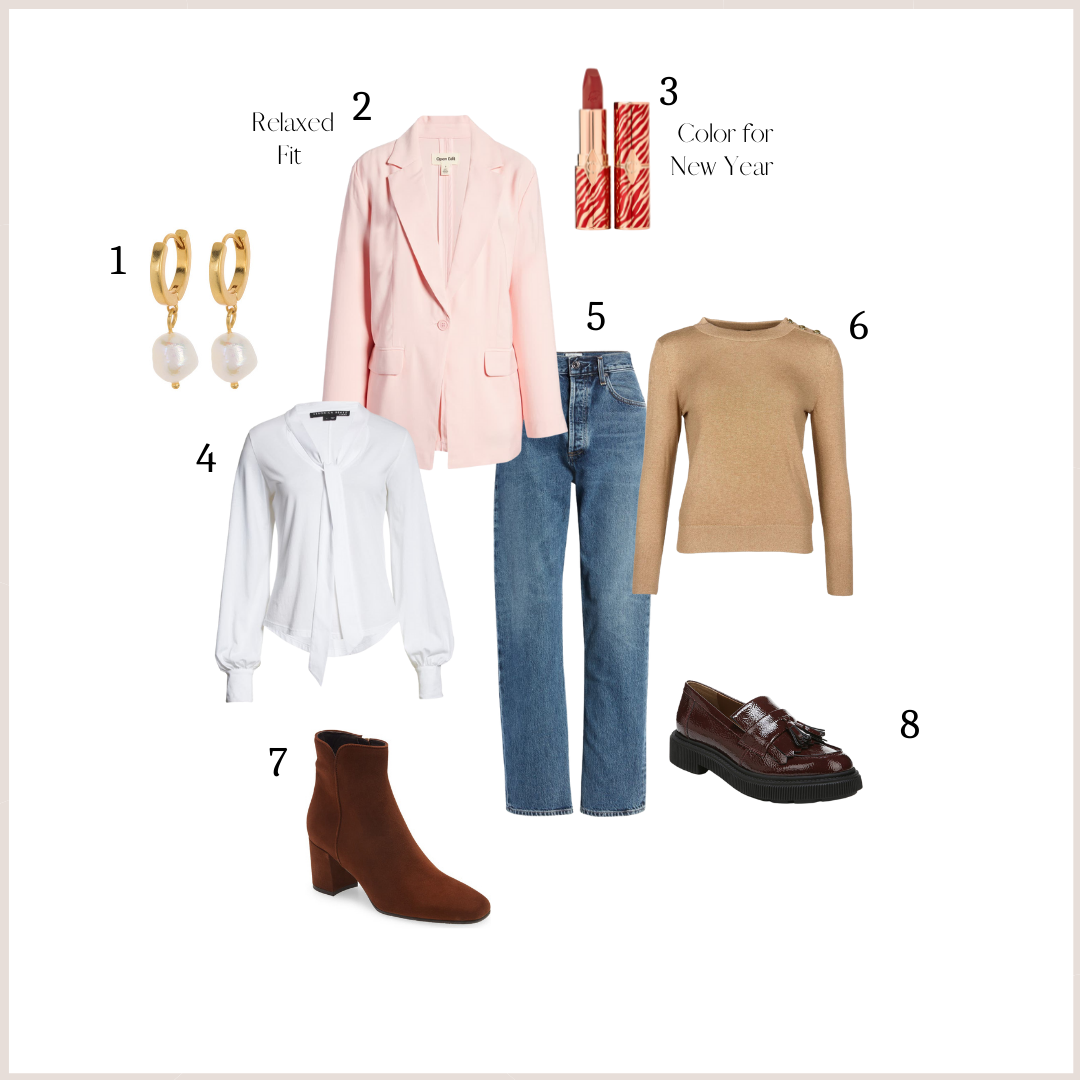 Wide Denim
Dark straight-leg denim was a big hit this past fall and continues to trend, but you will notice a variety of new denim silhouettes, including a wider leg—90's style denim. Stylist note- don't get rid of your skinny jeans! You may not wear them as often, but there will be an occasion to wear them.
Style Inspiration From Pinterest

Animal Print
This is a basic in our wardrobe that continues to trend. Look for zebra and tiger prints this season. Try abstract patterns and colorful versions of the wild kingdom, from clothing to accessories. If you missed my blog post on animal prints, you can read it here.

Tailoring
Blazers continue to trend as a classic element in our wardrobe, but they aren't just for the office or to wear on a zoom call. Instead, try wearing a trendy relaxed blazer with denim for a casual look or over a dress or skirt for a more dressy get-up. Even try a blazer and shorts combo.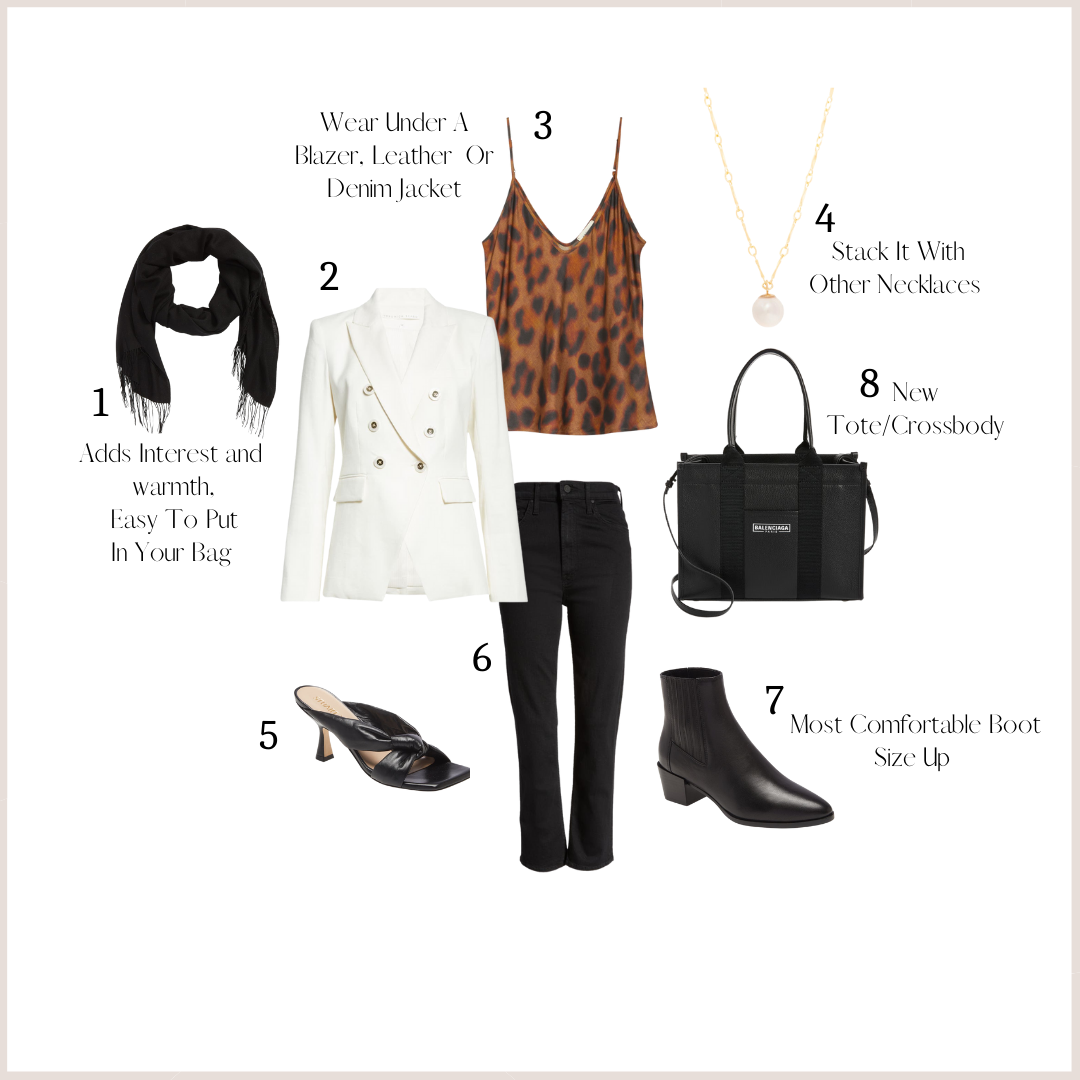 .
Pearls
If you've been following me for a while, you know I like to wear jewelry, so I was more than excited when I discovered that pearls are trending this season. The classic pearl can look modern, too, when stacked with other jewelry. In addition, look for pearl embellishments on shoes and clothing.

Thank you for reading.
xo Sandy