Thanksgiving is usually a busy day at my home. We typically play soccer in the morning, host a large dinner with family and friends, and end the evening playing games. This year will be a little different for us, and I'm sure for others too. Still, I am thankful for all the fantastic things in my life, such as my family, friends, followers, customers, and health. 
I want to thank all of you who follow me on Instagram and subscribe to my blog. I am thankful that I have this platform to share my love of fashion with you.
What are you wearing for Thanksgiving? I think everyone should get a "pass" this year and wear what makes them feel comfortable, whether that is a jogger set, denim, or something dressier. I've included a style board, including casual outfits to wear during the holiday season and some gift-giving ideas. You can see additional gift giving ideas here, here, here, and here. As you can see, I love shopping for holiday gifts!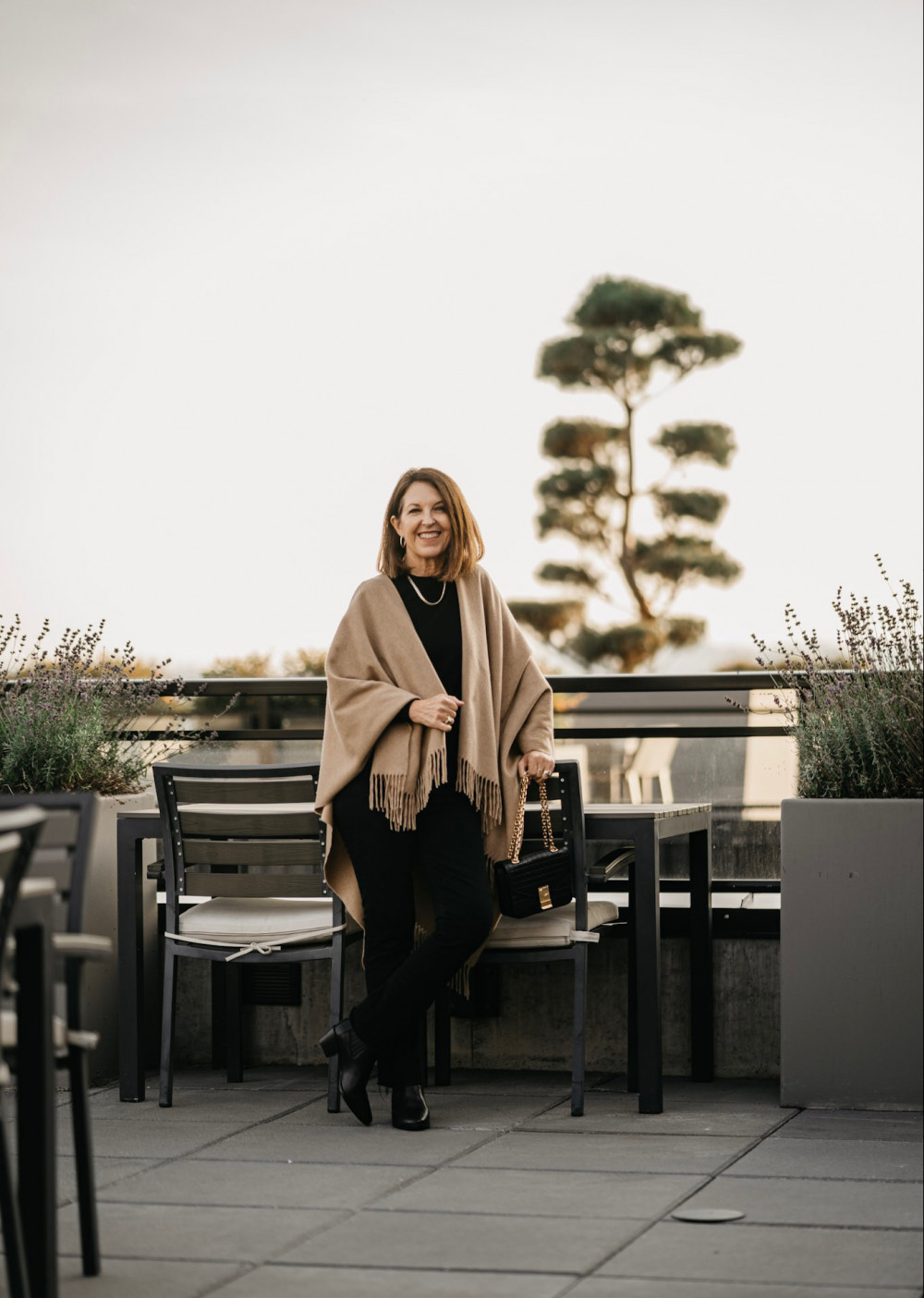 Below is a style board of gift items for you and others.  Many of the items are on sale too!  Happy shopping.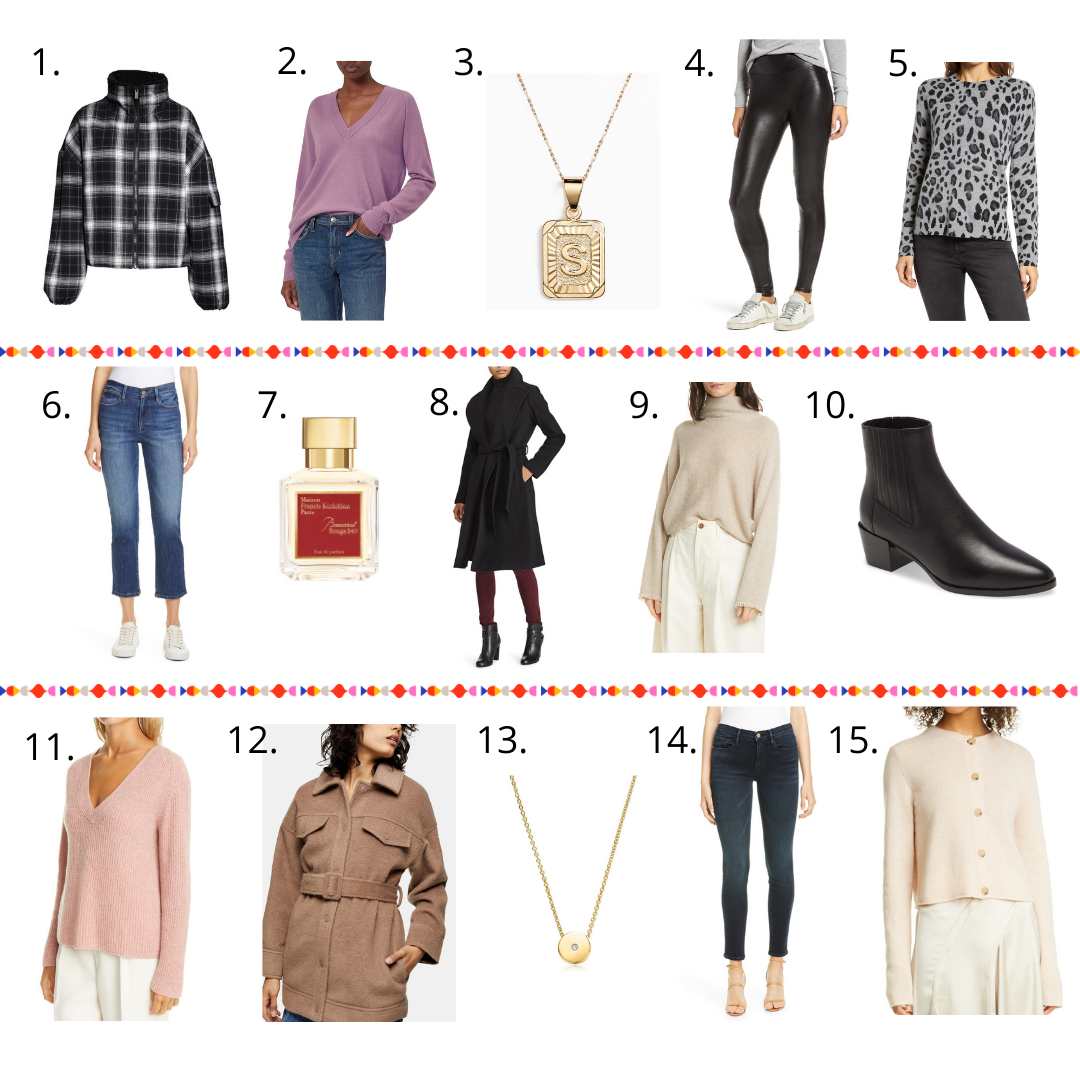 Thanks for reading.  Happy Thanksgiving.
Cheers,
Sandy